CATRICE
Category

Advice Column, beauty, Lifestyle, Parenting, Woman
Our passion for beauty, our pure joy of life and our innovative sense of trends – that's what CATRICE is all about. Now we're taking our experience in decorative cosmetics to a whole new level: to skin care. Because a great look begins with our skin – it offers the perfect canvas for beautiful make-up.
Discover our #catricebeautyboosters
Our Beauty Boosters are high-quality skin care products. They have been developed with specific skin-friendly ingredients in highly effective dosages with properties that have a positive effect on our skin and our well-being. These include vitamin C + B3 for a healthy glow, hyaluronic acid to replenish and hydrate as well as panthenol to calm stressed skin. They are optimally geared towards meeting the most important skin needs and suitable for various skin types, and their packaging makes them easy to integrate into our beauty routine.
Good to know:
OUR BEAUTY BOOSTERS ARE: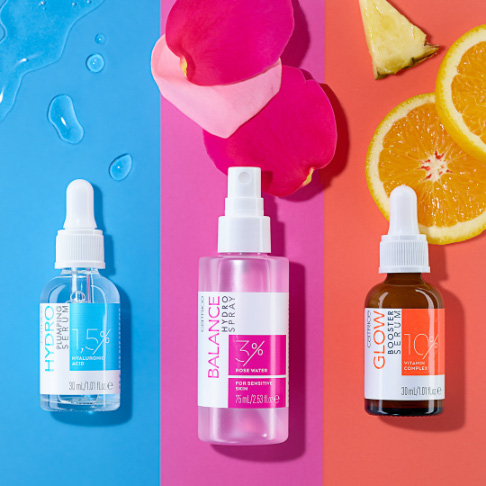 Vegan
Free of animal testing
Without parabens
Without mineral oils
Without microplastic particles
Without allergenic fragrances
Dermatologically confirmed
Sneak Peak at our skincare heroes:
Hydro Plumping Serum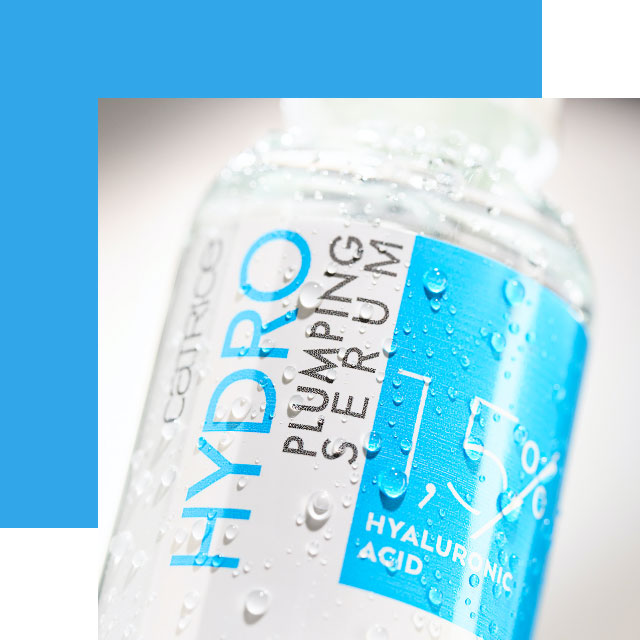 Moisturizing and soothing
Has a plumping effect
Ideal basis for every make-up look
Balance Hydro Spray
Moisturizing and soothing
Absorbs quickly – even on make-up
Natural rose scent and free of artificial fragrances
Glo Booster Serum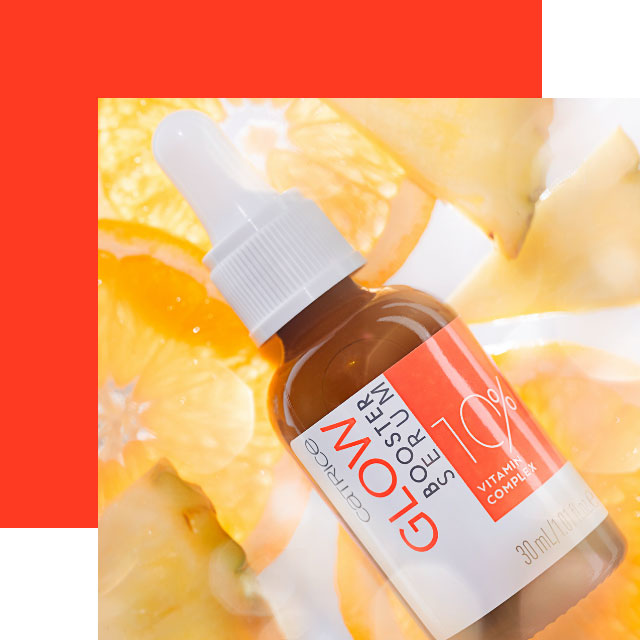 Vitamin complex for a healthy glow
As a caring treatment before make-up or on freshly cleansed skin
With vitamins C, E and B3
Available at Dis-Chem, Takealot, Zando, Superbalist & House of Cosmetics