Parenting Hub
Category

Advice Column, Child, Favourite Things, Parenting
A Jurassic World Adventure awaits! If you have a dinosaur crazy kid, these action figures provide hours of fun and adventure.
These Movie-inspired dinosaur action figures have realistic sculpting, movable joints, authentic colour and realistic texture that make the figure come alive!
Stygimoloch, the plant eating dinosaur comes with movable joints and watch out for her tail whipping action! That is not even the best part. If you download the Jurassic World Facts App (Andriod and iOS) and scan under your Jurassic Creatures Foot, whole world opens up even more.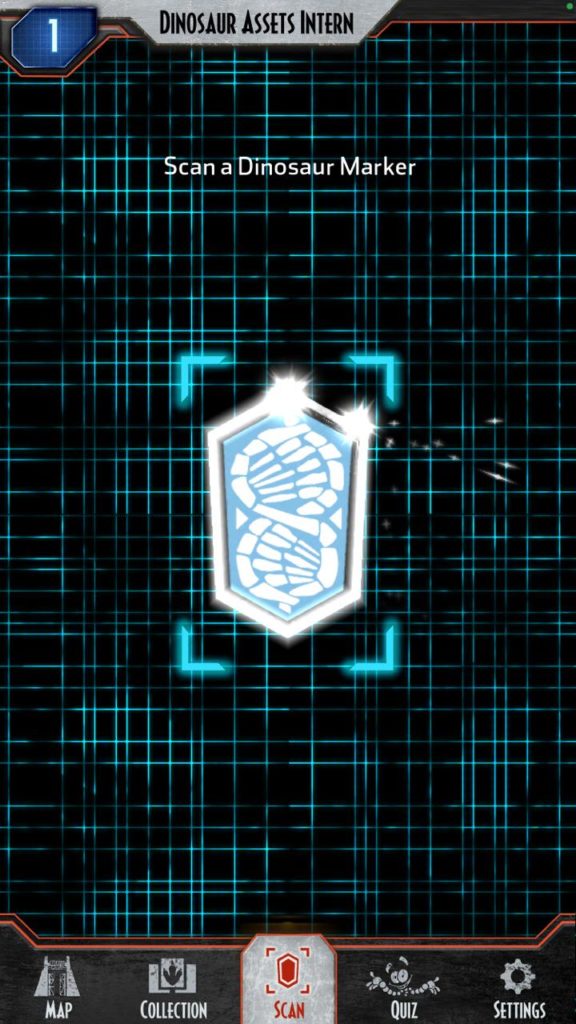 Once your Dino is scanned, interesting facts become available. Not only will your child be able to learn more about these prehistoric creatures and hear them roar, but they will be able to watch a short clip from Jurassic World showing where their dinosaur appeared in the movie!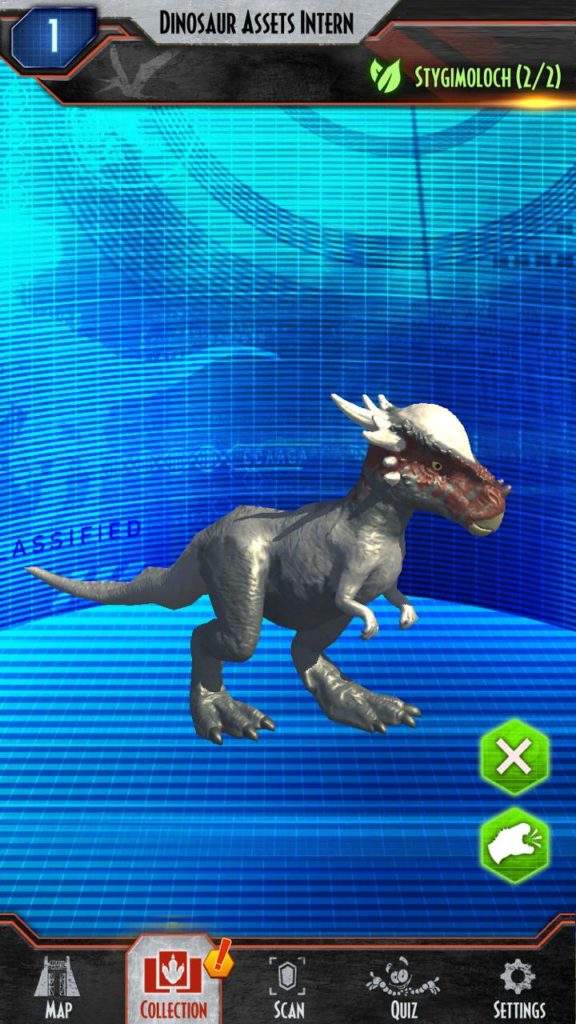 The App allows for your child to rotate the dinosaur to be able to see a 365 view of them and their habitat.
Move up the ranks using the App and unlock facts, making this a really enjoyable interactive experience for your child.
Whilst you cannot see all the features of the other Jurassic World Dinosaurs in the App, you are able to hear their various noises. But, of course, as your child adds more to their collection, this will certainly change.
Dinosaur of the week allows players to view a dinosaur clearly in its habitat. Your child will be able to rotate the dinosaur and to hear them roar even if the dinosaur is unowned. However, no clip of them is provided.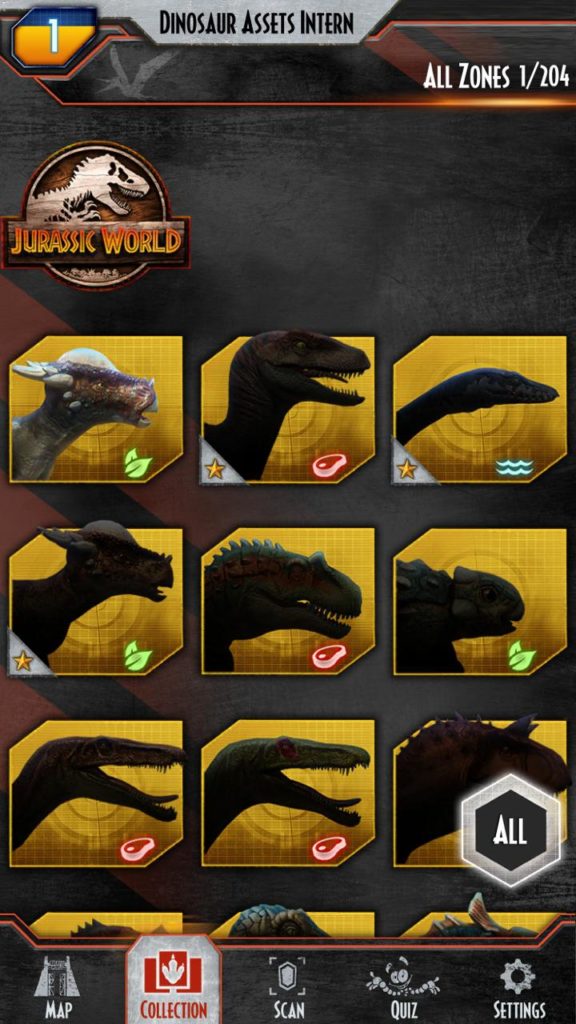 You can watch Camp Cretaceous on Netflix to extend the hours of fun! Follow six teenagers who stay at the camp and go through various experiences to help them better understand the dinosaurs and to get to know the other campers.
Each Jurassic World Dinosaur Action Figure is sold separately, subject to availability. Colours and decorations may vary. For ages 4 and up. RSP: R399,99
Jurassic World is a trademark and copyright of Universal Studios and Amblin Entertainment, Inc. Licensed by Universal Studios. All Rights Reserved.