Baby Tastes
Category

Advice Column, Baby, Health, Lifestyle, Nutrition, Parenting, Pregnancy & Baby, Toddler
Many South Africans live demanding lives where time is of the essence and nobody feels their pressure more than the moms and dads who, after a long day still need to ensure that the little ones have a nutritious meal when needed. Thankfully Baby & Kiddies Tastes can relieve you of that task.
What is Baby & Kiddies Tastes?
Baby & Kiddies Tastes trusted meal supplier for the little ones between the ages of 6 to 12 months, then up to 6 years old. The company was started by Vanessa Crichton, a dedicated mother, wife and entrepreneur who also knows her way around the kitchen, trained as a chef in London. Having started many other successful culinary companies such as Exquisite tastes catering, Vanessa, who has eleven years' experience in making children's food has turned her attention to helping moms and dads when it comes to mealtime for their young kids.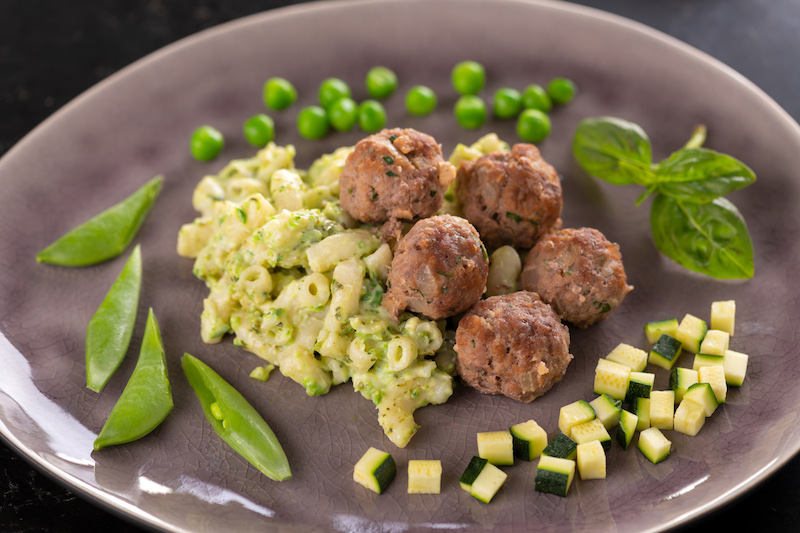 What does Baby & Kiddies Tastes offer?
Baby & Kiddies Tastes offer nutritionally tested fully textured, natural and healthy frozen meals for children between the ages of 6 to 12 months for children up to the age of 6 years old. Meals are made using the best ingredients that are also packed with flavour. Vanessa has meticulously crafted up to 50 different flavour combinations ensuring that every meal is a great experience for your child.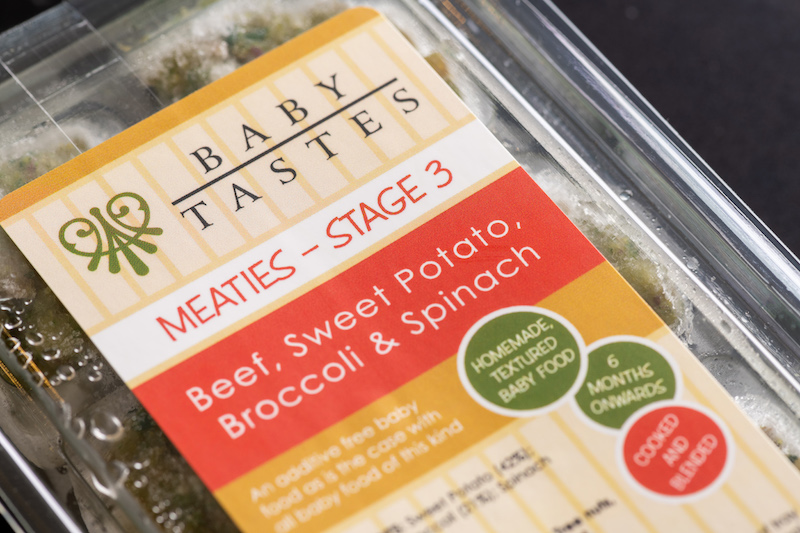 What are the benefits of using Baby & Kiddies Tastes?
Baby & Kiddies Tastes takes away the stress of having to prepare a meal for your young ones and ensures that every meal is jam-packed with essential nutrients that children need. It is also easy to prepare as the meals are cooked and frozen with a 2-month freezer life. It is also worth noting that our meals contain no additives or preservatives and no added salt or sugar, due to this, we do not suggest freezing for longer than 2 months.
What other advantages can moms and dads benefit from?
We know that convenience is key when it comes to mealtime, as mentioned our meals are packed with flavour and full of nutrients but they also offer added benefits. These include innovative modular packaging which limits food wastage.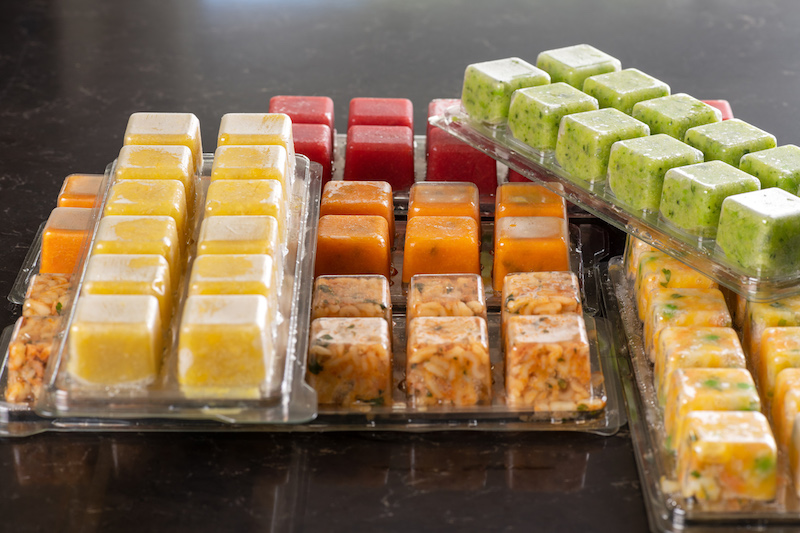 We know that kids can get a bit inquisitive and might make an unwanted mess. For this reason, we provide tamper-proof Kiddies Tastes tubs for those who are slightly older. Our packaging is also recyclable.
Are there currently any special offers?
We have a allergen range, "Local is Lekker" options, as well as vegetarian meals.
Free delivery is offered for monthly orders.
How do I get Baby & Kiddies Tastes meals?
Baby & Kiddies Tastes offers free delivery on all monthly orders and we deliver to Johannesburg and Pretoria based areas. Ordering is quick and easy, just head over to www.babytastes.co.za where you will find a list of our meals. Customers can order individual meals or place a monthly order. Alternatively, contact us via info@babytastes.co.za and your order will be delivered within 3 to 5 days.
Baby & Kiddies Tastes brings the freshness and goodness of local South African ingredients to your freezer, ready for your child's meal time, anytime.