Parenting Hub
Category

Advice Column, Baby, Breastfeeding, Parenting, Pregnancy & Baby
Each new mum's circumstances are different, and they help her decide on whether to breast or bottle feed her newborn. Whatever method she chooses, the hours cuddling her little one while feeding are a most precious part of motherhood.
While breastfeeding is nature's provision, it may not come naturally to mom or baby at first. Some say it could take around three weeks to establish, so perseverance is needed. New moms can get help from pre-delivery chats with doctor and midwife about starting breastfeeding soon after delivery. Breastfeeding specialists can also help, and the La Leche League provides information and advice from experienced moms.
At home with baby, new moms need a comfy space to feed and it helps if she has someone who does chores and shopping in the early days so she can focus on feeding and rest when baby sleeps. If things don't go smoothly, it's worth remembering:
The more milk that is removed by frequent feeding or pumping, the more the body makes.
Mom should drink at least 1 – 2 litres of liquid a day. Having a jug of water and a glass ready on a kitchen counter is helpful.
Stock the fridge with nutritious, easy food so mom can keep up her strength. A breastfeeding mom can use 300 – 500 more calories a day than a non-breastfeeding woman!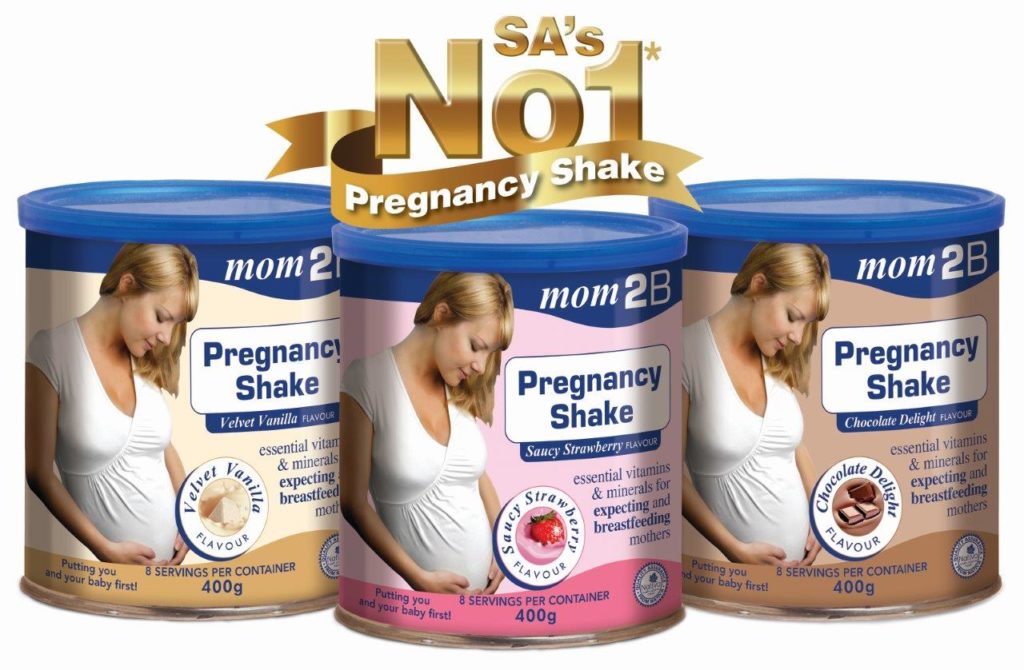 To underpin her nutritional intake for herself and baby, a breastfeeding mom can rely on the same nutritional shake she enjoyed during her pregnancy. Mom2B® Pregnancy Shakes (http://www.mom2be.co.za) are packed with proteins, carbohydrates, vitamins and minerals. Quick and easy, they are simply mixed with water or milk and can be taken once or twice a day. In delicious chocolate delight, velvet vanilla and saucy strawberry flavours, it's no wonder that they are the No 1 Pregnancy Shake in South Africa (*Nielsen MAT Aug 2018).
Mom2B® Pregnancy Shakes are available at selected pharmacies and retailers. Prices are around R135 for an 8-serving 400 g tin; R95 for five single serving sachets.