Article Content Schedule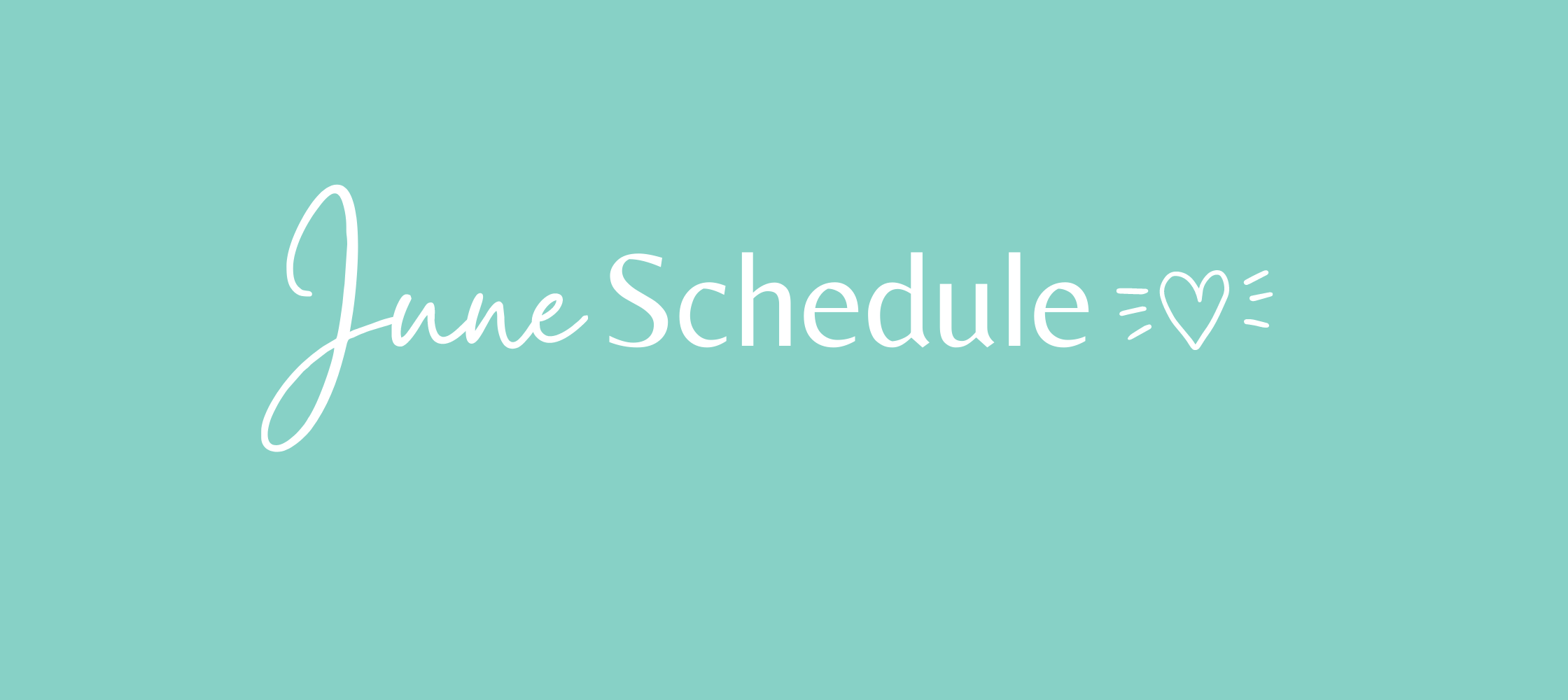 Where are articles shared?
All content submitted is shared on the Parenting Hub Website as well as our social network channels as well.  
Our Team work hard to choose the top 4 articles each month to share in our Bi-monthly Newsletters. 
Deadlines
At Parenting Hub, we work a month behind with our deadline being the 25 of each month. All articles can be emailed to articles@parentinghub.co.za – you will be notified of your publication date at the start of the new month via email

About Parenting Hub
Parenting Hub is South Africa's largest online lifestyle magazines targeted toward parents.
Since its inception in 2010, Parenting Hub has grown to be a dominant key play in the market.  We understand that there are many aspects that encompass being a Mother, Father or Child and strive toward providing resources and services that accommodates this.
Our content is aimed to inform and education families on issues starting from pregnancy through to the challenges of the teen-age years.
This strategy has resulted in retained and new readership being achieved over the pas 10 years.