Advertising Booking

Please note that this is not an enquiry form, you will be billed accordingly should you complete. 
Should you wish to submit an enquiry, please click here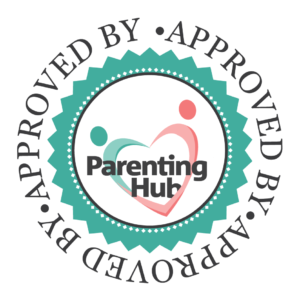 Parenting Hub supports Parent Owned Businesses!
By providing a platform for Business Owners to list their Businesses, you as a Business Owner can grow your brand with the right people by your side.