Cosmetix
Category

Advice Column, beauty, Lifestyle, Parenting, Woman
It certainly looks like the COVID lockdown is becoming the new normal at this point. While restrictions relax slightly, and we are finally able to enjoy some exercise, strict measures surrounding hygiene are still in place and it has become mandatory to wear a mask in public. However, movement is still restricted, and curfews are still in place. Without a vaccine in sight, it seems as though this is our new way of life for a while.
I find it reassuring the way that people and even companies have adapted to our "new normal" with tip top hygiene practices in place and innovative ways to do business. Social distancing, temperature checks, hand sanitizers, the wearing of masks, zoom birthdays, drive by baby showers and online classes are now a new way of life and are here to stay.
COVID-19 has certainly disrupted routines in every aspect of life. Our sleep, exercise and even work routines are no longer what they used to be. Having no routine has become absolutely draining. However, establishing a routine can help you establish priorities, limit procrastination, and achieve your goals. Some easy steps which I follow and recommend to getting back into somewhat of a routine are:
Put away the Netflix remote and go to bed at a reasonable hour. Your favourite binge worthy show will still be there on the weekend. Promise!
Make to do lists. Jot down everything you need or want to get done in the day and stick to it. Even if you need to put exercise on your list.
Stay active. Take time for yourself and your mind to re-energize.
Stop stressing. Remember your workplace would have followed protocols and put measures in place to make it a safe environment for you to work from. As long you follow the rules set out.
Accept that change is immanent and adapting to a new routine at work is also crucial. You will not be going back to a normal work environment and there will not be any after work drinks anymore. Social distancing and working on a rotational basis will still be in place. Zoom call meetings are now a part of life.
Dress up and go to work. It will help boost your self-esteem because everything around you seem like all doom and gloom.
Stay productive. Ease into it. Spend less time sitting around talking about the virus and more time trying to get tasks done.
Stop beating yourself up. It's OK not to be OK. It will take time to adapt to our "new normal"
Going into the cold and flu season
With winter around the corner, the cold and flu season is a definite thing. While nothing can take away the risk, there are ways that you can greatly reduce the chances of getting sick. Here is what I'm doing and recommend:
Get a flu vaccine. A vaccine can protect you from even the most common strains of flu. It is recommended, especially now.
Choose immune boosting foods
Hydration is key. Drink lots of water!
Good sleeping patterns. Get 7 to 8 hours of sleep and remember that kids need more sleep.
Good hygiene, for yourself personally as well as your household. Clean surfaces regularly. This should be a norm now, anyway.
Stock up your medicine cabinet with meds for pain, fever, sinuses, cough syrups and decongestants. Get rid of old expired meds.
Winter Beauty Routine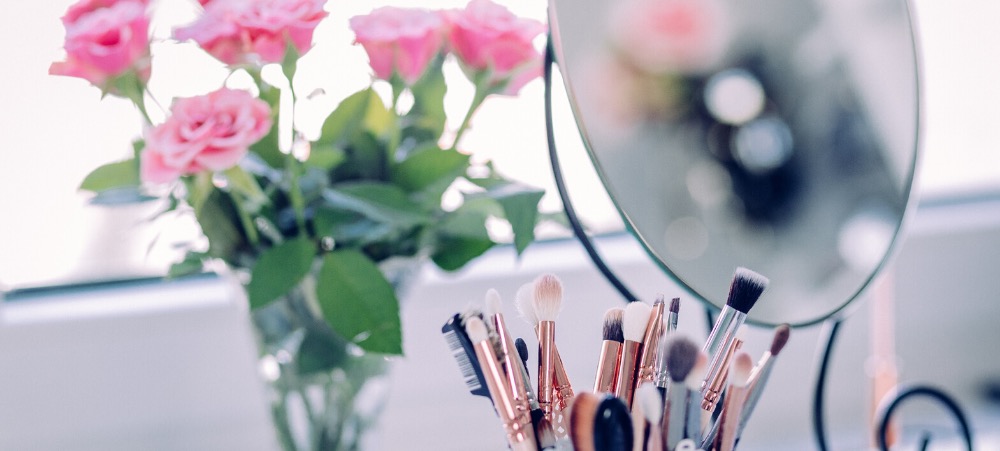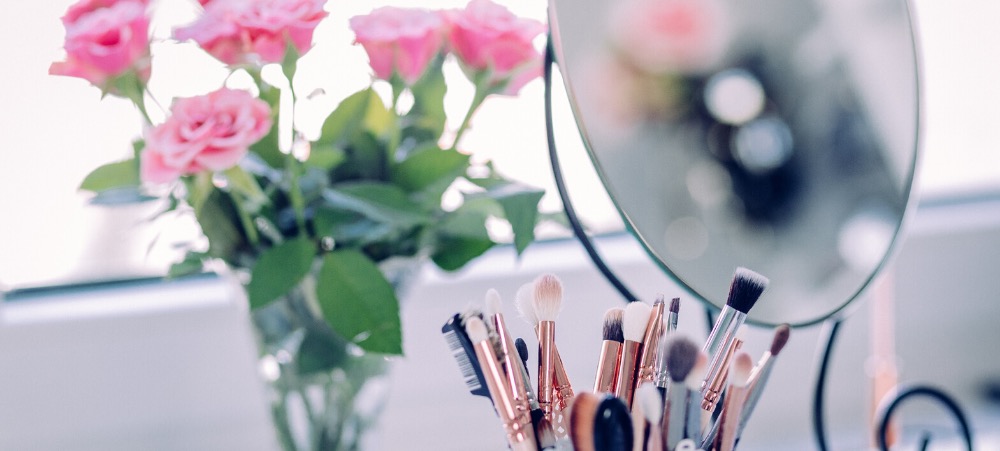 Having a winter beauty routine is essential! My winter beauty routine consists of hydration, hydration, hydration and moisture, moisture, moisture!!!!
Winter can take its toll on your skin. The cold weather dries out your skin leaving it flaky, dry, and itchy. Therefore, it is important to switch up your skin care regime to help combat the effects of the colder months.
Look for products and serums that add moisture, hydration and give your skin the boost that it needs. I love that CATRICE Cosmetics have added serums to their already incredible range. There's a Hydro Plumping Serum which contains hyaluronic acid, this helps to hydrate and lock in moisture. There's also a Glow Boosting Serum which contains Vitamin C and repairs, renews, and awakens dull winter skin. Lastly, there's also a Balance Hydro Spray which contains rose water that calms sensitive or stressed skin in winter.
Remember to also take care of the skin on your body not only on your face. Winter often leads to dry cracked skin so invest in a body lotion that is super moisturising. I suggest using a body butter for extra moisture. I use the Caribbeantan Hydrating Body Butter which has shea butter in it, making it incredibly moisturising.
A lack of moisture due to cold weather can leave your lips chapped, peeling and painful. To combat chapped lips, exfoliate your lips regularly. Regular exfoliation not only helps to get rid of dead skin cells, but also stimulates healthy skin cells. I use the essence coconut kiss caring lip peeling to exfoliate my lips and I absolutely love it. A moisturising lip balm such as the CATRICE Clean ID Lip Oil containing avocado oil, which is rich in fats, will also leave your lips feeling soft and subtle.
Cold weather, heating and air conditioning all affect your cuticles in winter. Use a nail and cuticle cream and oil, drink lots of water and wear gloves. I love using the essence nail and cuticle cream as well as their nail oil to protect my cuticles.
Cold winter weather will leave your hair dry and frizzy. I suggest investing in a hair mask which will help combat frizzy hair and will leave your hair soft and smooth.