Parenting Hub
Category

Advice Column, Baby, Parenting, Pregnancy, Pregnancy & Baby, Recently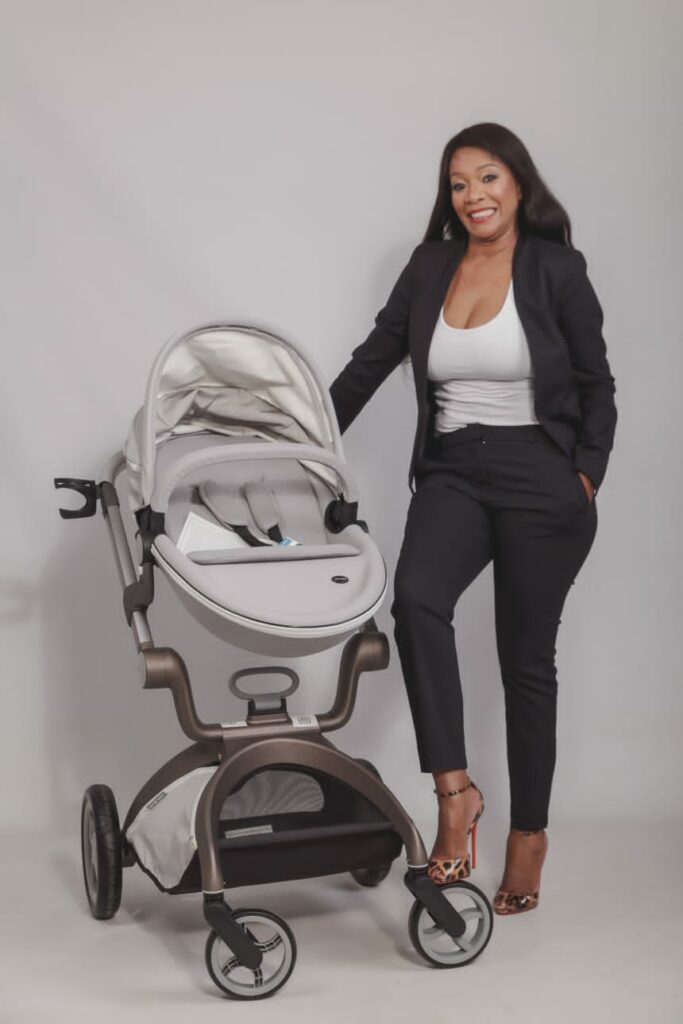 The inspiration for our children's clothing shop began when I started my 1st job at one of the major SA Retail Head office in the late 90's. I have experience in the setting of specifications on the technical requirements of the production of garments.
And my experience includes the development of innovative standards and methods of solving and managing quality related problems. I have gathered extensive experience in Garment Technology. I was also involved in the effective planning and efficient execution of standards development projects.
With such an experience in the clothing industry came the decision to venture into Retail. The decision was inspired by an ambition to deliver high quality clothing at a reasonable price. I have a passion and enthusiasm for the baby industry and want to bring innovation in the sector.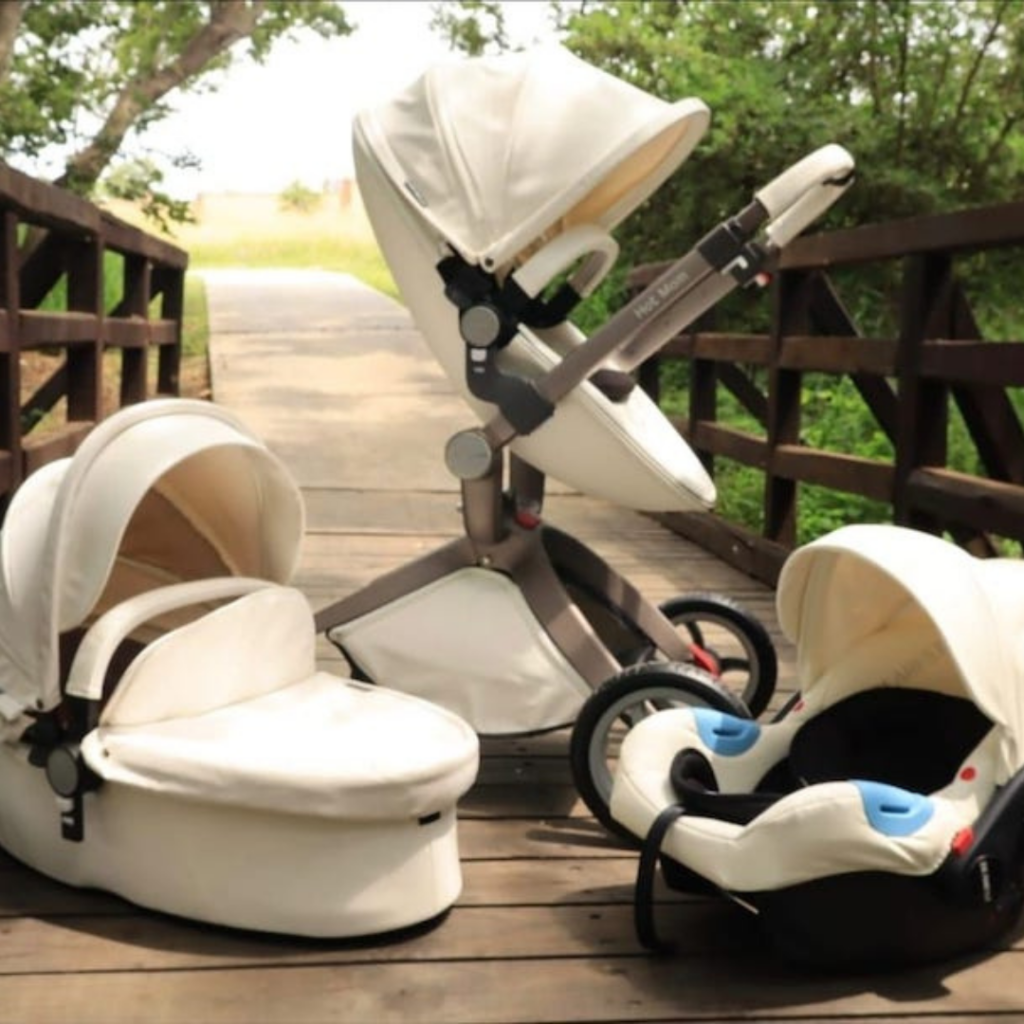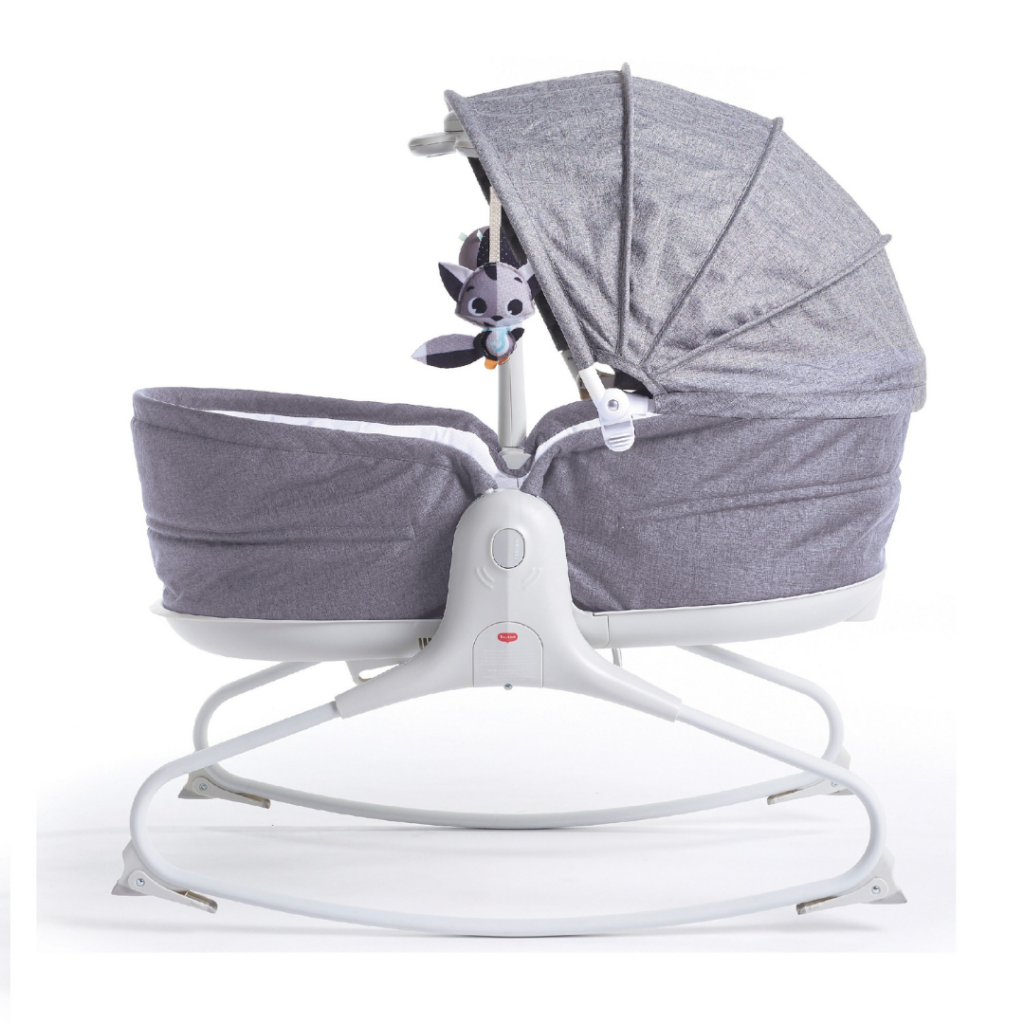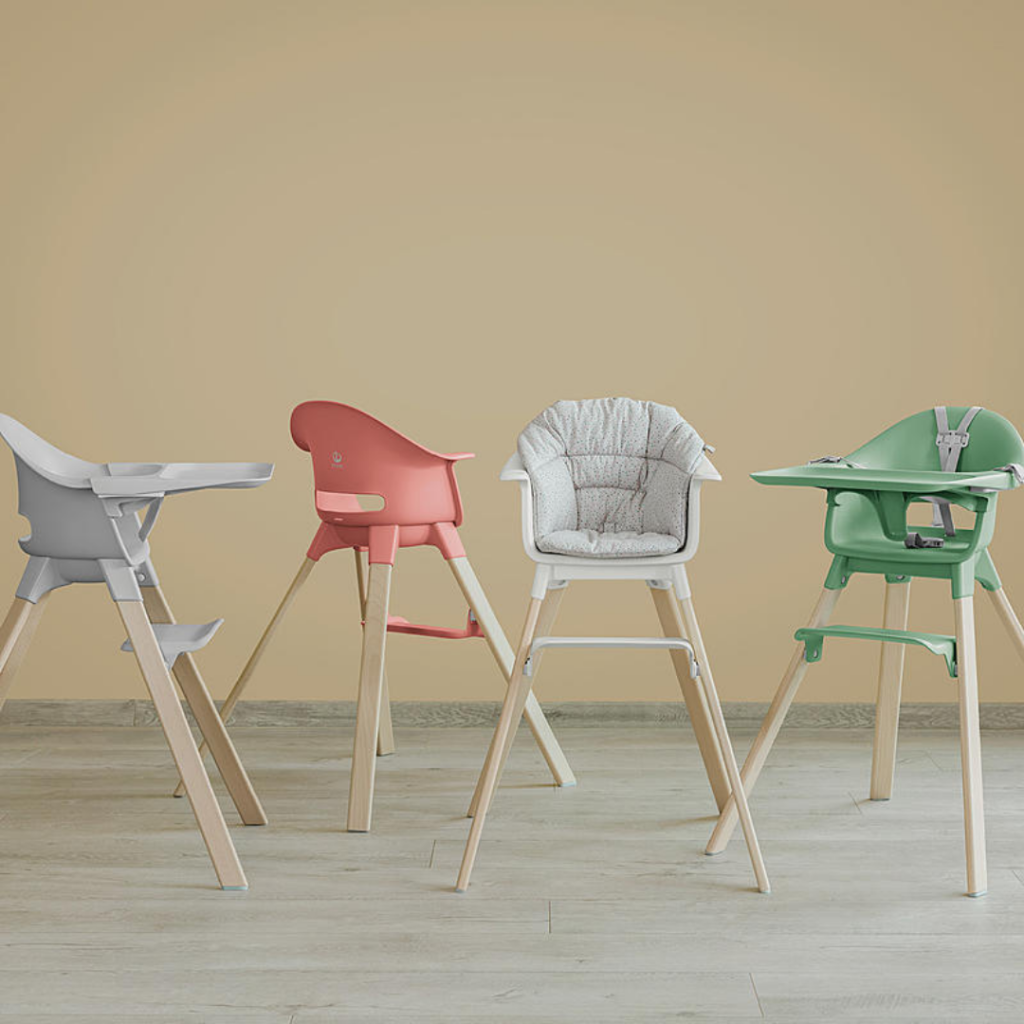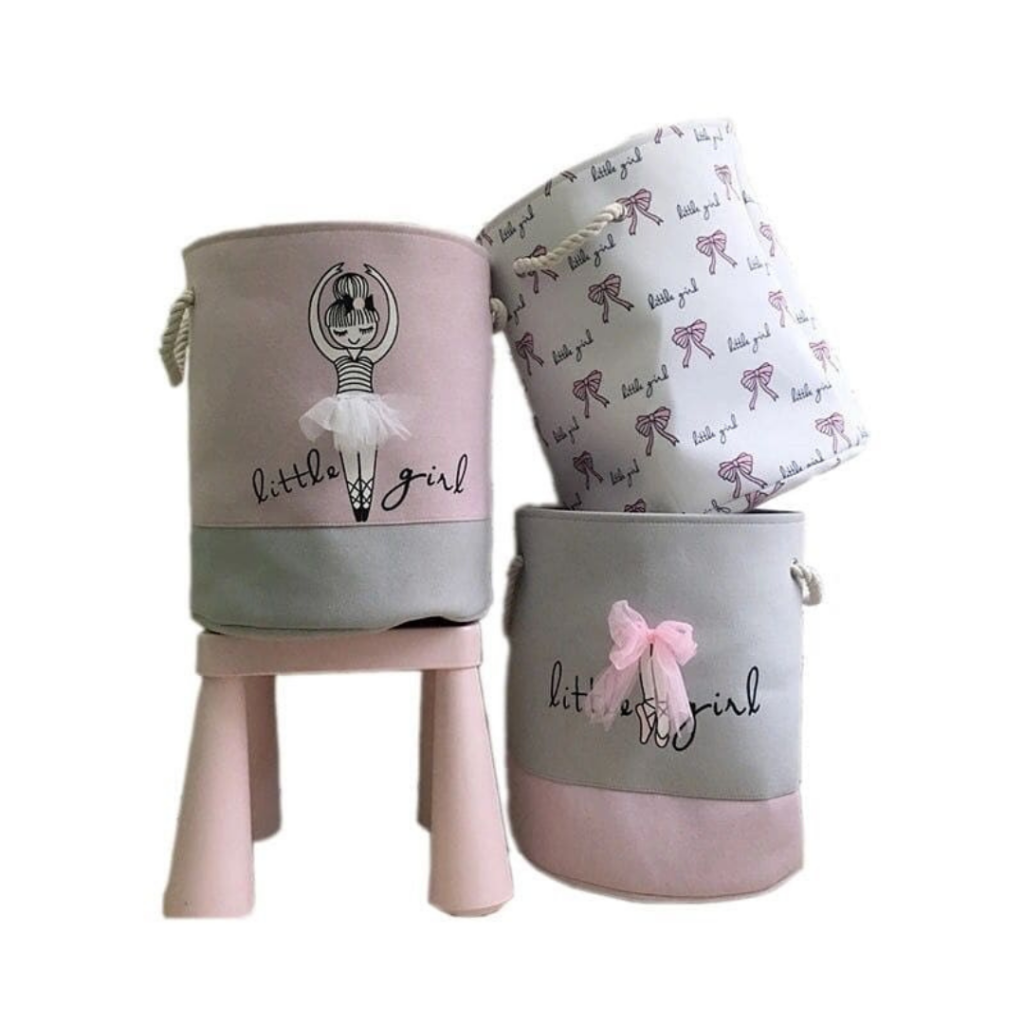 In this space we only want to attract business partners (i.e manufactures, suppliers) with the same values, ethics, and will provide the best customer service to. Quality and comfort are paramount in decision making of what we want to offer to our customers.
At Baby and I Melrose we want to create a shopping lifestyle to suit both parents and their little angels. We will focus on offering exceptional products with attention to detail and providing quality items. Our product selection and service excellence is motivated by passion to be the best and most valued choice for parents, babies, and toddlers when it comes to quality, price and service.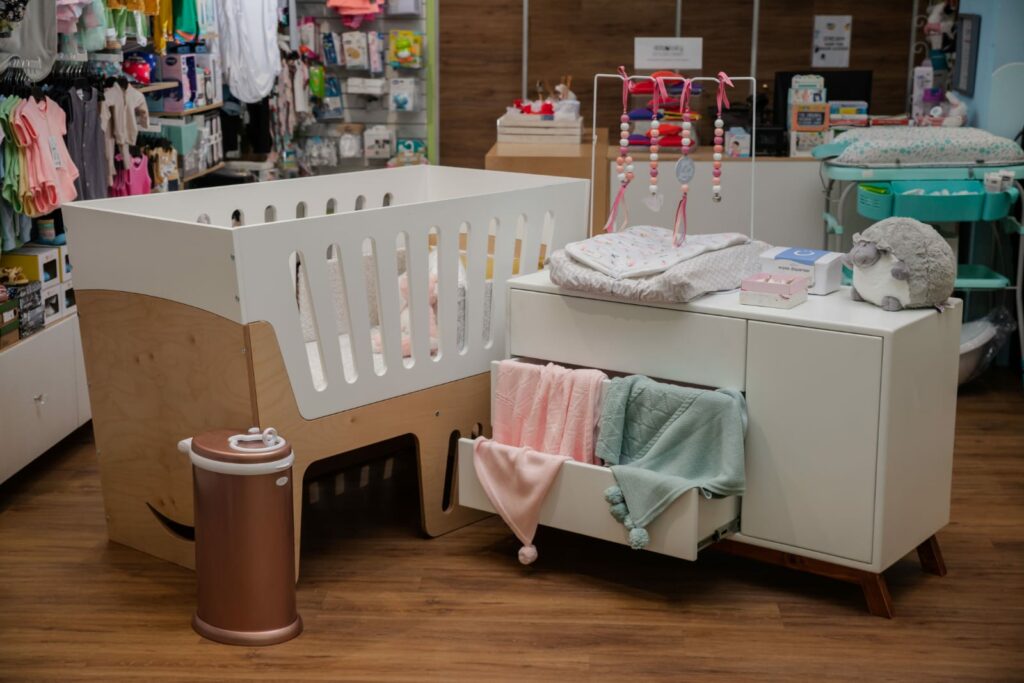 We will work hard and build a team that will take the brand to reach its milestones of opening more stores into other provinces. Customer satisfaction is what we are all about. Our friendly staff is always at hand to help. They will find the perfect baby items for your needs. We will help guide you through all the product choices available, making sure you select the right products and brands for your lifestyle.
We want to stock the latest ranges across all departments namely children swear, essentials, travel systems and accessories, nursery furniture and accessories, toys, and gifts.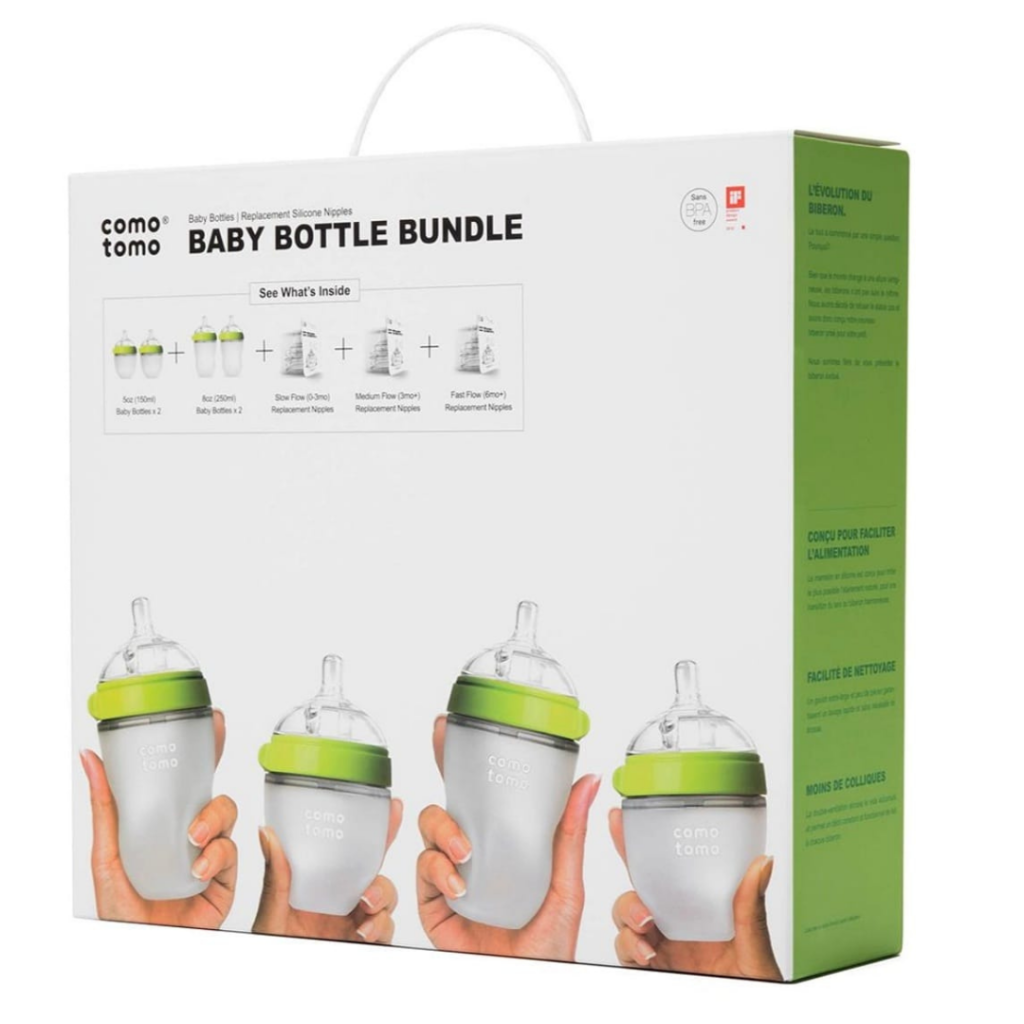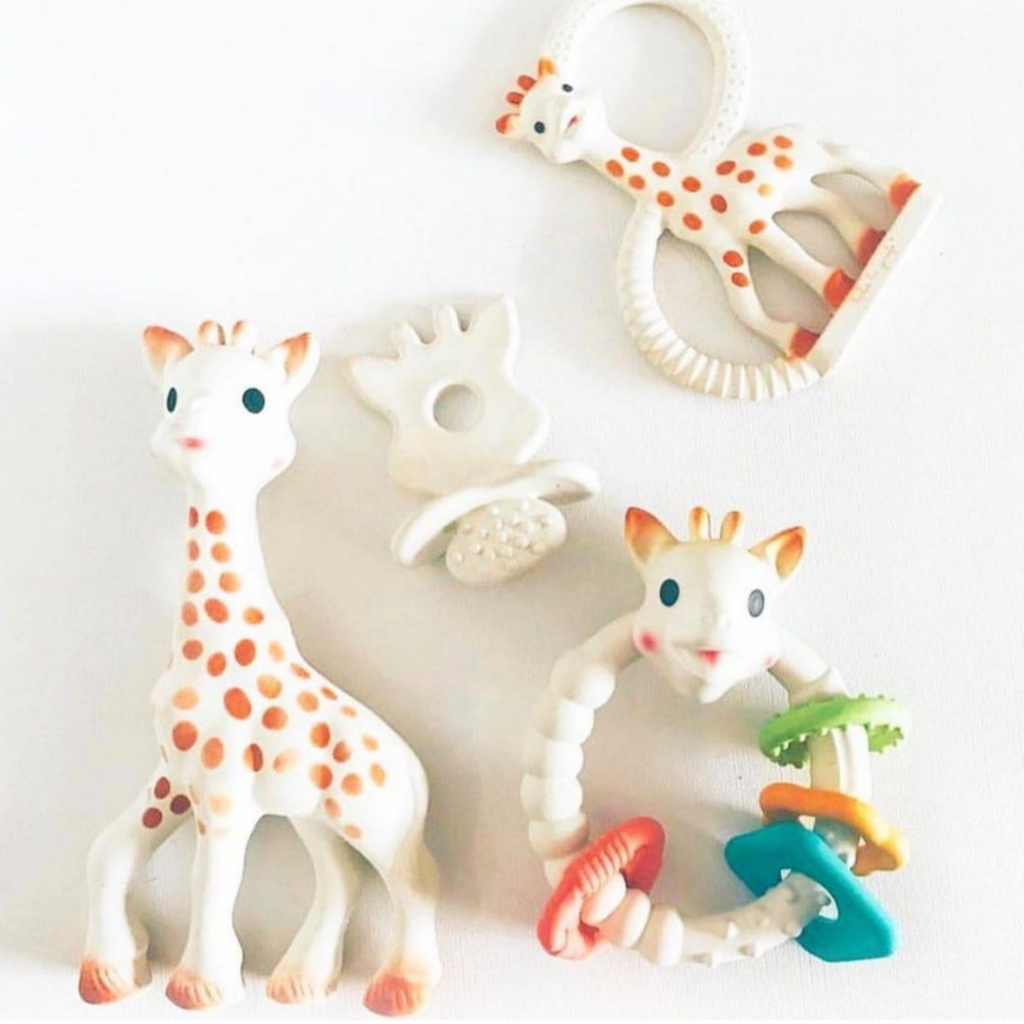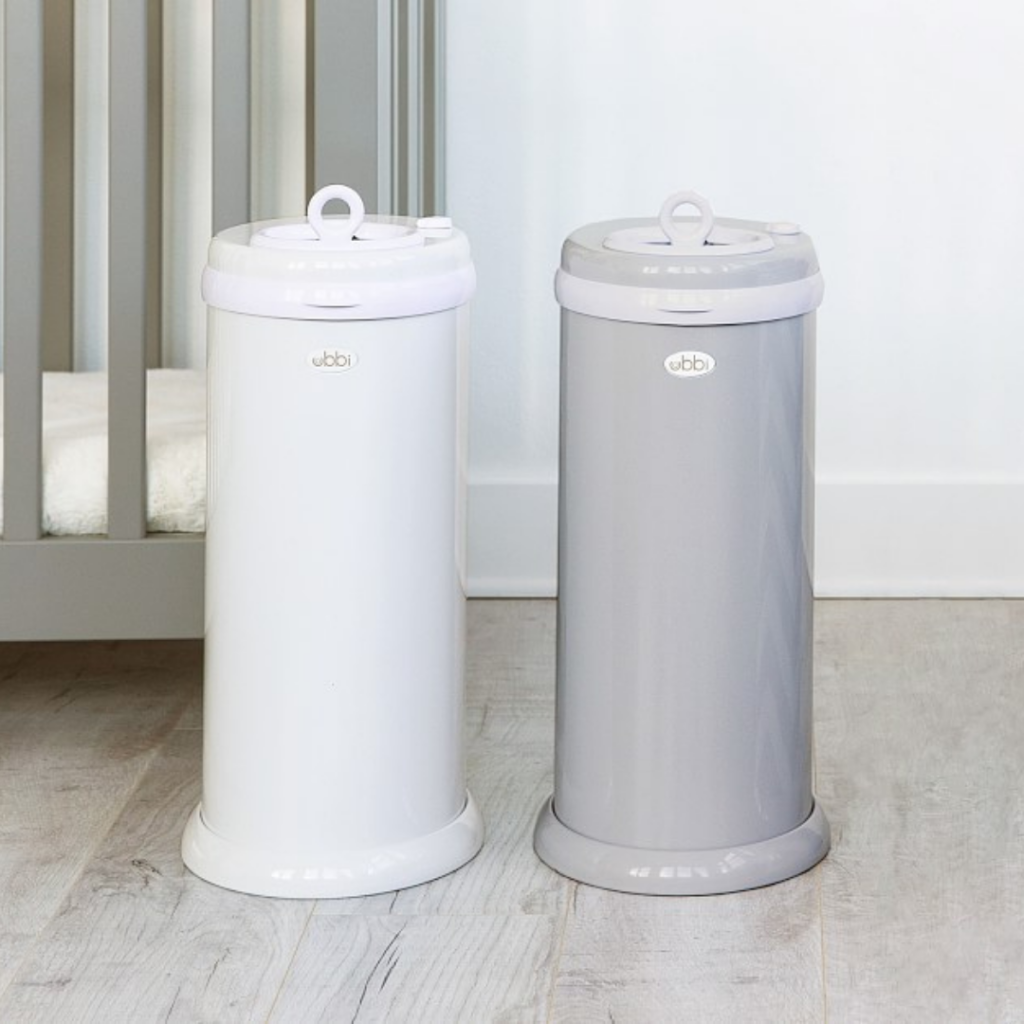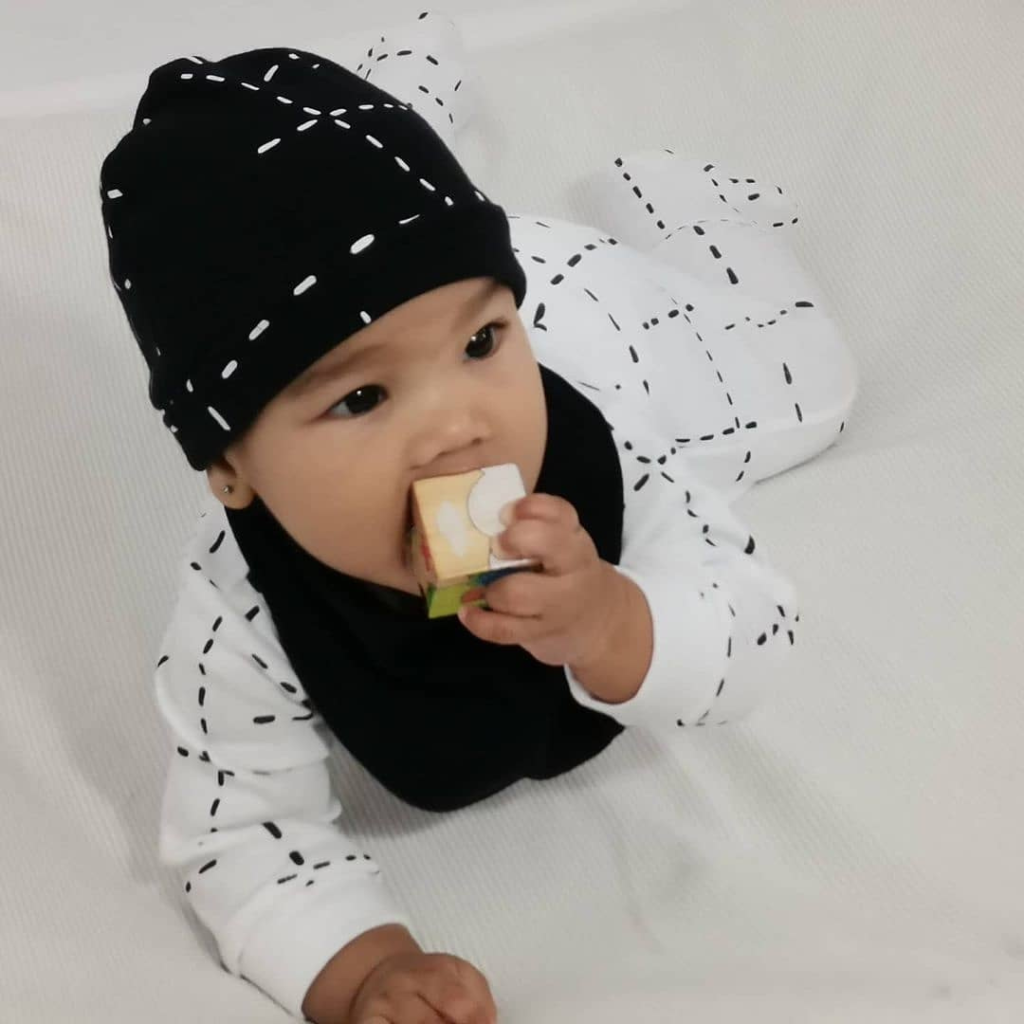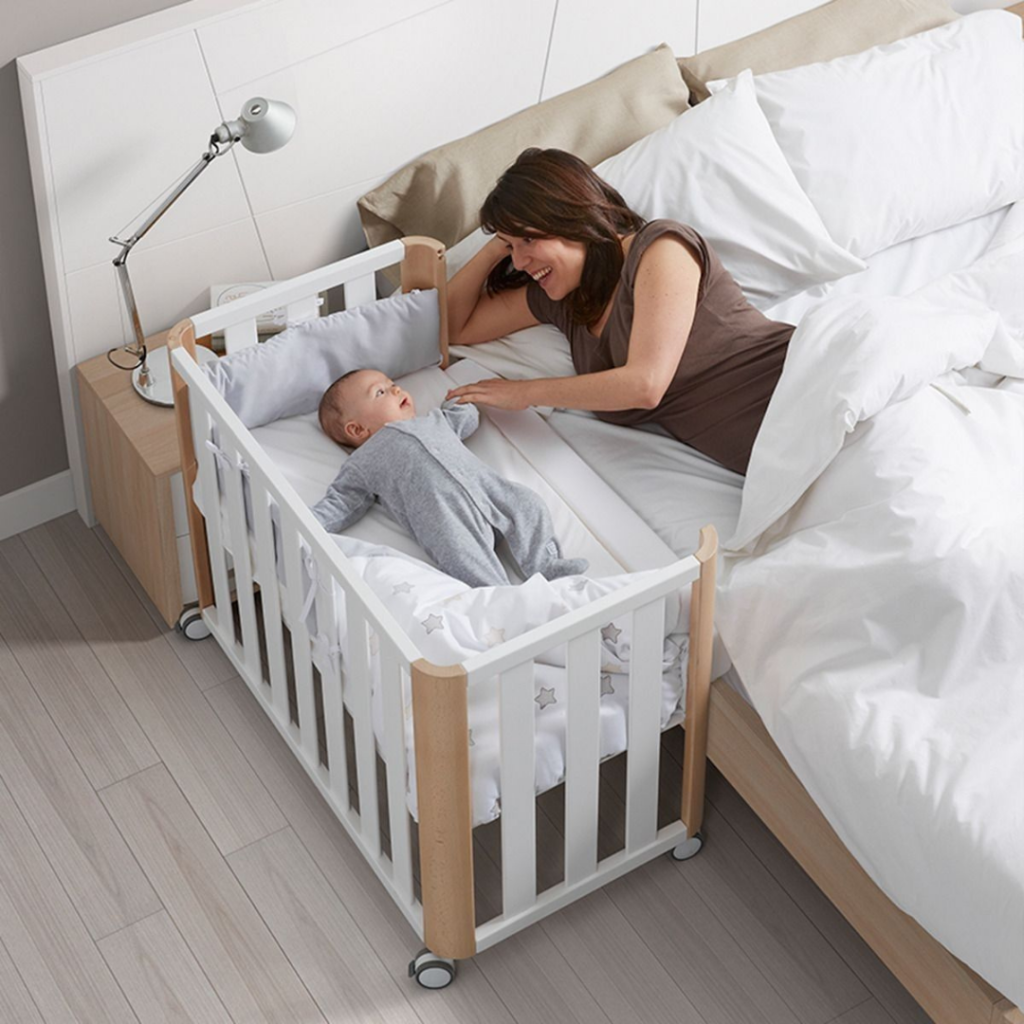 We have launched our website for our customers to be able to shop from the comfort of their own home and for an exclusive shopping experience.
Our Vision
To lead in the children's industry and strengthen brand recognitionTo be accessible to parents based on trust, quality, and innovation
To build a strong and loyal consumer base
To maintain the highest customer service level standards
You can shop for the following with us:
Travel system i.e. Pram, strollers & car seat. Baby essentials i.e. shoes, clothes, baby food and nappies. Nursery décor, essentials and furniture.