Parenting Hub
Category

Advice Column, beauty, Lifestyle, Woman
Au naturel – this year is all about embracing your curls and showing off your crown in all its glory! With more and more women embracing their waves and curls, the natural hair trend is bigger now than ever. Curl thirst is a real thing! As amazing as they are, curls are more prone to dryness than other hair types. Dry hair is also more susceptible to humidity so keeping your natural tresses moisturised is vital.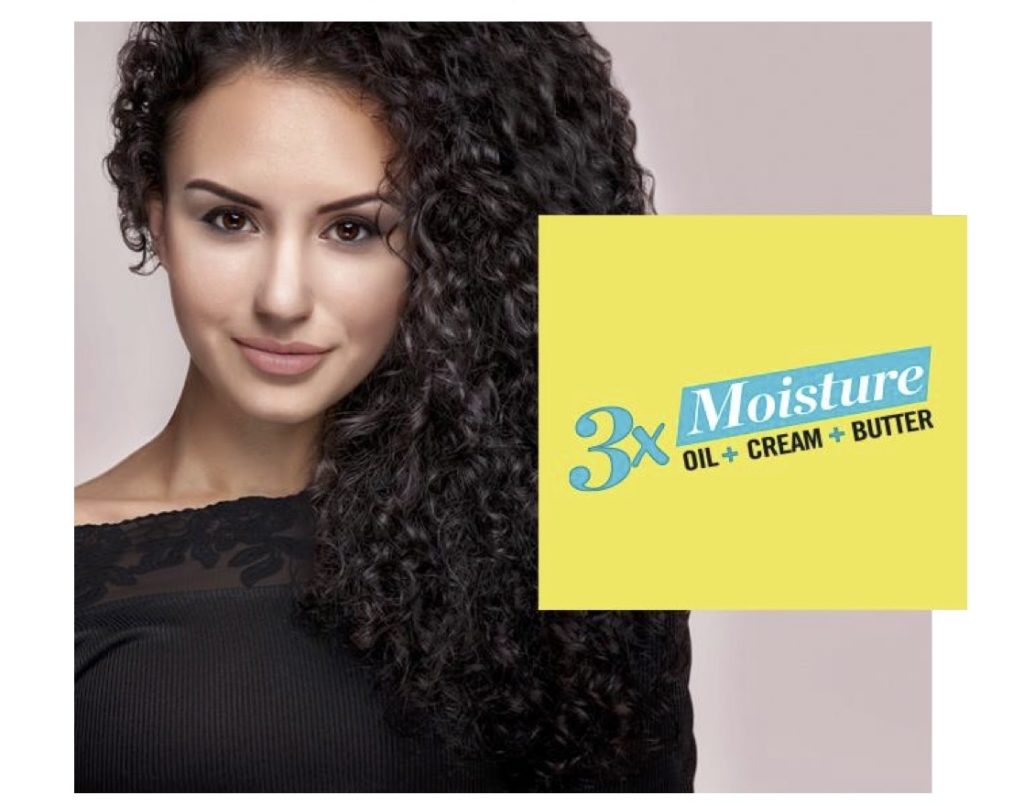 When your curls need extra moisture and hydration to deliver perfect spirals, know that good things come in 3; Marula Oil, Coconut and Shea Butter.
Extending their Strictly Curls heritage with a new oil, butter and cream, Marc Anthony TrueProfessional's recently launched their latest collection, Strictly Curls® 3X Moisture. Formulated with a triple blend of Marula Oil, Coconut and Shea Butter, the range takes care of thirsty curls, adding moisture, shine, better bounce to your curls and much more. The products are best suited for those with type 2 and type 3 curl patterns.
Strictly Curls® 3X Moisture Triple Blend Shampoo (RSP: R154, 95)
Curls know what they like. And so does Marc Anthony! Gentle care and extra moisture that doesn't getin the way of their bounce. This nourishing shampoo cleanses curls without over-stripping essential oils. So the good moisture and shine stays in. It also repels humidity – a foe to curls!
Strictly Curls® 3X Moisture Triple Blend Conditioner (RSP: R154, 95).
With 3X moisture, no strand is left behind. Give thirsty curls the essential moisture they need to feelstrengthened, smoothed and protected. It all adds up to hair that's always detangled, soft, frizz-free and ready for play.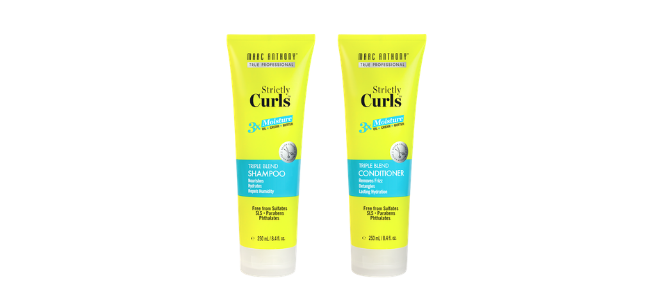 Strictly Curls® 3X Moisture Curl Control Styling Jelly (RSP: R154, 95)
Give your curls control while keeping their natural beauty. This long lasting styling jelly hydrates, protects and defines with a natural and flexible, lightweight hold. No crunchiness or flakes here. Foryour curls it's all about total control.
Strictly Curls® 3X Moisture Deep Conditioning Treatment (RSP R179, 95)
Smooth, soft curls with shine – sounds like your best curl day ever? Make it an everyday affair with this conditioning mask. Give your curls the lasting, deep moisture they truly need for definition, better bounce, formation, and hydration.
Strictly Curls® 3X Moisture Intense Moisture Restorative Treatment (RSP R64, 95)
Bring on intense moisture and lock it in. This formula not only gives your curls the nourishment they crave but also helps to restore moisture to damaged hair by strengthening and protecting it from breakage, leaving curls feeling lustrous and soft.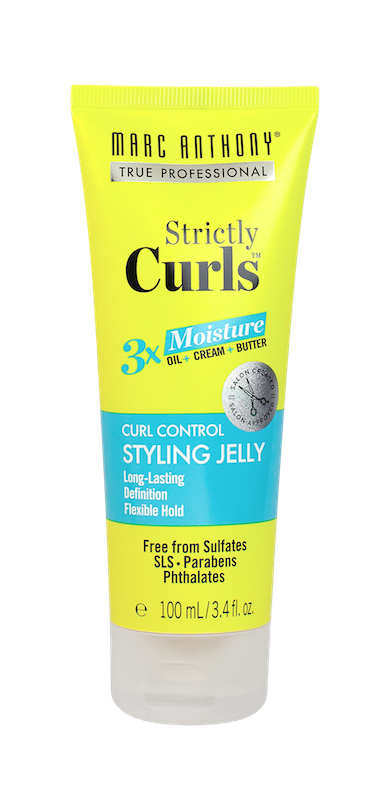 Strictly Curls® 3X Moisture Intense 3-in-1 Styling Cream (RSP: R179, 95)
Let's get strict here for super curly hair's sake. Curls that hold naturally with definition demand a 3-in-1 styling cream. Super curls need moisture, and with this 3-in-1 styler, you get just that and more –conditioned and defined curls with a flexible hold. And did we mention the shine?
Strictly Curls® 3X Moisture Moisturising Smoothie (RSP: R154, 95)
Hold it right there! For curls that need a little extra something, we've got you covered. With this crafted smoothie cream, frizz is smoothed and curls are defined with lasting moisture. It gives curls a soft, flawless hold that lets your natural curl shine.
Available at Dis-Chem stores.
Facebook: Marc Anthony South Africa
Instagram: @marcanthony_sa
by Marc Anthony True Professional