Sugar Bay
Category

Advice Column, Child, Parenting, Tween & Teen
You love your children unconditionally.
Even if your child sometimes tests your patience, the point of being their parent is to help them grow. Everything that you teach your child should come from a place of love. Children need affection. Show your kids that you love them with smiles and hugs. While love is not enough to be a good parent, it is a vital part of raising happy and emotionally healthy children.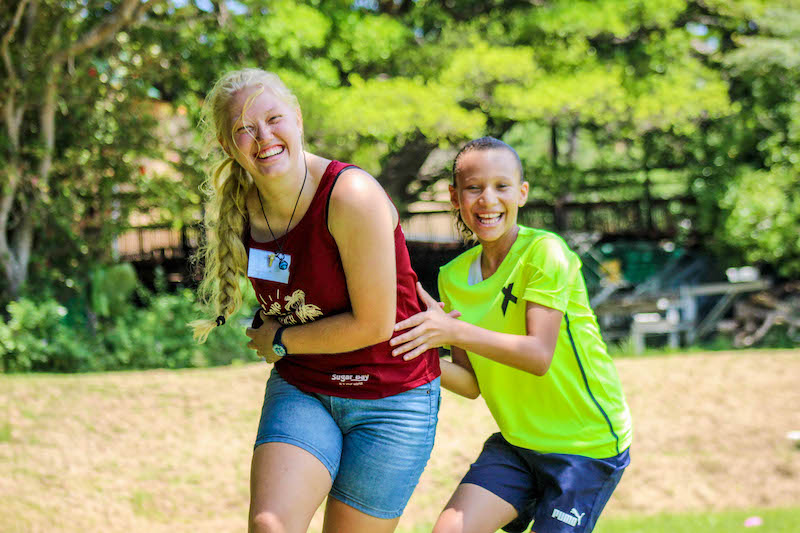 You make time to have fun with your kids.
When it comes to spending time with your children, quality is better than quantity. You don't have to be with them every second of the day, however, when you are with your kids, try to make the most of it. Don't let your phone distract you. Play board games, teach them a fun new skill, or have a conversation during dinner. Be creative; don't use technology as a cure for their boredom.
You encourage your children to play outdoors.
Allowing your children to play outdoors by themselves is not as safe as it used to be. Gone are the days when parents could say, "Have fun playing in the neighbourhood. Be home before supper." However, it is important for children's health that they have at least one hour of physical activity every day. Adults need exercise too, so why not go outdoors with your kids? Try doing some of the things you used to do in your youth, like going for a walk, playing soccer, cycling or playing French cricket. You will have fun and so will your children!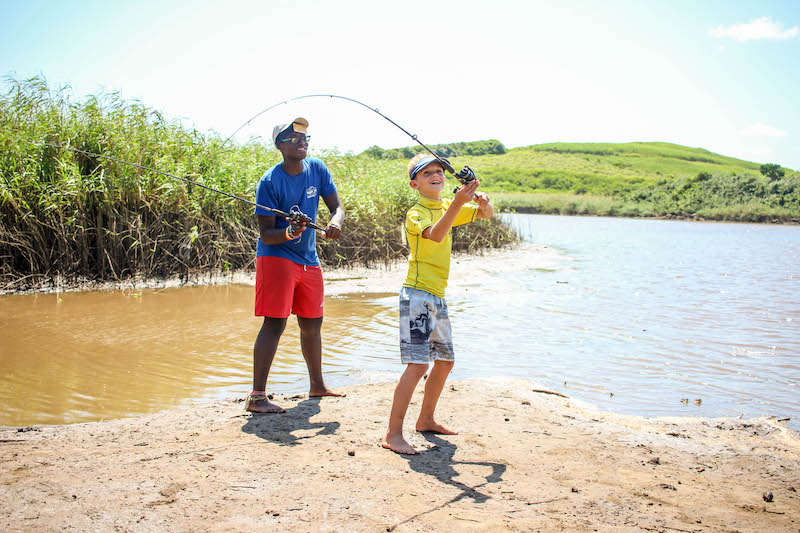 You set rules and boundaries.
All children need to know what they can and can't do. Be consistent and have appropriate consequences. If your child is opening up to you about something they did that they know was wrong, or that you disapprove of, try not to react in anger. You want your child to feel comfortable enough to tell you anything. Remember that discipline is not an outlet for your frustration; it is a tool to help children learn how to make better choices.
You give your children responsibilities.
Giving children an age-appropriate chore will give them independence and a sense of responsibility. A chore can be feeding the dog, cleaning their room, setting the dinner table or even packing their bag. Don't do things for them that they can do themselves. It may take some time for them to get it right, but they will learn from their mistakes.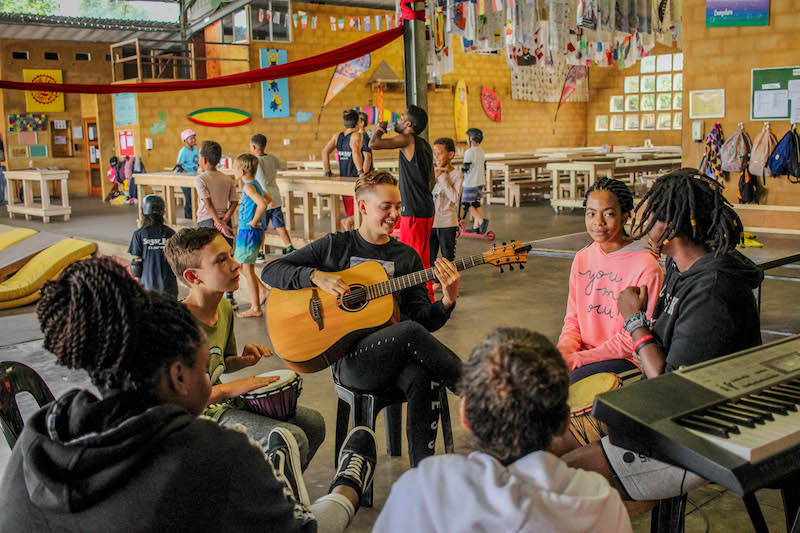 You provide nutritious food for your kids.
I don't think any child has a perfectly balanced diet. It's okay if it's not all veggies and proteins, but try to limit junk food and sweets. You are in charge; say no. Good nutrition has a major impact on your child's development.
You try to make sure your children get adequate sleep.
The Sleep Council spoke to Vicki Dawson of The Children's Sleep Charity who said, "Sleep is so important in order to ensure that children can meet their full potential in every aspect of their lives. It can be helpful to have an awareness of roughly how much sleep a child needs but we do need to consider that all children are individuals. A good bedtime is really helpful in order to plan the evening routine and fit in quality family time."
You give your kids opportunities for social interaction.
Everyone needs friends. For children, friendships are essential for their social and emotional well-being. Set up play dates and help your child meet other kids who have similar interests. If your child is shy, help them break the ice when making new friends. Most importantly, teach your children to treat everybody with kindness and respect.