#CarseatFullstop
Category

Advice Column, Baby, Lifestyle, Motor safety, Parenting, Pregnancy & Baby, Toddler
We are buying a second hand car seat. But unlike last time and the abandoned (money) seat in the garage, I am not going in blind… I've been armed with questions from #CarseatFullstop and intend not to come home with a denim covered car seat of unknown origins.
We tried this second hand car seat buying thing before… But due to not knowing any betting we ended up buying crap. We aren't sure what make or model it is, how it fits into the car or even what age group it is for. Luckily that one was intended for my car and since we downgraded to just one car it wasn't that big of a loss. However, I hate wasting money so here is how to "take a seat" the intelligent way.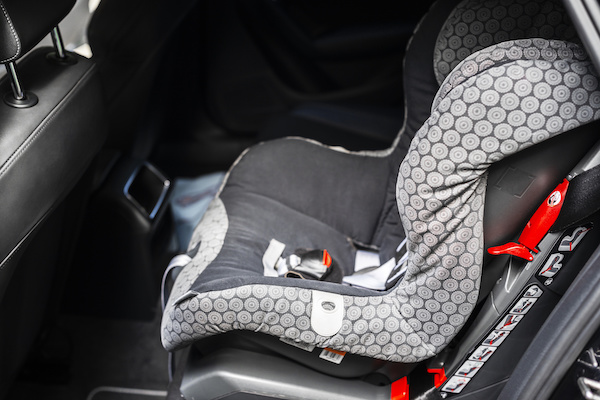 1. ASK IF THE SEAT WAS EVER IN AN ACCIDENT.
If a car seat was in an accident, it has taken some strain regardless of whether there was a child in it at the time.
2. ARE THERE ANY MISSING PARTS?
Our denim shame came without the soft padding on the straps. Furthermore, I only found out later that the denim cover itself is actually not safe… As the cover car seats come with are actually an integral part of the seats design and add to the safety of the seat.
3. HAVE THEY FIXED OR ADDED ANYTHING?
Adding things like cushions, padding or stitching reduces the safety of a seat.
4. HOW OLD IS THE CAR SEAT?
Do remember not to buy a seat more than six years old. Safety measures improve all the time and some seats have even been recalled.
5. DO THEY HAVE THE INSTRUCTION MANUAL?
You need the manual so you can know that you are installing the car seat correctly. The smallest installation error can render a seat unsafe (you could probably find the manual online, but check first).
When buying a second hand car seat, you should also check:
If there is any visable damage. Look for white stress marks, cracks or broken foam.
That the make and model is appropriate for your child's weight and height. (The orange sticker on the body of every legal car seat will indicate this,)
Does it fit nicely into your car? (Even the fanciest seat is completely unsafe if it doesn't install securely into your car.)
With statistics saying that up to 93% of people aren't strapping in their kids in South Africa… We ALL know somebody who is adding to that number. Please share this post to help us reach more people.
You have the power to save a little life. One share, seen by one person, who straps in one child, saves a life. #CarseatFullstop. Every child. Every time. No matter what.
---
About the Author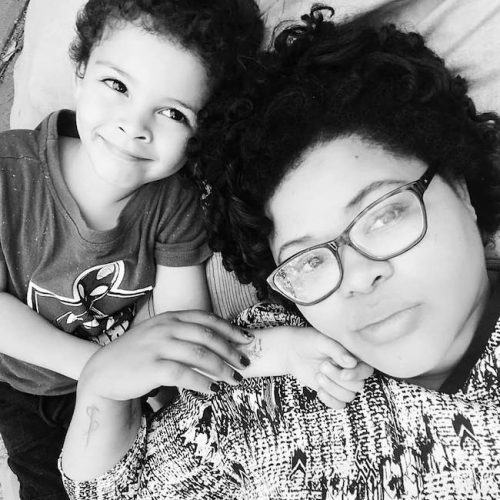 Ella is an amazing human being, writer, mother and wife. She brings light into the world with her quirky sense of self-deprecating humour, the stories of her one-day-world-leader, self-declared-vegetarian 4 year old son and sharing the soul-connection between herself and her police-detective husband. Journalist, layout artist and kickass event planner, heart-changing laugh-out-loud inducing blogger at JustEllaBella, and she is launching her own local magazine in 2019.
Ella on #CarseatFullstop
As parents, we all think we know the best thing for our child. We all want to keep our children safe and happy. #CarseatFullstop shared things that help with the second and hurt with the first. Be open to learning how to do better for your kids.
You have the power to save a little life. One share, seen by one person, who straps in one child, saves a life. #CarseatFullstopOne share, seen by one person, who straps in one child, saves a life.