Solarpop
Category

Advice Column, Solarpop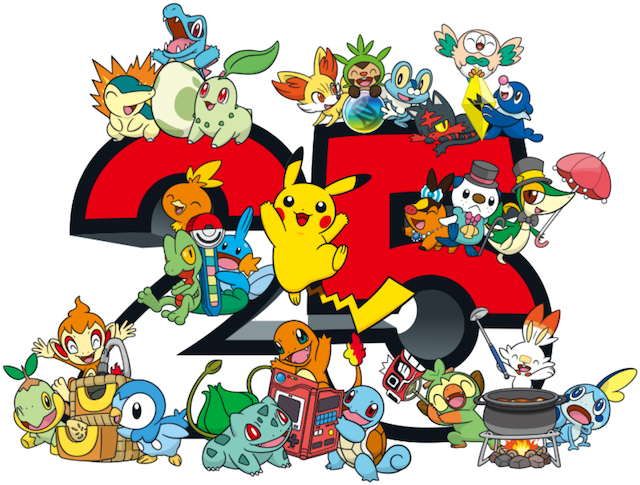 For more than 25 years, children all over the world have been discovering the world of Pokémon. It is almost a sure thing that parents have been introduced to the world of Pokémon through their children watching the animated series, bringing home trading cards from school or playing one of the many video games. As the Pokémon franchise is turning 25 years old this year, the chances are good that parents have great memories of Pokémon from their own youth.
With 2021 being the 25th Anniversary of the Pokémon brand, it is no wonder that Pokémon is being celebrated worldwide across various platforms. The brand has such an amazing following that celebrities such as Katy Perry and Post Malone even lent a hand in celebrating Pokémon!
Besides a long running animated series that has been a staple on South African television channels and more recently streaming channels such as Netflix, the Pokémon Trading Card Game (TCG) especially enjoys a strong local following. It's no surprise as the Pokémon Trading Card Game is beloved by young and old alike. With the generational gap it breaches, it has become a pastime parents enjoy with children.
In the Pokémon Trading Card Game, players build decks around their favourite Pokémon and then play against each other to prove who is the best Pokémon Trainer. There are many ways for players to start their Pokémon Trading Card Game journey, but typically younger players will start with the Pokémon Battle Academy, which is a step-by-step guide guiding children and parents alike through the rules. Players can also start out with theme decks – preconstructed decks designed to cover the basics of the game.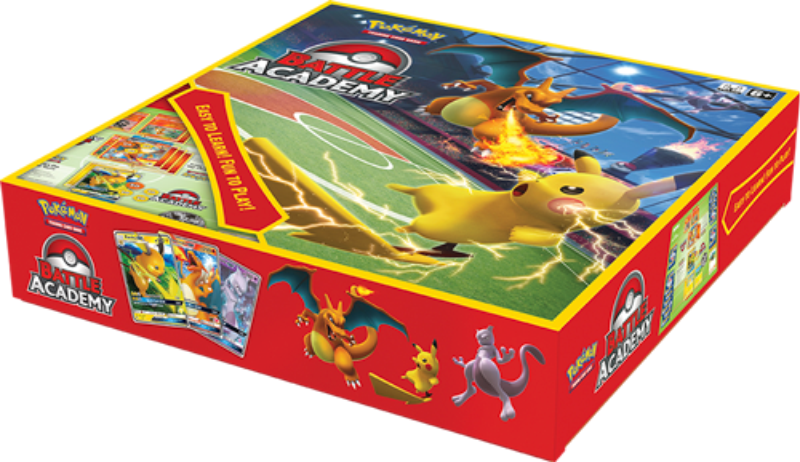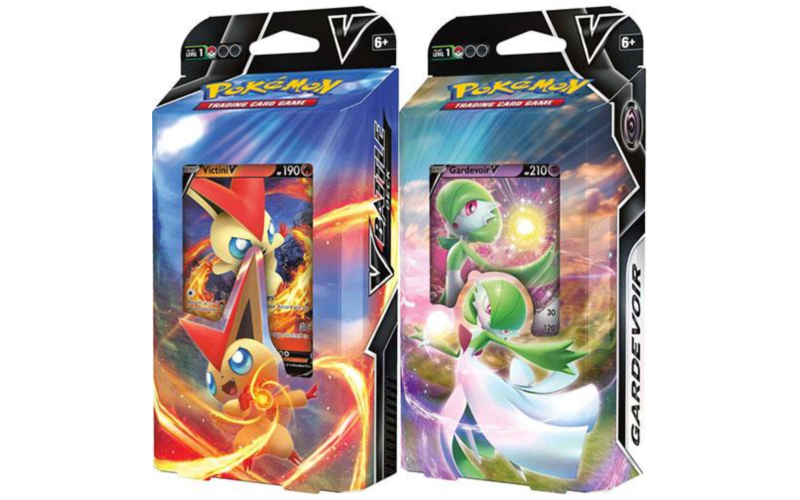 Once players understand the rules they can augment their card collections with booster packs that provide more cards, letting players develop more diverse decks and unique strategies. With thousands of cards to choose from, the game is never the same twice.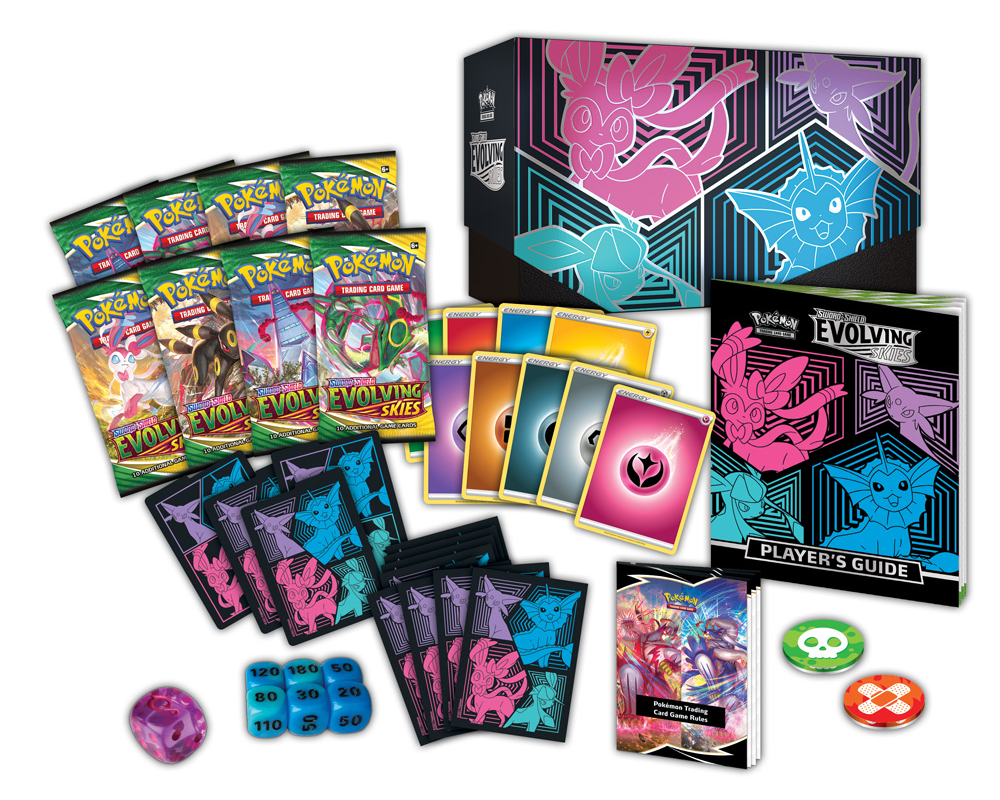 It is during November and December when Pokémon's anniversary celebration will truly reach its peak with the local release of a Trading Card expansion named aptly named Celebrations! The Celebrations expansion offers plenty to be excited about, allowing players the opportunity to stroll down memory lane with classic Pokémon TCG cards. Celebrations will allow players to add a variety of Legendary, Mythical, and other beloved Pokémon to their collections, including Mew, Ho-Oh, Zamazenta, Flying Pikachu, and Surfing Pikachu.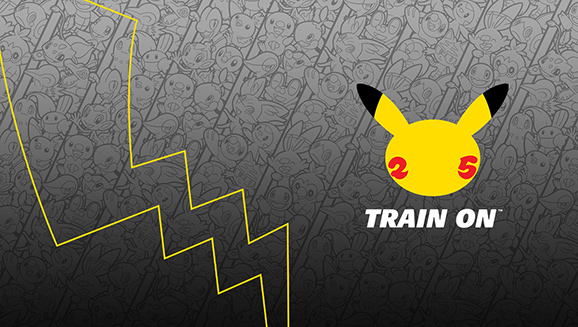 The Pokémon TCG: Celebrations expansion includes:
4 Pokémon V and 2 Pokémon VMAX
25 classic Pokémon TCG cards
More than 45 cards
The Celebration set will contain some sough after items such as the Elite Trainer Kit, the Pikachu Premium Figure Collectors Box and the Pikachu V-Union box set which will delight young and old. Pokémon Celebrations will truly make an amazing gift under Christmas trees this year and create lasting memories your children will remember when they are celebrating the 50th anniversary with their children.