Win with The Harvest Table
THIS COMPETITION IS NOW CLOSED
Harvest Table Hamper
valued at over R1000!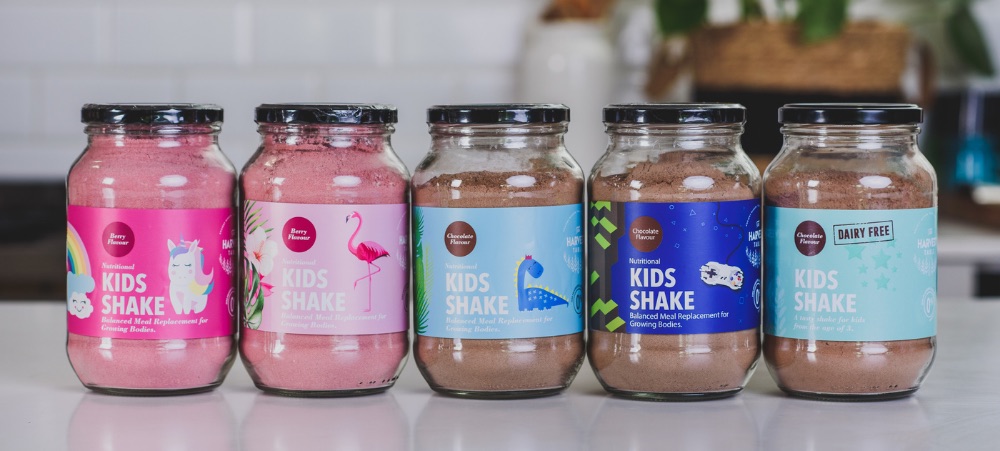 We supply pure, nutritious, honest, whole food that provides the building blocks to complement your wellness journey providing simple and convenient solutions to assist you with your "Health.
Our promise is to journey alongside you on your path to a whole healthy life.
We have sourced the best quality products from across the globe that will allow you to increase your nutritional spectrum. Whether you decide to replace one meal a day with our ancient shake or to add one of our boosters to your shakes or smoothies, add bone broth to your soups or stews or collagen into your coffee, you can be assured every Harvest Table product you purchase will be an investment into your health and wellbeing.
Getting nutrients into your children's diet has never been so easy. Each serving contains prebiotics, probiotics, protein, magnesium, Barley grass juice and lion's mane mushrooms for a healthy brain. Flavoured with either chocolate or berry, your kids will love this addition into their diet. Just add 3 tablespoons to water and shake.
Hamper comprises of:
1 x Choc Kids Shake
1 x Berry Kids Shake
1 x Shaker Bottle
As South Africa is on lockdown, delays are expected in prize delivery.
Competition Closes: 30 April 2021