Win with Spotted Balloon
THIS COMPETITION IS NOW CLOSED
Gift Voucher & Signed Remy Book
valued at R1000!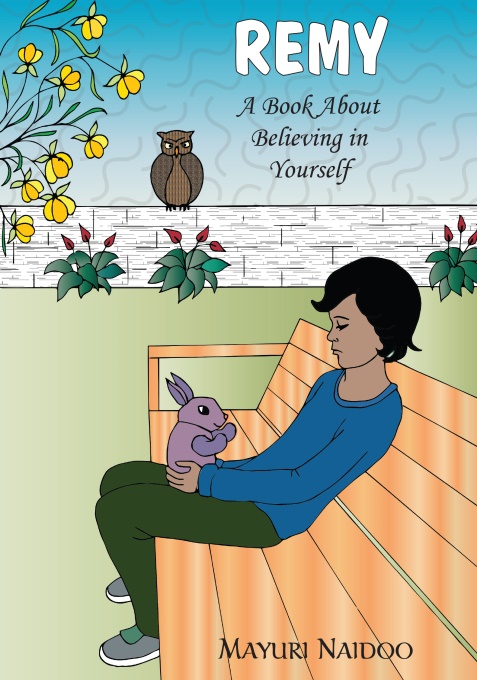 We are an online baby clothing and accessories store.
We founded Spotted Balloon with one goal in mind: 
trendy yet comfortable clothing for babies and toddlers without breaking the bank. 
We stock a wide and comprehensive range of clothing and accessories for both babies and kids. We take extreme pride in what we do and ensure that everything we supply is of the highest quality. 
To view their products or to shop please go to www.spottedballoon.com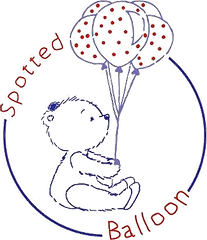 A Book About Believing in Yourself
By Mayuri Naidoo
Remy is an eleven-year-old, intelligent, but unhappy boy who lives in a beautiful coastal South African town. Self-conscious about his appearance, he is quite shorter than other children his age and has very small eyes, Remy lacks self-confidence and struggles with insecurities and anger issues. 
Remy is often mocked by other children at school, particularly about his height, which exacerbates his sensitivity about his appearance.  Unable to manage his feelings, he starts picking fights with anyone who makes fun of him making things worse. Not only are children starting to enjoy Remy's frustration and anger, but his performance at school becomes affected as he loses interest in studies and his grades begin to drop. Things worsen for Remy when he starts middle school and Jayden, the cool, tall, athletic, popular kid, teases and bullies Remy making his life more difficult than ever.
In this tale of growth and self-discovery, the reader follows Remy's journey and emotional struggle to self-acceptance. With the help of a wise owl that provides Remy with a new perspective, and his mother's advice, reassurances, and knowledge and practice of yoga, which Remy incorporates into his own life, Remy comes to a new understanding of himself. Reflecting on her own life, author Mayuri Naidoo hopes that Remy: A Book About Believing in Yourself will impart basic principles and philosophies of yoga and other tools she cultivated as an adult but wishes she had been taught at Remy's age.
To learn more about the book and the author or to buy the book go to www.mayurinaidoo.com
As South Africa is on lockdown, delays are expected in prize delivery.
With everyone still returning to work, kindly note delays on prize delivery
Competition Closes: 30 June 2021