Win with 3Sixty Biomedicine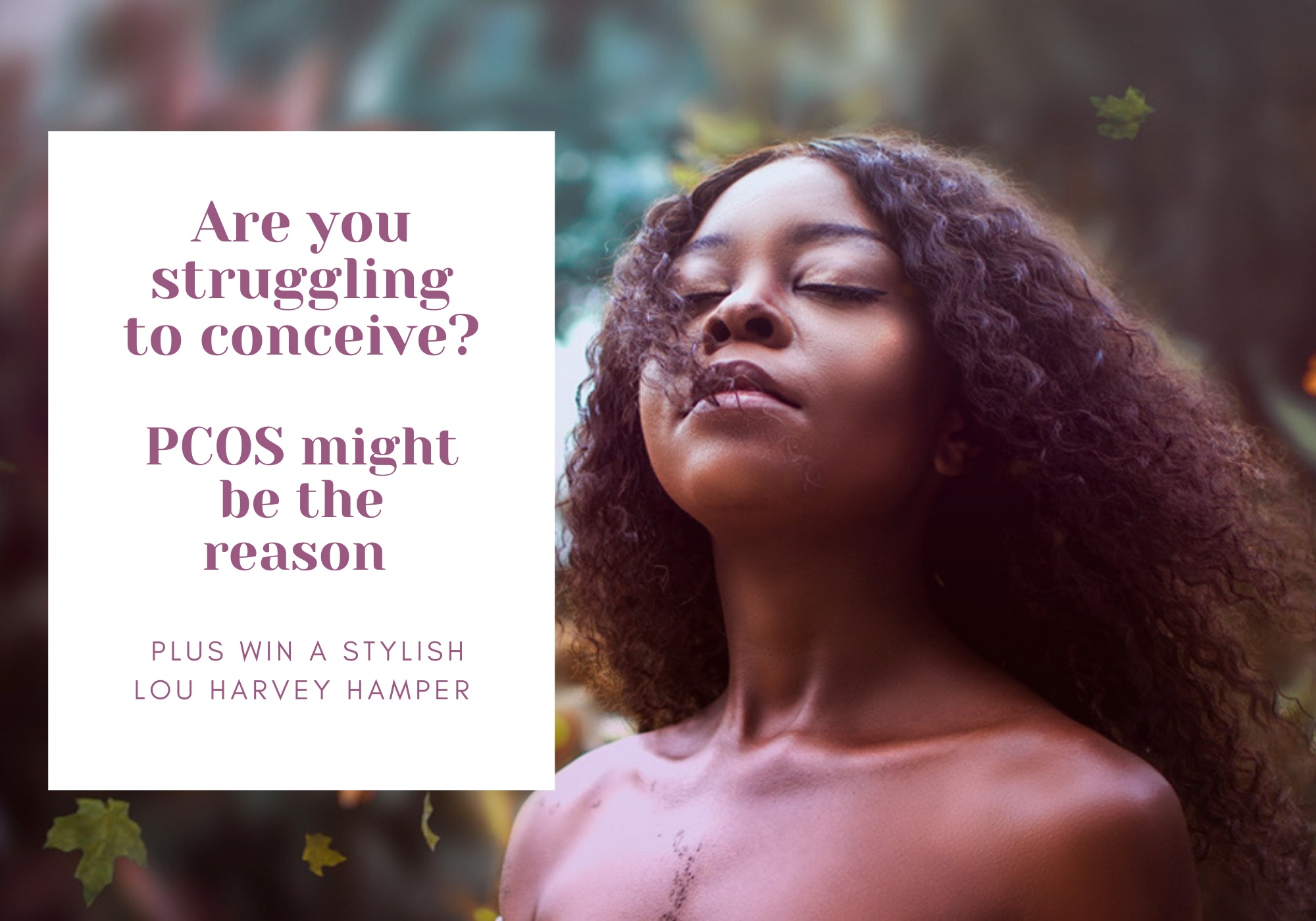 According to the World Health Organisation (WHO), infertility in women was ranked as the 5th highest and most serious global disability. Further to that, the Infertility Awareness Association of South Africa (IFAASA) confirmed that as many as one in six couples are impacted by infertility. Infertility occurs in both men and women with a number of risk factors such as occupational and environmental risks, age, smoking and alcohol use. Another common risk factor though for infertility in women is Polycystic Ovary Syndrome (PCOS). 
We believe #YourJourneyMatters so follow the Salome range on their social media pages to hear from Salome experts who are committed to educating and normalizing conversations about PCOS and other common women's health conditions. This October  be sure to catch the Salome experts at the Fertility Show Africa on 9 & 10 October with an opportunity to get a free all access pass to the show being given away on Salome's social media pages. 
WIN!!! You can also stand a chance to win a stylish Salome Self-Care Hamper consisting of an exclusive custom designed Lou Harvey cosmetic bag and a discounted voucher to purchase a Salome Fertility pack valued at R990. Simply answer the question below:
Visit: 3sixtybiomedicine.co.za 
Facebook: SalomeRange
Twitter: SalomeRange
Instagram: SalomeRange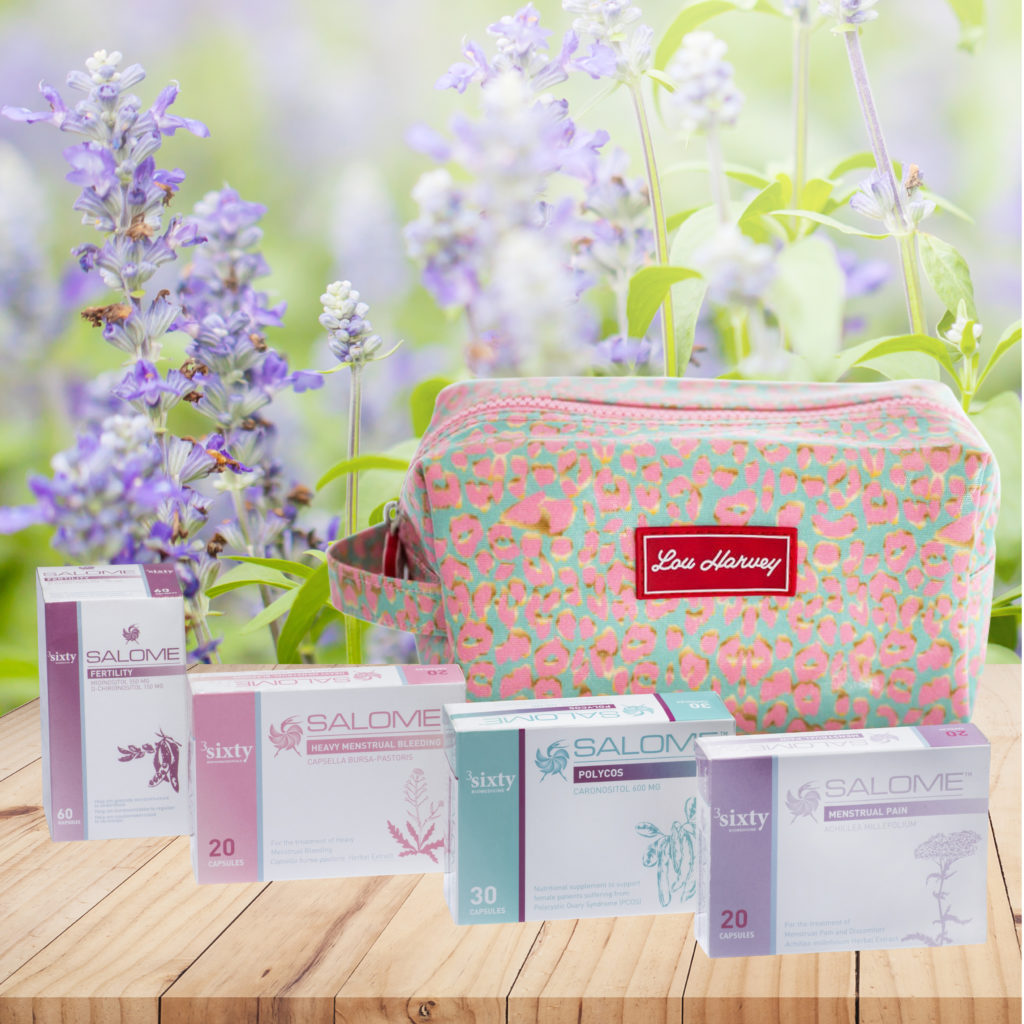 Simply answer the question below: