Win with 3 Sixty Biomedicine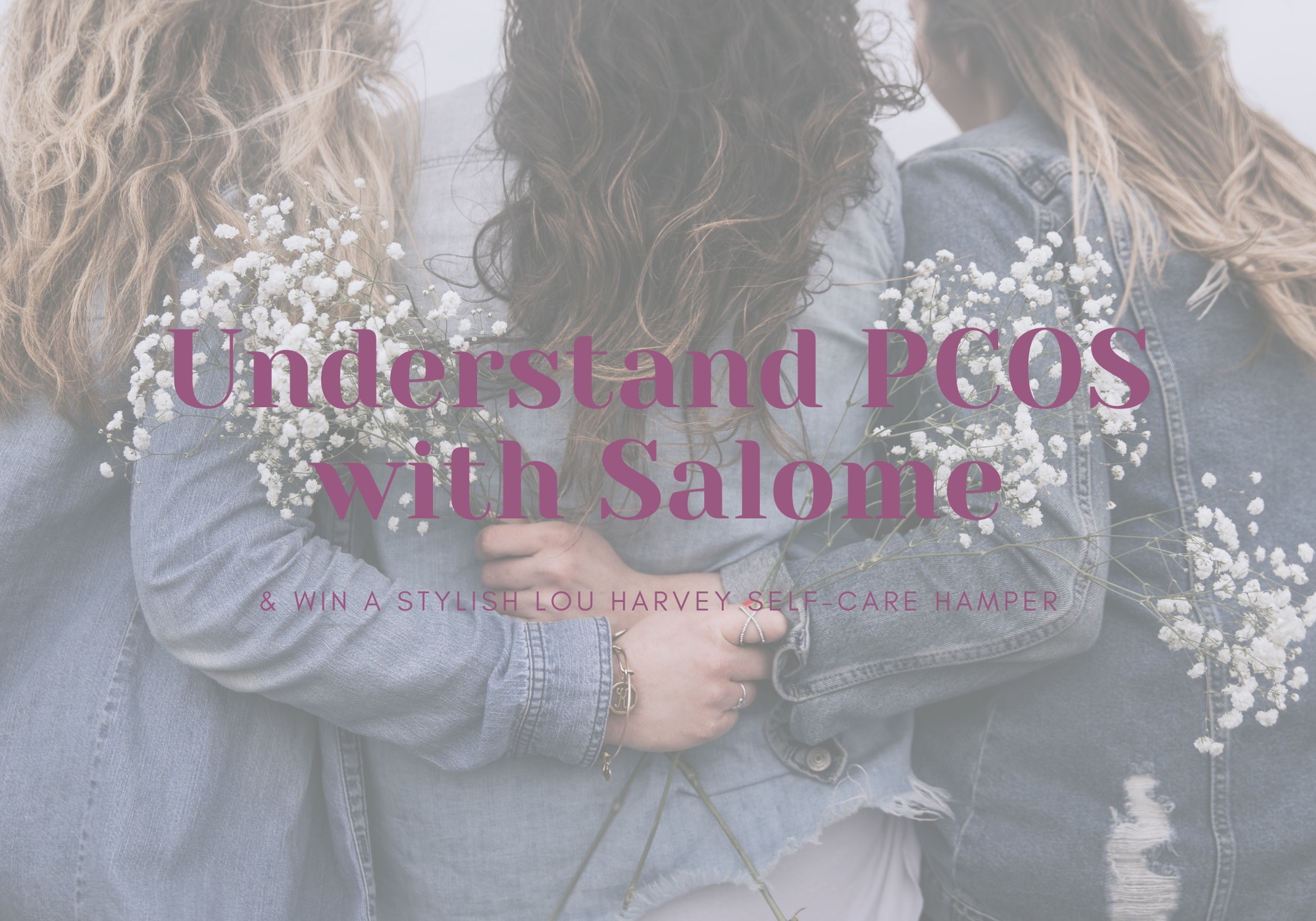 THIS COMPETITION IS NOW CLOSED
September is international PCOS Awareness Month and Salome is determined to do their bit in creating awareness & empowering women with the option of a naturally based solution to this common hormonal disorder. Both Salome Polycos and Salome Fertility assist with the management of symptoms commonly associated with Polycystic Ovary Syndrome (PCOS).
An estimated 8 – 13% of women suffer from PCOS and if left undiagnosed or untreated could lead to long-term health effects that includes infertility due to ovarian dysfunction, the risk of developing diabetes, cardiac problems linked to hypertension, sleeping problems and high cholesterol.
We believe #YourJourneyMatters so follow the Salome range on their social media pages to hear from Salome experts who are committed to educating and normalizing conversations about PCOS and other common women's health conditions. 
Win! Stand a chance to win a Salome Self-Care Hamper consisting of an exclusive custom designed Lou Harvey cosmetic bag and a discounted voucher to purchase a Salome Polycos pack.
Visit: 3sixtybiomedicine.co.za 
Facebook: SalomeRange
Twitter: SalomeRange
Instagram: SalomeRange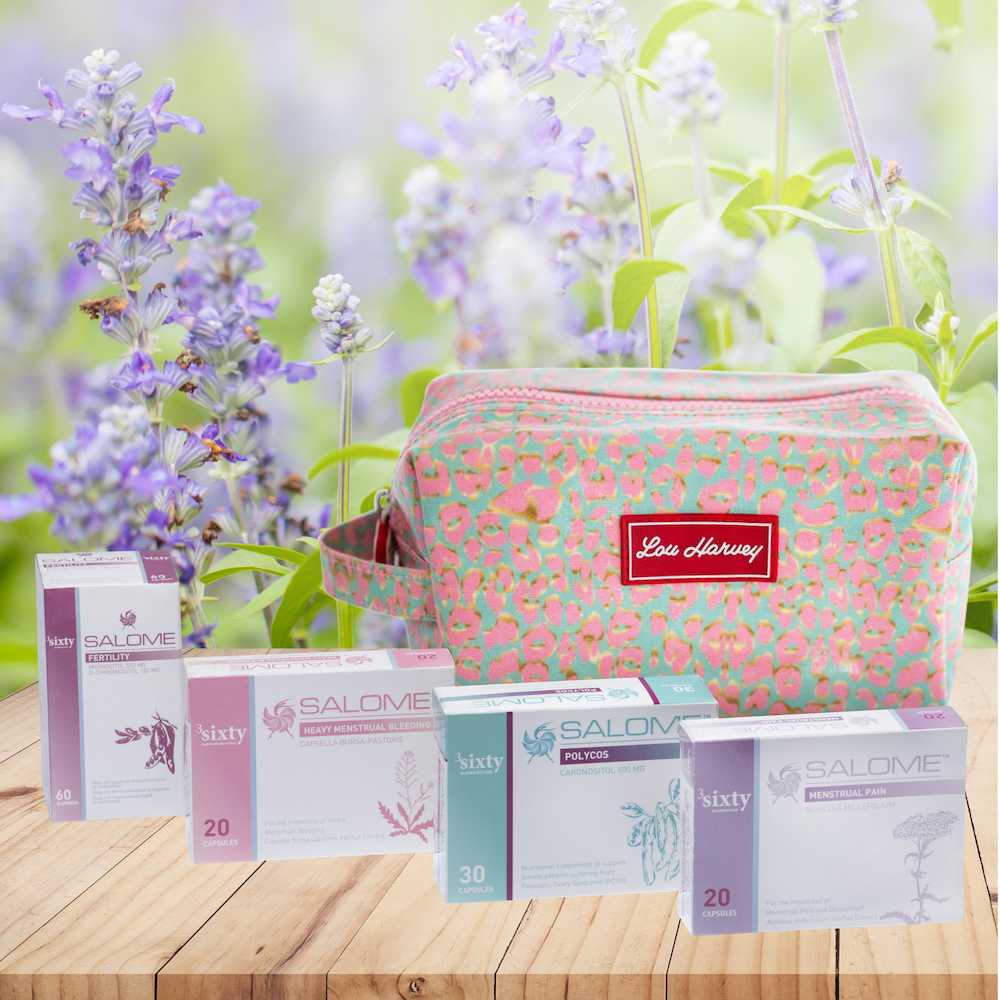 Simply answer the question below: