Nativa
THIS COMPETITION IS NOW CLOSED
a Fenn Handbag
worth R1200 to make your wardrobe choices just a little less stressful!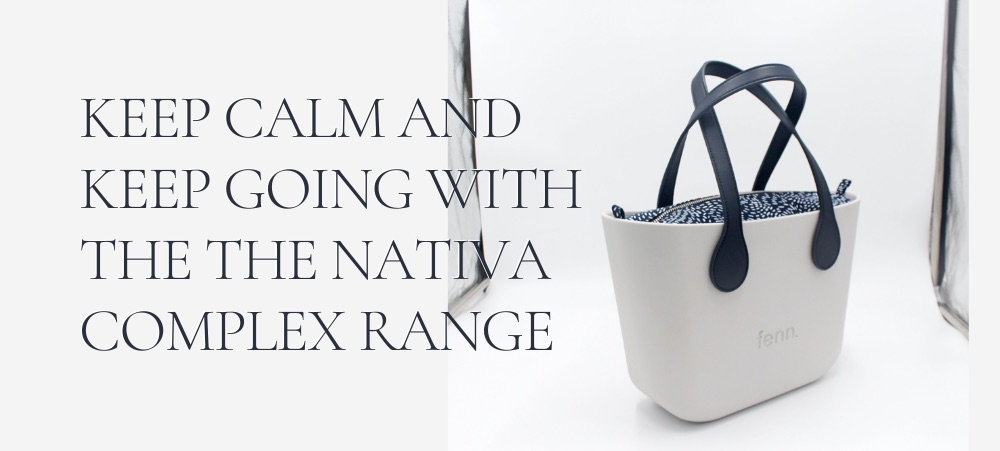 The Nativa Complex range is targeted supplementation that can offer disease specific and general health support.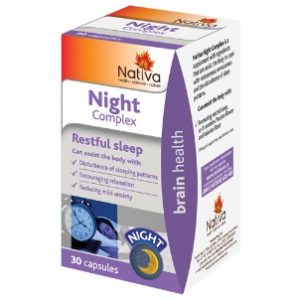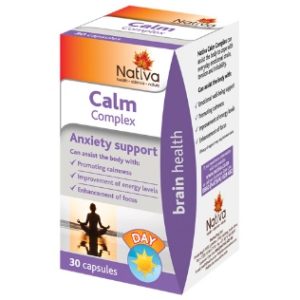 Nativa Calm Complex® can assist the body to cope with everyday emotional strain, tension and irritability. Its formulation of vitamin B, GABA and herbal actives can help the body with anxiety support, promoting calmness and enhancing focus.
Oh for a good night's restful sleep! Vitamin B, magnesium and herbal actives in Nativa Night Complex® can support the body with restful sleep, undisturbed sleeping patterns, relaxation and reducing mild anxiety.
Available from Dis-Chem, Clicks, Takealot and selected pharmacies.
Prices: Nativa Calm Complex® around R120 for 30; Nativa Night Complex® around R124 for 30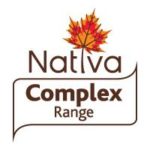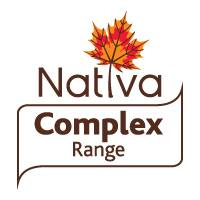 As South Africa is on lockdown, delays are expected in prize delivery.
Competition Closes: 28 February 2021