Nativa Immune Health
THIS COMPETITION IS NOW CLOSED
The Nativa Complex® Vitamin D3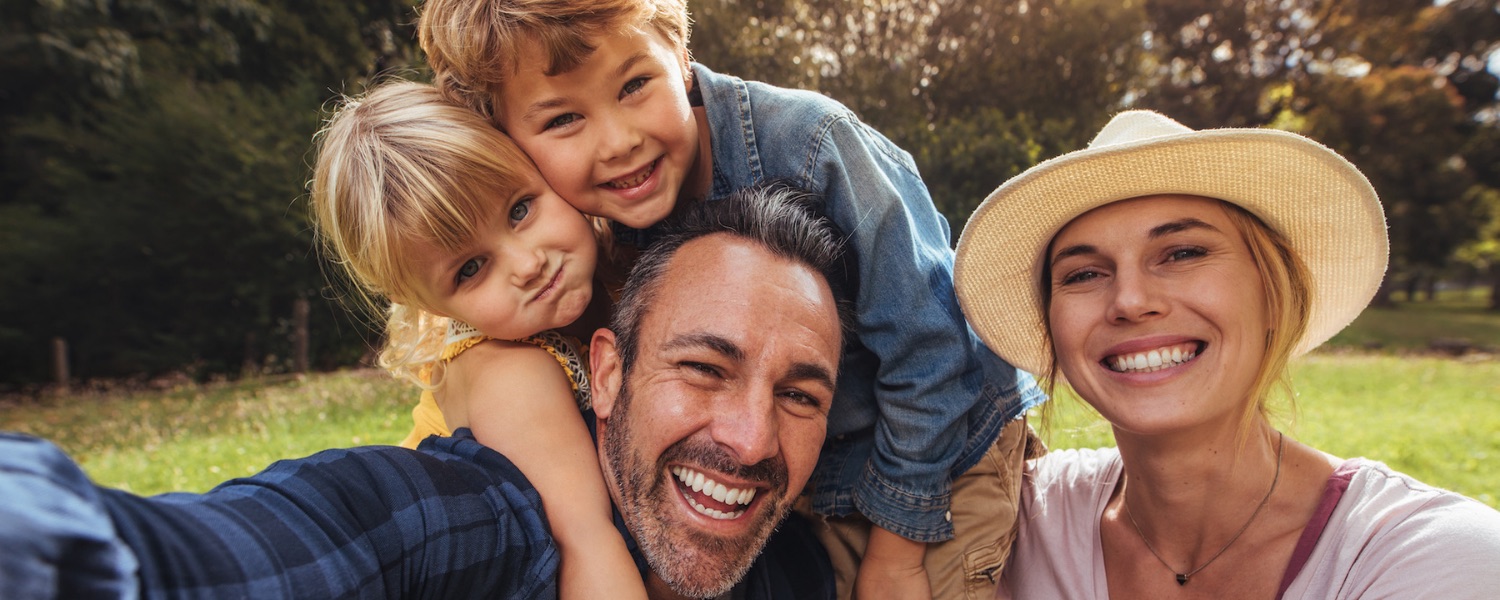 Here's a winter health fact. Our bodies need Vitamin D for many important processes including supporting the immune system, bone and muscle building, and to promote better sleep and mood.
We can even produce enough vitamin D ourselves. That's if we bare our arms, legs, back, chests or faces to the sun for a limited period of time, because the sun's UV rays produce Vitamin D in our bodies. Scientists reckon that five to 15 minutes, or five to 30 minutes for darker skinned people, of sun exposure two or three times a week will do it.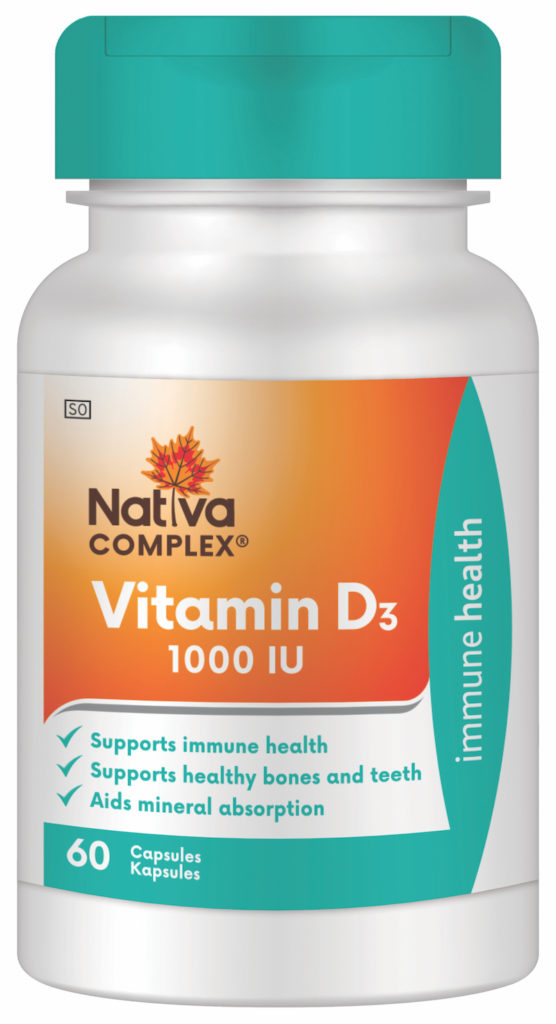 Add in some sunshine power with Nativa Complex® Vitamin D3 which is essential for immunity, bone and brain health, and muscle function.
Vitamin D3 is of value particularly for those who get little sun exposure or who have dark skins.
Nativa Complex® Vitamin D3 supplies 1000 IU of Vitamin D and can be administered from 6 years of age.
All products are available from Takealot, Dis-Chem, Clicks and selected pharmacies nationwide.
WIN! Stand a chance to win one of two R750 vouchers from Cotton On.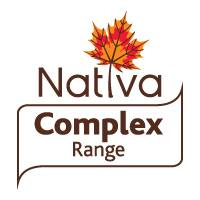 As South Africa is on lockdown, delays are expected in prize delivery.
Competition Closes: 31 July 2021