Prima Baby
Category

Advice Column, Baby, Parenting, Pregnancy & Baby
BUYING A TRAVEL SYSTEM
When looking for a travel system, there are a few things that parents must keep top of mind:
Comfort
Versatility
Strength
Convenience for parent
Longevity and value for money
The Chicco We Travel system super combo which includes the We stroller, Kaily car seat and Chicco Soft Carrycot offers parents all they could ask for in a travel system in spades!
This versatile We travel system hits the trifactor! A safe car seat for complete peace of mind, a buggy-style stroller and a super soft carry cot for those nap times on the move.
WHY THE KAILY CAR SEAT?
Suitable for use from birth, the Kaily car seat is rear facing for added safety and comes with a based that remained installed in your vehicle with your seat belts for quick transitions in and out the car with a simple click.
WHAT MAKES THE WE STROLLER PERFECT FOR PARENTS ON THE GO?
It is super lightweight and has a compact fold. A large canopy with UV50+ protection ensures your little one is always kept safe from harsh conditions. The cushioning is premium and with full recline capability, your little one can easily nap whilst out and about. A large storage basket is complimented by slick leather details.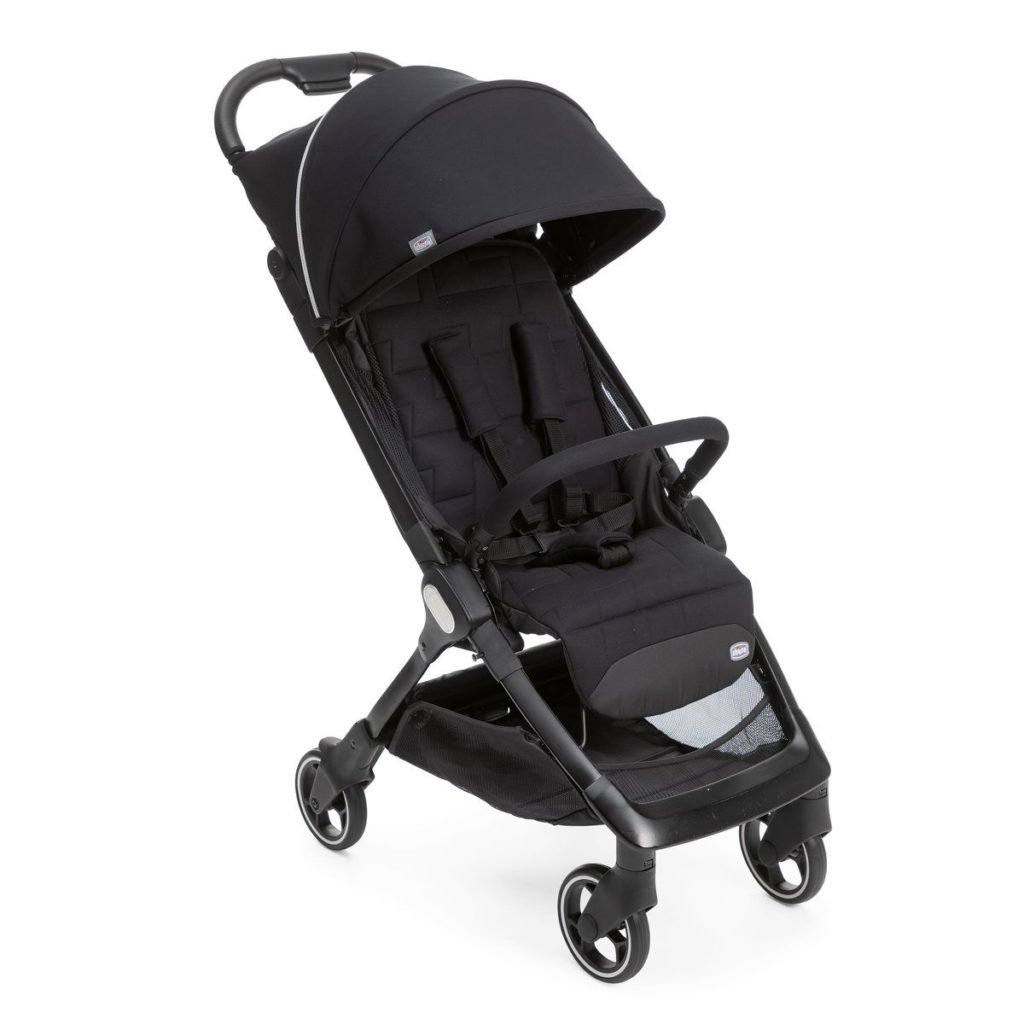 SNUG AND SAFE IN THE SUPER SOFT CARRYCOT
This carrycot is created from soft breathable fabric with superb inner support for nap times on the go with your little one. Slotting easily into the reclined We Stroller, you can ensure your baby feels snug and safe even whilst on the go. Suitable for use up to 9kg, this strong durable carry cot is a super addition to the travel system.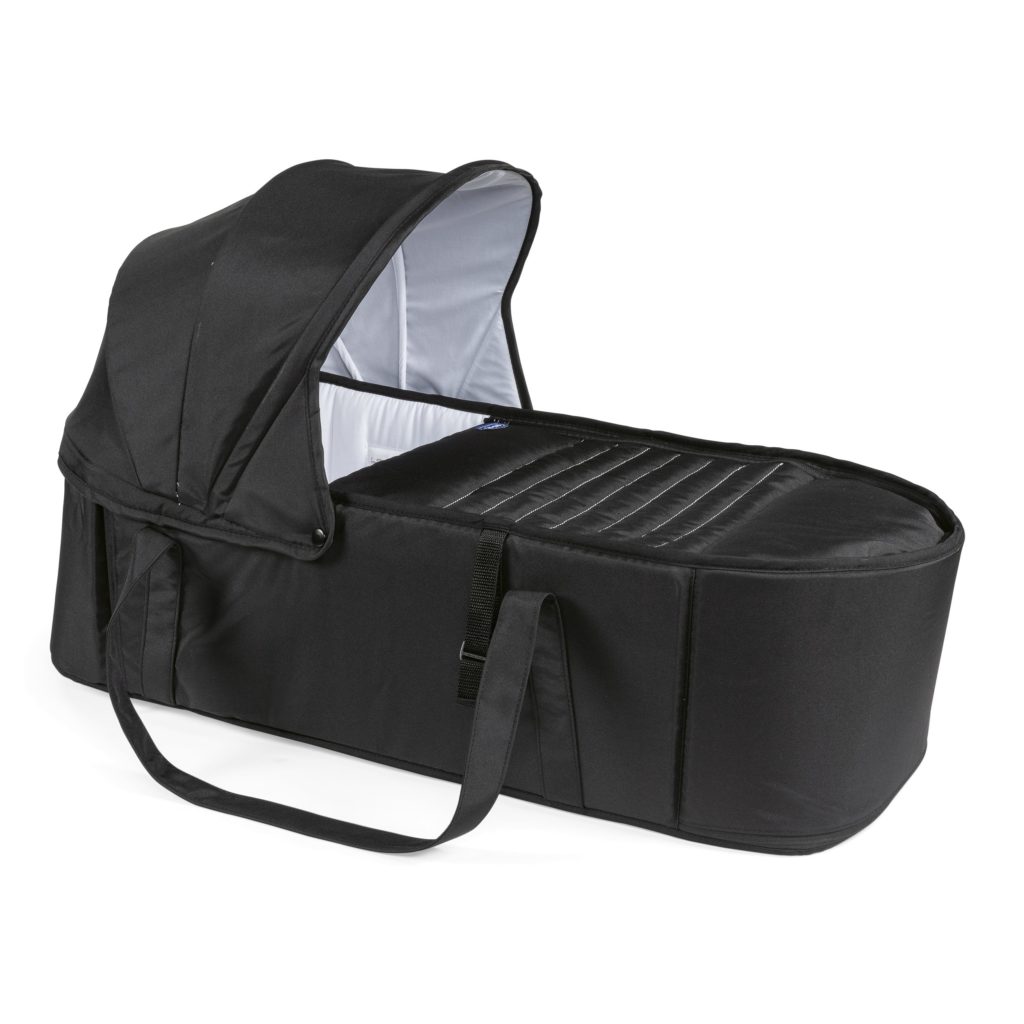 Available from participating baby retailers, this ultimate We Travel system can be purchased from R11 999.99.
For more information head to www.chicco.co.za