Global Village College
Category

Advice Column, Child, Education, Parenting, Recently, Tween & Teen
As we reflect on this academic period, we are delighted with the amazing successes of children who are learning from home.
While there has been significant frustration with school systems around the world, where schools were opened and closed, curricula were reduced, tests and examinations were adapted, school was online and offline, and mask wearing, social distancing and sanitising was enforced, children who are learning from home have continued their education as normal. And they have flourished.
They have excelled academically. Some have accelerated significantly on their academic pathway. Their creativity, critical thinking, collaboration, and communication skills have developed, and their research and technological skills have been enhanced. They have become more confident and motivated.
It gives me joy to see children playing, socialising, finding new interests and trying new sports. There is no anxiety, as they are not being pressurised to perform in a system which does not value each child's unique character, interests, and abilities.
I delight in seeing children playing with their pets and spending quality time with their families. I hear the calm in parents' voices as their children take responsibility for their learning and they see their improved development.
THINKING ABOUT SCHOOLING FROM HOME?
At this time, you might be reflecting on your child's schooling, and, like many other parents, you might be considering the best way forward for your child.
I would like to encourage you to consider embarking on the exciting journey of schooling from home. It might look daunting, but with guidance and support, it is a lot easier than you think.
There are many options available to support parents and children to learn from home. Take the time to carefully consider your child's interests, passions, talents, and ambitions, and, also consider your family situation, so that you can find the best solution for your child. It is important to thoroughly research the many methodologies and curricula before you decide on an educational solution.
In my experience and with the research I have done in education and development, I have found Cambridge International qualifications to be an excellent option for students to obtain a matric and to have the choice of further study.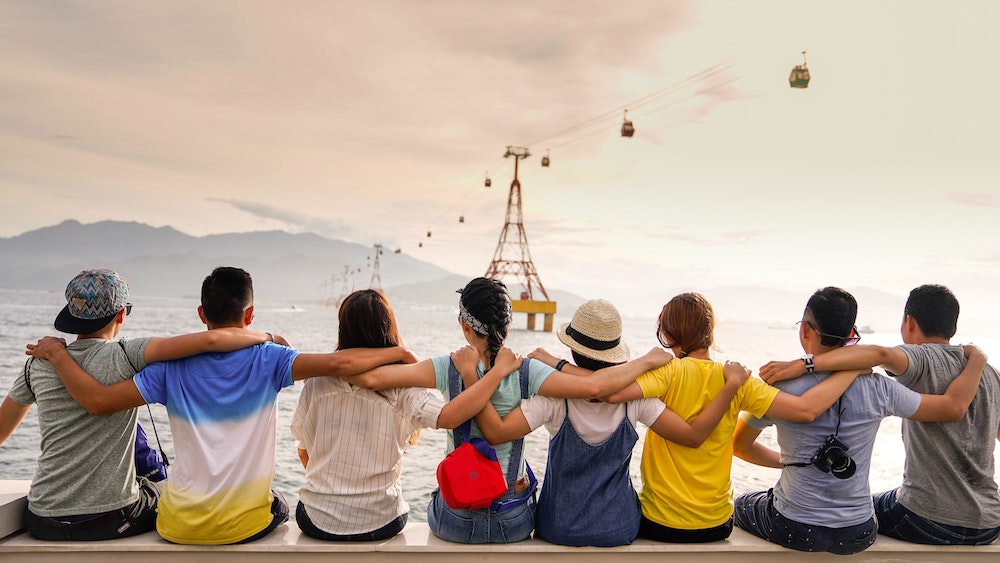 CAMBRIDGE INTERNATIONAL QUALIFICATIONS
Cambridge Assessment International Education (CAIE) is part of the University of Cambridge and provides international education qualifications for children worldwide.
Reasons to obtain a Cambridge International qualification
Internationally recognised
Cambridge International qualifications are accepted by South African and international universities and by employers across the world and are recognised to prepare and equip students with the skills they need to succeed at university and beyond.
Develops attributes for future success
Learners develop a deep understanding of their subject and learn to apply their knowledge. They develop the ability to solve problems creatively, to think for themselves and to do their own research and to communicate what they have learned. Students are encouraged to be confident, responsible, reflective, innovative, and engaged.
Challenging and inspiring
Students are challenged to develop their potential and are encouraged to utilise their strengths and to pursue their interests. They learn in depth and develop higher order thinking skills. The approach encourages students to draw on local context and culture so that their learning is relevant.
Prepares students for life
Students develop an informed curiosity and a lasting passion for learning. They develop thinking and learning skills which prepare them for the challenges of tomorrow's world and to shape a better future world.
Matric and university exemption with Cambridge International qualifications
The Cambridge AS Level qualification is a matric qualification that is internationally recognized as one of the best in the world. The incredible resources and methodical delivery of the curricula ensure that your child is getting the best education available.
For matriculants, Cambridge offers an international qualification that is a less stressful option than the South African National Senior Certificate. Instead of writing all exams in one sitting, Cambridge offers IGCSE and AS Level exams (Grade 11 and 12) over different sittings. Your child could write some subjects in November, others the following June and still have a third opportunity to write subjects the following November. Fewer subjects are required and there is a range of subject choices and qualification combinations.
In addition, once your child has written and passed a subject, the certificate is issued by Cambridge Assessment International Education (UK) and your child will not need to write the subject again, unless they choose to. This means they can concentrate on their remaining subjects.
There is no age limit to write subjects with Cambridge International.
Why our children and parents love the Cambridge way
"It is organised."
"We know what to expect. When we start, we know what is in the syllabus, which textbooks to use and what the exams look like. It is easy to find past papers and answers, so we can do as many past papers as we need, to practice for exams."
"We can set our own pace, work when we like, and do as much work as we need to. We don't have to sit in a class all day and wait for everyone to catch up. We don't need to listen to a teacher reading from the textbook."
"It is a lot less stressful."
"It is a much better way to learn than school."
"Exam marking is unbiased."
GLOBAL VILLAGE COLLEGE

The delivery of the Cambridge curriculum by Global Village College is a complete educational solution for students and parents to school from home. Global Village College provides it all at your fingertips 24 hours a day.
We introduce your child to the Cambridge curriculum so that the transition from other curricula is seamless. We offer Academic Pathway consultations to help your child choose subjects for IGCSE and AS Levels and to plan their pathway to write exams.
We provide course material and subject specialist tutoring.
We have a variety of options and can recommend the one that best suits your child and your involvement as a parent.
Options
KEY: Use the course material to work independently.
CUSTOM: Build your own: KEY + tutoring + marking
CLASS: Join a small online class.
For more information, visit: https://globalvillageint.com/
To apply for enrolment or to ask any questions, email: admin@globalvillageint.com
Watch a short clip from our vodcast on our home page or on:
Instagram: https://www.instagram.com/p/CGWtn1Xj4r9/?utm_source=ig_web_button_share_sheet
Facebook: https://fb.watch/9KH20oeDnE/
Email us to request a link to the full vodcast.
Visit us on Facebook: https://www.facebook.com/globalvillagecollege
Visit us on Instagram: https://www.instagram.com/globalvillagecollege/