Parenting Hub
Category

Advice Column, Education, Mainstream Education
When it comes to social media and the youth, there's no shortage of dire warnings and cautionary tales. Parents and teachers are all but hard-wired to view social media through the lens of threats and risks, and there's little to provide balance and insights into how our teens can and do use social media and internet platforms for good.
Social Media and Adolescent Identity is the topic for an upcoming SACAP (South African College of Applied Psychology) Teachers Webinar which will be hosted by Academic Dean and Counselling Psychologist, Dr Jaclyn Lotter. The free, one-hour webinar, to be held on Saturday, 18 September from 10h00 to 11h00 invites South African teachers to join the conversation and gain a deeper understanding into the appeal of social media, and the role it can play in supporting teens as they navigate their way towards adulthood.
Dr Lotter says, "When we don't fully understand something new and how it is being used, we have a fear-based response. It may seem quaint nowadays, but in the times of mass installation of telephone networks, there was a backlash at the potential threats this new technology could unleash on society, especially our vulnerable youth. Of course, there are risks, and awareness is so important. On the other hand, millions of young people are engaged safely over social media, and there are benefits too. As teachers understand this, they become far more effective at helping their teen students use social media in safe and responsible ways."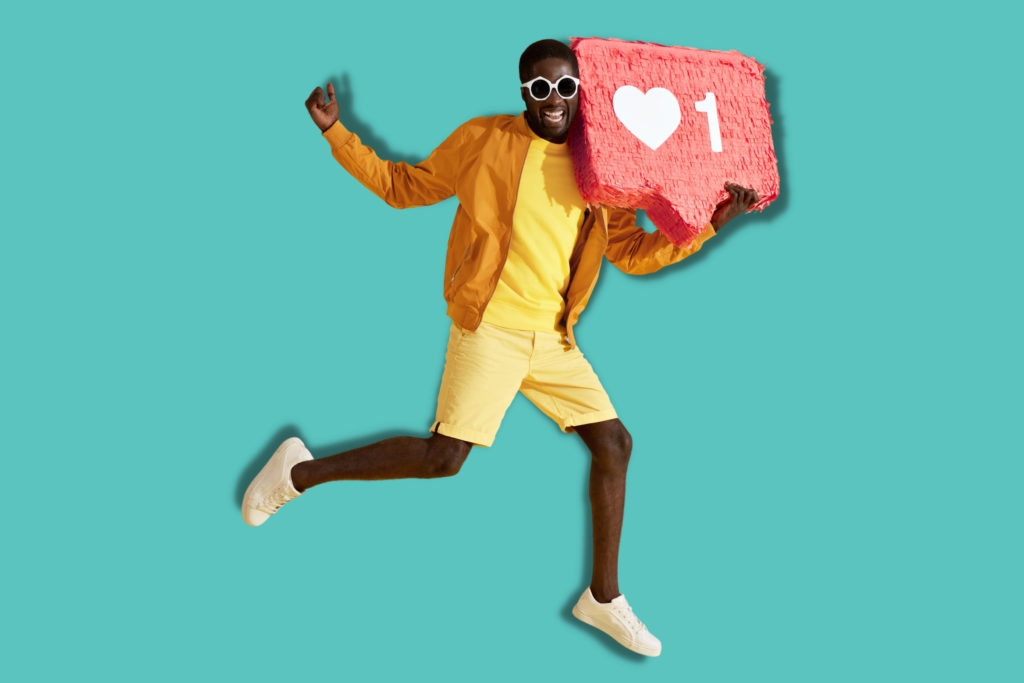 Dr Lotter points out that social media opens up a myriad of spaces for adolescents to find diverse communities where they can test out aspects of their burgeoning identities with minimal risks. For instance, teens grappling with non-heteronormative identities can connect to guidance and support that simply may not be available to them in person. "It also doesn't necessarily have to be that serious," says Dr Lotter, "Sometimes, young people want to explore sub-genres of music or youth activist causes or counter-cultural arts in safe, maybe non-committal ways as they build their identities. There's far greater scope for this via the internet and social media."
The webinar will also explore the concept of digital citizenship which is very much part of the younger generations' lives but did not exist in the youth of teachers and parents. Dr Lotter says, "Here we are talking about a set of skills including critical thinking, and a range of behaviours that help teens navigate the digital world in safe and wise ways. We'll be highlighting the conversations that can happen in homes and classrooms that promote the development of these skills and empower our young generations because we can offer them meaningful guidelines about how to get the best and give their best through their online activity."
Teachers who join the free SACAP webinar will benefit from insights and practical tips including:
Understanding media and social media literacy and how to include this learning in conversations with teens;
Developing school social media policies that protect teens while also promoting development;
Assisting teens in leveraging social media for positive impact such as the Greta Thunberg effect when it comes to responsible social activism;
And, promoting mindfulness around social media use and screen time habits
Join SACAP to explore this thought-provoking theme by registering here for free or go to www.sacap.edu.za/events/
Teacher's Webinar – Social Media and Adolescent Identity
Saturday, 18 September
10h00 to 11h00