Mindscape Education
Category

Advice Column, Child, Education, Parenting
In this article, we explore homeschooling resources, how to identify what you think you need versus what you actually need for your child, and how to be more cost-effective. A point to always remember is, just because it's expensive doesn't mean it's effective.
Resources. What a broad, generic term. Ranging in meaning from books to equipment, posters, manipulatives, electronic, cloud-based thingymagwadjee's. Don't fall into the trap of thinking that you need every resource known to man when homeschooling your child. Firstly, resources can be rather costly and secondly, some of them are completely unnecessary!
In the beginning, I would suggest buying a decent-sized whiteboard (because long division. I'll leave it there) and a laminator. Both will serve you well, no matter whether you are homeschooling temporarily or as a permanent solution.
Deciding on what you think you need versus what you really need versus what you really, really want can be a minefield. There are a few things to keep in mind when deciding what to spend your hard-earned cash on: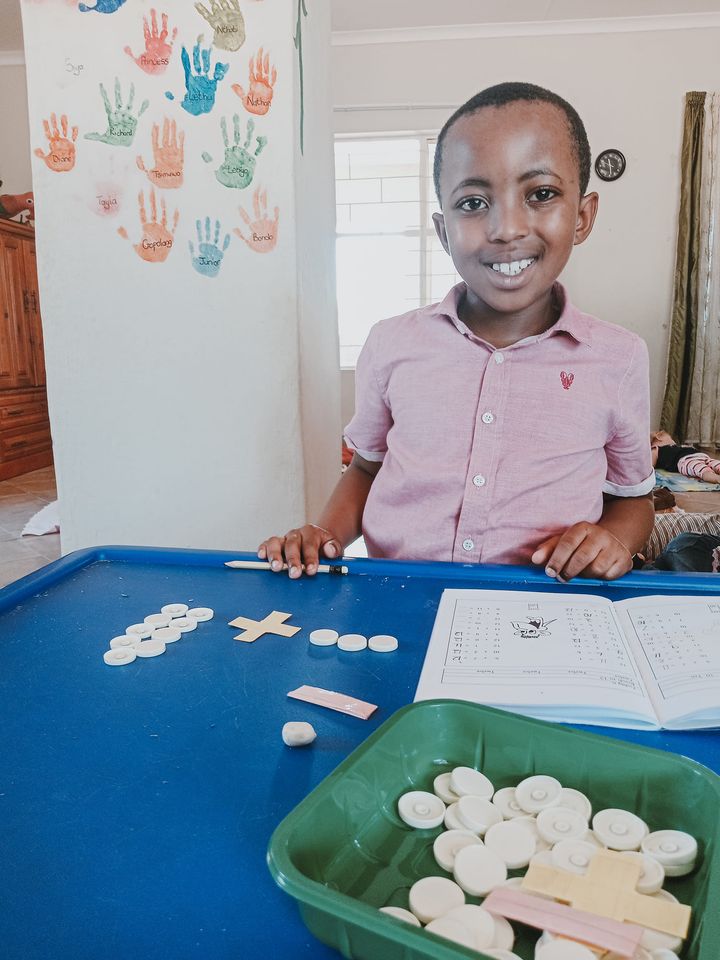 Is the item fit for purpose? Is it age appropriate? Can you use the same thing for more than one child if you need to? Is it user-friendly? Just because it's expensive doesn't mean it's effective.
Some resources, like printable worksheets, are cost effective and convenient only if you have a printer at home. If you don't, then off-the-shelf workbooks (like those found in our School-In-A-Box!) would probably be a better option for you. Your pantry also contains many interesting materials. Rice or flour for working with weight and learning about mass. Pretty much anything you can think of when learning about numbers and operations (jellybeans, Smarties, – division and subtraction are taught quite effectively with these, haha). A few things are have-to-haves, like good grade-appropriate dictionaries, a thesaurus for older kids, quality reference books like a world atlas or encyclopedia.
The CAPS teacher's guides (available to purchase from Mindscape Education and learner books (in your School-In-A-Box) give an overview of materials needed to complete each lesson and it is worth having a leisurely page-through of these books when you first start out. My suggestion is to begin with the minimum and carefully re-evaluate your needs as you continue your homeschooling journey.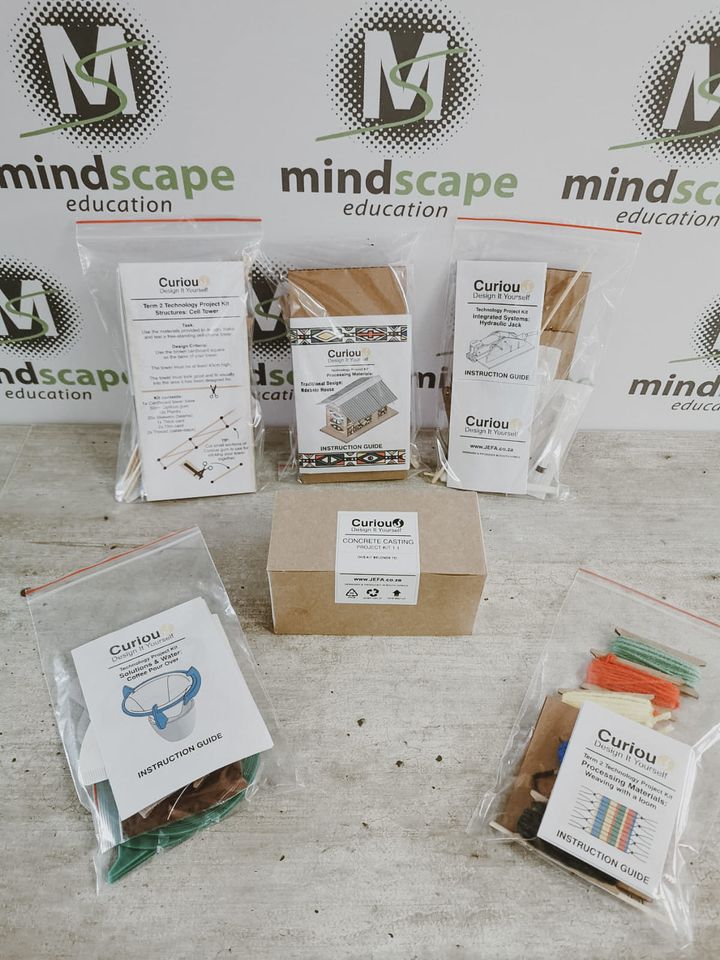 Interested in homeschooling your child? Feel free to Mindscape Education, e-mail info@mindscapeeducation.co.za or call (+27) 11-704-0687.
Hadeda Promotion:
Enrol your child with MindScape Education by 30 November 2020 and pay 2020 fees. Visit the Mindscape Education website to find out more about our curriculum options.