Parenting Hub
Category

Advice Column, Child, Health, Lifestyle, Parenting
Proudly South African children's clothing boutique, Keedo, part of the Cape Union Mart Group, operates with a passion for children, and a love for creating items that are best suited to their growth, development and comfort. With decades of experience in designing items exclusively for kids, "Keedo" has become a trusted name when it comes to child health, safety and care.
Having received special permission from the government, the Keedo Paarden Eiland factory has been opened to design and produce exceptional quality #KEEDMASKS, specifically for children. Keedo has also partnered with its sister factory, K-Way, to double production, ensuring as many children as possible are protected.
While masks may not prevent children from getting the virus, they can significantly minimise the risk. Children are also often carriers of the Coronavirus, without being symptomatic. In these instances, the masks also protect those whom the children come into contact with.
With a focus on local employment, job protection, and the upliftment of its staff and communities, Keedo strives to remain an organisation where love and care is born. "We are exceedingly proud of our dedicated workforce, who have rallied through difficult times to ensure the little ones of the world are protected – even as we protect those around them too," confirms Nelia Annandale, Keedo Founder.
#KEEDMASKS will be available to the public from 1 May 2020. The masks are lovingly crafted from natural fibers, and will be available for purchase online, for delivery post lockdown. They will be available in-store as soon as the stores are able to trade again.* Three options will be available offering little ones soft, skin-friendly protection.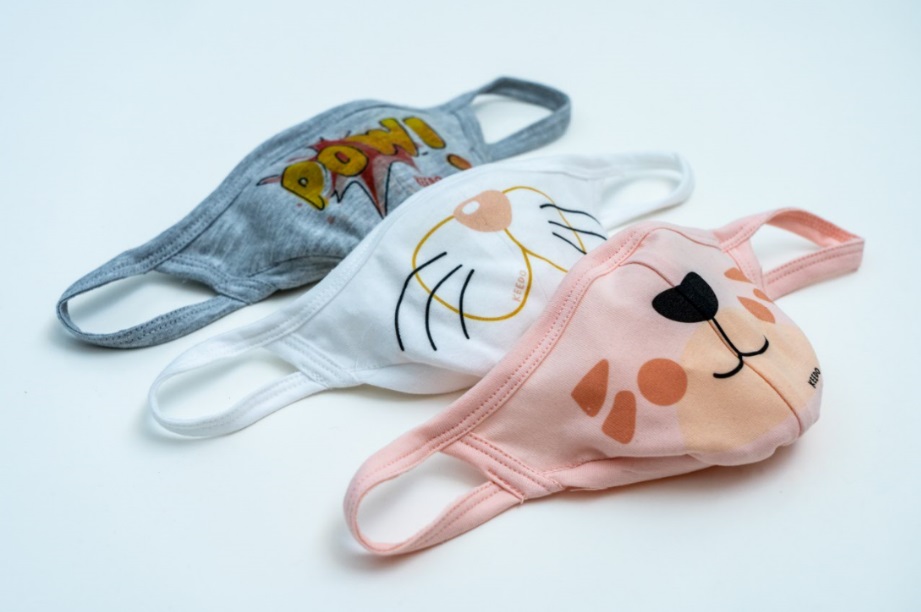 The first design includes a fun, washable three-pack set. This set comes with single layer protection at R149, or with double layer protection at R179. It incorporates cute placement prints, such as animal faces, to encourage children to wear their masks. The second design offers a triple-layered protection mask, which comes with additional filters for extra protection, at R79. The third is a modern, tubular scarf, available at R99. Each design comes in two sizes or more, to ensure a comfortable, snug fit. All KEEDMASKS are locally manufactured using the highest quality cotton to be gentle on sensitive skins.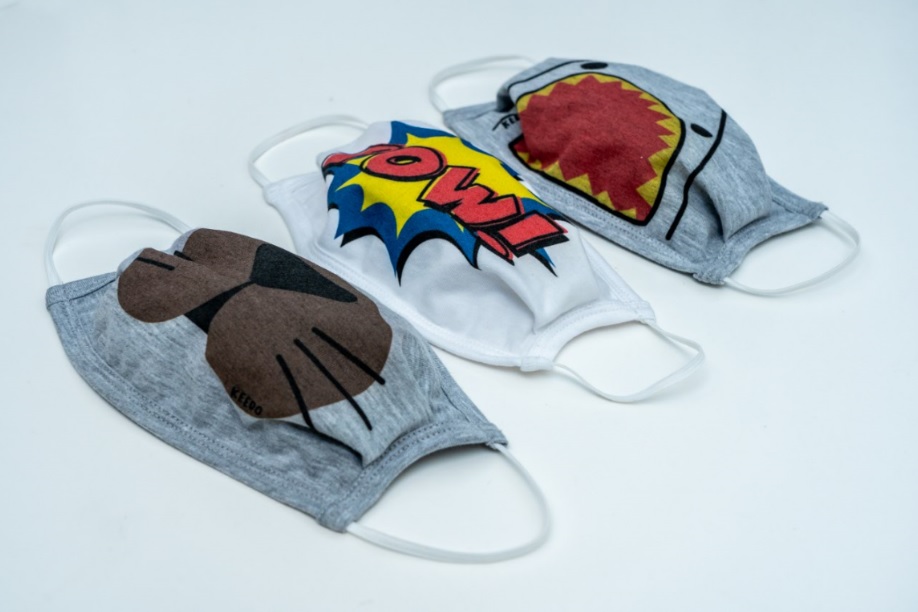 "As we act in solidarity with the President's call for a nation-wide lockdown, Keedo has embraced the ethos; 'I protect you, you protect me'. We are a country forged in Ubuntu. If each of us does our part, if we all follow this golden rule, we will see a continually flattening curve," concludes Annandale.
* Due to the nature of the product, and to ensure further safety, no returns or exchanges will be permitted.