Prima Baby
Category

Advice Column, Baby, Lifestyle, Motor safety, Parenting, Pregnancy & Baby
When it comes to your little one's safety, the absolute first item to consider when it comes to transporting your baby is a suitable car seat! The fact is that when your baby is correctly strapped into their car seat their risk of dying in a car accident decreases.
WHAT TO LOOK FOR IN AN INFANT CAR SEAT?
Rear Facing
Bucket shaped with the handle
Installed Base for easier transitions
The Chicco Kaily car seat is a new Group 0+ car seat that is homologated for babies up to 13kgs. It really is the perfect ally for little ones who will be rear facing for the first few years of their lives.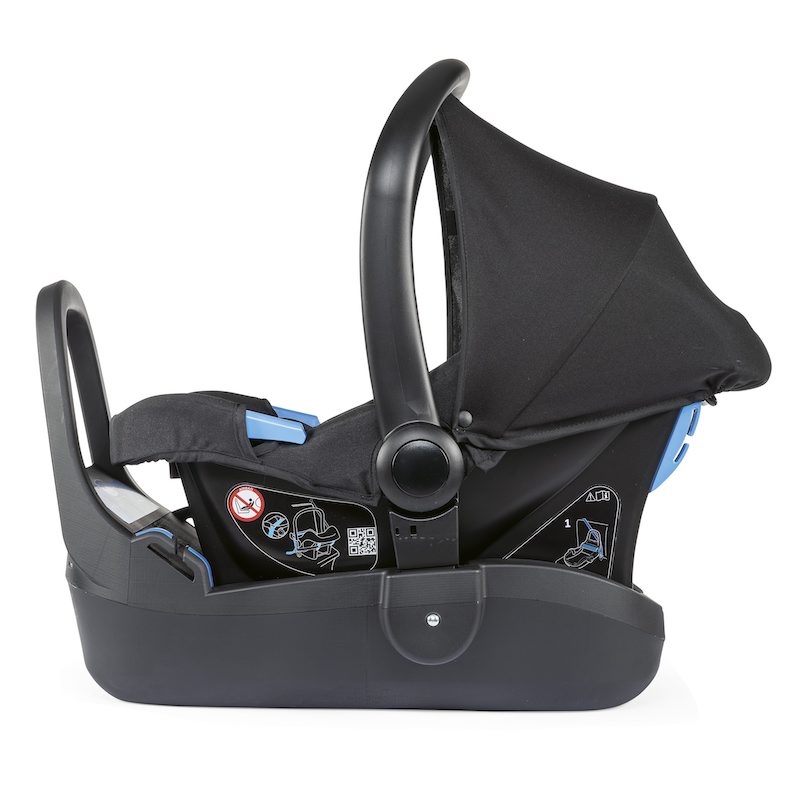 The base is installed with your vehicles seatbelts, which allows the seat to click into the base, providing a sophisticated and easy travel experience – the less times we wake a sleeping baby the better!
This car seat is compatible with several of our Chicco strollers allowing for a versatile travel system solution.
From R3999.99 at participating outlets, the Kaily car seat is a safe and reliable choice for travel with your most loved treasure – your little one!