Sugar Bay
Category

Advice Column, Child, Parenting, Tween & Teen
You will find many online tips to help children manage homesickness, but parents often experience separation anxiety as much as their kids.
You may have already imagined your child's first sleepover camp, and everything you could get done. A week or two without your child may sound like a dream come true. However, when you finally get the solitude you have been craving, the house seems dreadfully empty and too quiet.
You may find that the only thing refreshing in their absence is the camp's website, as you frantically search for the latest photo of your child. That looks like my baby's knee in the background. Does her knee look happy? Is that a new graze or an old scab? Does her knee miss me? You may continuously read a ten-word letter from your child, over-analysing every word. The good news is that it gets easier every time they go to camp.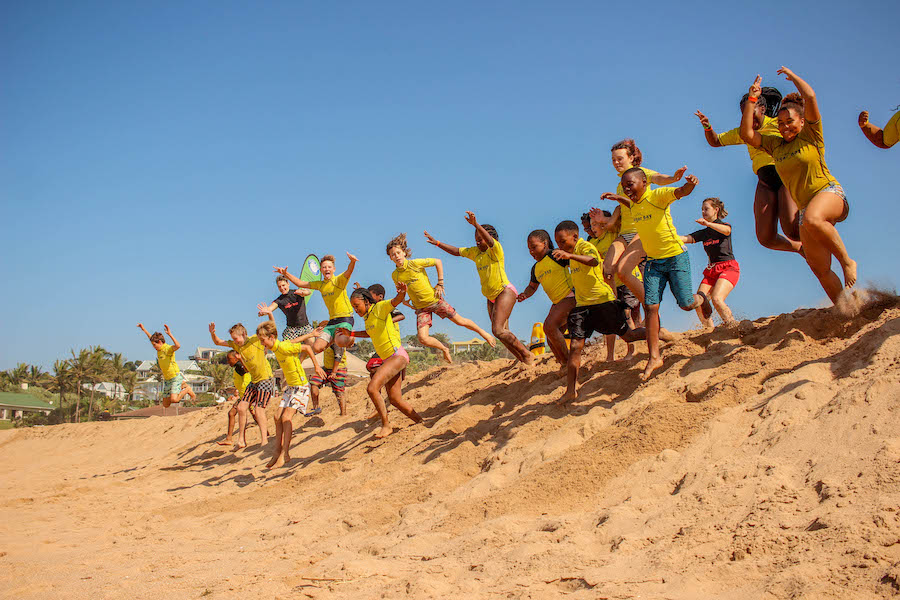 Here are four ways to overcome the void when your child is away from home:
Use this time productively.
See it as an opportunity to give more attention to the people or tasks you have been neglecting. Go on a date with your significant other. Spend quality time with your younger children. Finish that DIY project you've been postponing.
Trust the camp you chose.
Research the best holiday camp for your child. Read reviews and articles, like this one. Once you have made an informed decision, rest assured that they will do their best to ensure your child's safety and happiness.
Focus on the benefits.
Remind yourself of how valuable this experience will be for your child. They will make new friends and learn how to become their own person. If you choose a tech-free camp, your child will have a break from social media, which will do wonders for their communication skills and creativity.
Keep in touch.
Fight off the urge to ask to speak to your child. Most children will feel homesick if they hear their parent's voice. Write emails to your child. Ask them questions about the camp, the food they've eaten, the activities they've enjoyed and about the new friends they've made. For their sake, don't say anything negative. This includes telling them how much you miss them, or asking if they miss you. Remember that your child is likely to be very busy having fun. Don't feel disheartened if you receive no response, or if it is very brief. If you are still worried, you can call the camp and ask them how your child is doing.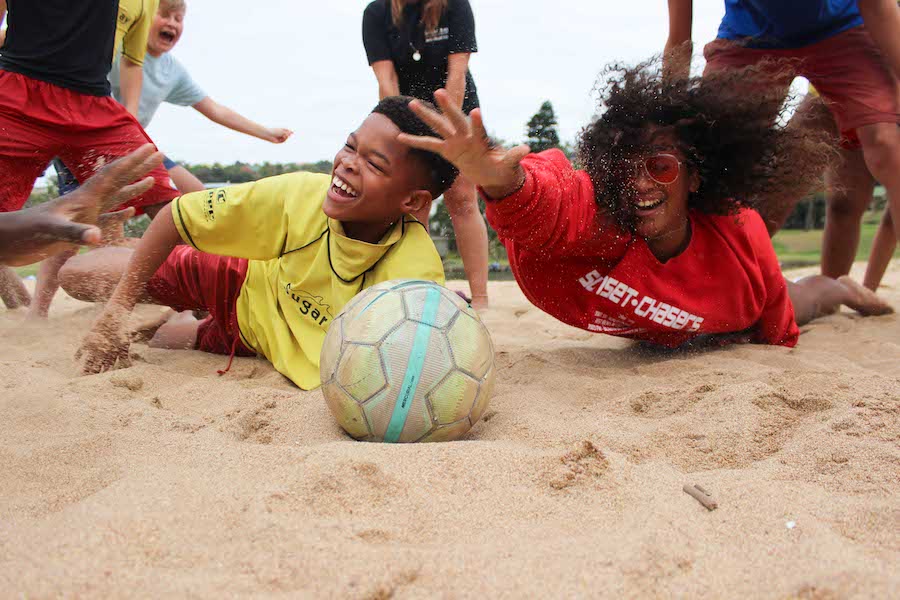 You pay a lot of money for your child to go to a sleepover camp; try to enjoy the time alone while it lasts. Before you know it, your child will be back at home with a bag full of dirty laundry, complaining about missing the camp food and pestering you with every detail about the camp for days on end.