Parenting Hub
Category

Advice Column, Parenting
Tired of gifting Dad new socks and hankies every Father's Day? It's time to switch it up. This year, we're swapping out predictable accessories for great quality, trendy grooming products he'll love. After all, dads need some TLC too! Here's our guide to finding a fantastic Father's Day gift.
Up his scent game
A new fragrance is always a winning gift. The key to choosing the perfect scent for Dad is to find the right balance between modern and classic: a fragrance that is fresh and on-trend, but one that he won't grow tired of. Surprise him with one of Mercedes Benz's newly-launched men's fragrances.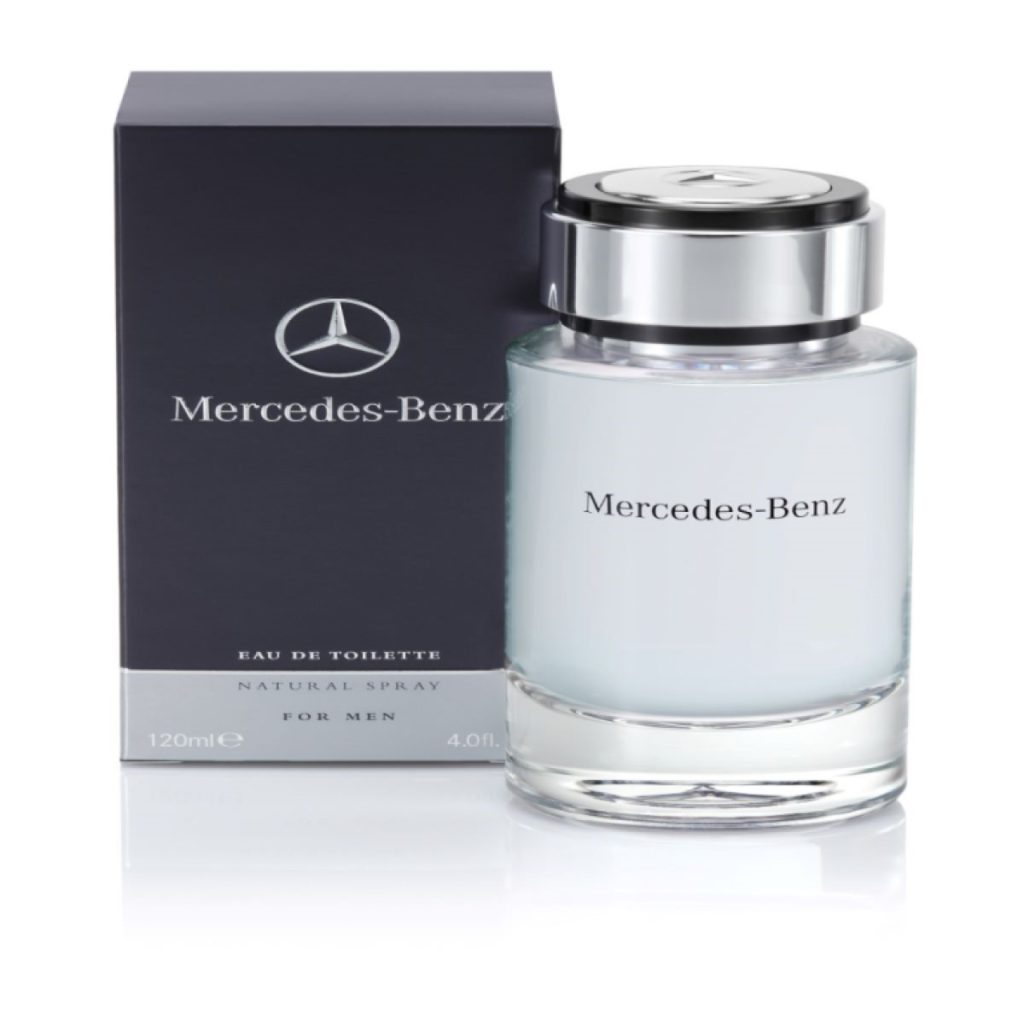 For the sporty dad: Mercedes Benz for Men The Move (R1499 for 100ml). A dynamic scent filled with fragrant grapefruit, cardamom, apple blossom, geranium and wild tonka bean.
For the sophisticated dad: Mercedes Benz for Men (R1595 for 120ml). A refined fragrance that marries citrus fruits, aquatic notes and woody accents, resulting in an innovative scent full of contrasts.
For the bold dad: Mercedes Benz Man (R1595 for 100ml). Powerful, timeless and intense, this scent embodies masculine elegance. Fruity and woody, it has a luxurious composition and unique scent.
For the old school dad: Mercedes Benz Select (R1699 for 100ml). A classic scent that opens with a burst of fruity freshness, followed by aromatic heart and warm base notes.
The perfect shave
Whether Dad shaves, wears stubble, a beard or a moustache, he's bound to need some shaving products to keep his facial hair (and skin!) healthy and soft. The Clubman 3-In-1 Trio (R399.95) contains everything a beardsman needs: a Beard Conditioner (combines a facial moisturizer and beard conditioner), Beard Balm (controls the beard without stiff paste or heavy wax) and Beard Oil (soothes dry skin, provides light shine and moisture). For dads who shave, a good quality shaving oil and aftershave gel is a good option. Shaving oils provide plenty of nourishment, plus, because they're transparent on the skin, they make it easy to shape a beard or moustache. We recommend Clubman's Shave Oil (R159.95) and Clubman Pinaud No Bumps Gel (R209.95), which can be used as a post-shave lotion to help prevent razor bumps and irritated skin. If Dad prefers a cream formula, he'll love Cantu Men Smooth Shaving Cream (R97.00). It contains willow bark, caffeine, hemp seed oil and shea butter to prevent razor bumps, while tightening pores and moisturising skin.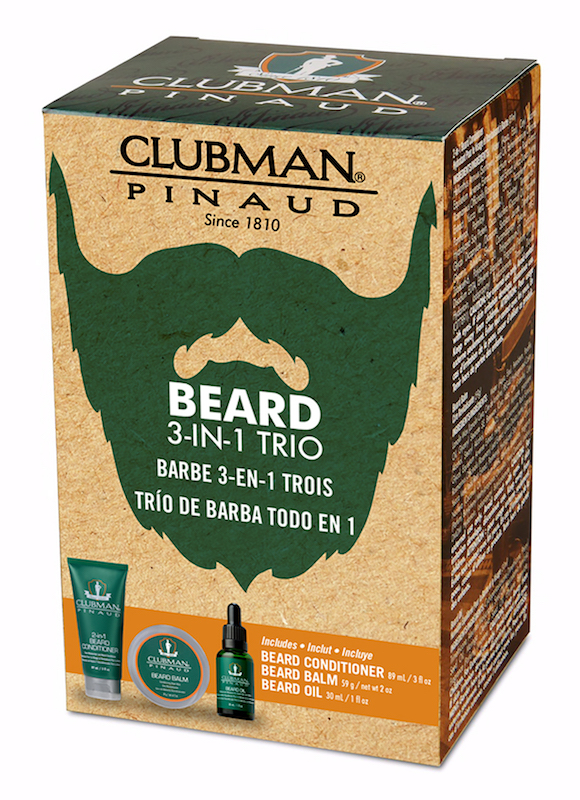 Healthy skin
Dads tend to avoid fuss – especially when it comes to skincare. But that doesn't mean he can skimp on his skincare regime. A good quality cleanser, day cream and night cream will ensure his skin stays healthy, and he looks his best. We recommend choosing a brand that offers plenty of nourishment in minimal steps. ZERO Face Wash (R299.00) a truly 100% natural, vegan, plant-based cleanser that removes dirt and impurities from the skin without leaving it feeling dry or tight. Follow with ZERO Day Cream (R399.00) and Night Cream (R399.00) for hydrated, nourished and restored skin. Shop ZERO skincare products at a 30% discount at Foschini stores until the end of June – bonus!
A bright smile
Does Dad love his coffee, tea or red wine? Gift him with high-performance oral care products to ensure his smile doesn't lose its sparkle. White Glo Toothpaste Coffee & Tea Drinkers Formula (R65.99) is an extra-strength whitening toothpaste formulated with micro-wax to prevent staining caused by coffee and tea consumption on your teeth enamel. To remove stains, we recommend White Glo Activated Charcoal Teeth Whitening Powder (R159.99). Sweet mint-flavoured activated charcoal adsorbs superficial stains left on teeth by food, and beverages like tea, coffee, and wine. Complete Dad's oral care stash with a mouthwash that eliminates bacteria, plaque and germs while whitening teeth and freshening breath. We recommend White Glo Charcoal Total Mouth Detox Mouthwash (R69.95).
A healthy head of hair
Whether Dad wears his hair short, long, messy or styled, he'll appreciate hair care products to keep his hair soft and healthy.
Does Dad style his hair? Gatsby has a range of products available to help him get the desired look with ease. Gatsby British Layered Hard & Free Wax (R89.99) is ideal for short and medium length hair and helps create texture and movement. Gatsby Emo Tough Touch & Shine Wax (R89.99) gives you a hard setting with natural shine that is perfect for short or medium length hair. Gatsby Harajuka Volume Up Mat & Hard Wax (R89.99) is a waxy styling aid that helps you volume up to maximum effect.
Looking for an all-in-one shampoo Dad can use as a body wash too? Cantu Men 3 In 1 Shampoo, Conditioner & Body Wash (R139.99) deeply nourishes skin and hair with a combination of hemp seed and tea tree oil, shea butter, and caffeine. Together they prevent flaking caused by dryness, and encourage hair growth and perk up skin, leaving it visibly nourished and moisturised.
Is Dad's hair in need of some extra care? Jamaican Mango & Lime Jamaican Black Castor Oil Original (R155.00) is an all-purpose soothing oil that can be used on skin and hair alike. Made with grounded Jamaican castor bean and boiled to perfection, it softens and moisturises hair and skin leaving it nourished and treated.