OneAid
Category

Advice Column, Child, Health, Lifestyle, Parenting
Oneaid focuses on preventing and reducing the risk of childhood injuries. Through blog posts and social media Oneaid offers you, as parents and caregivers, useful information and helpful tips on how to keep your little ones healthy and safe.
OneAid by Dr Carmen
Becoming a parent is one of the most challenging and liberating experiences anyone can go through. There is no amount of research, childcare books or magazines that will prepare you for parenthood. For most parents keeping their little ones safe and making sure they have few accidents as possible can be extremely stressful. It was, for this reason, Dr Carmen – mother and Doctor – created OneAid.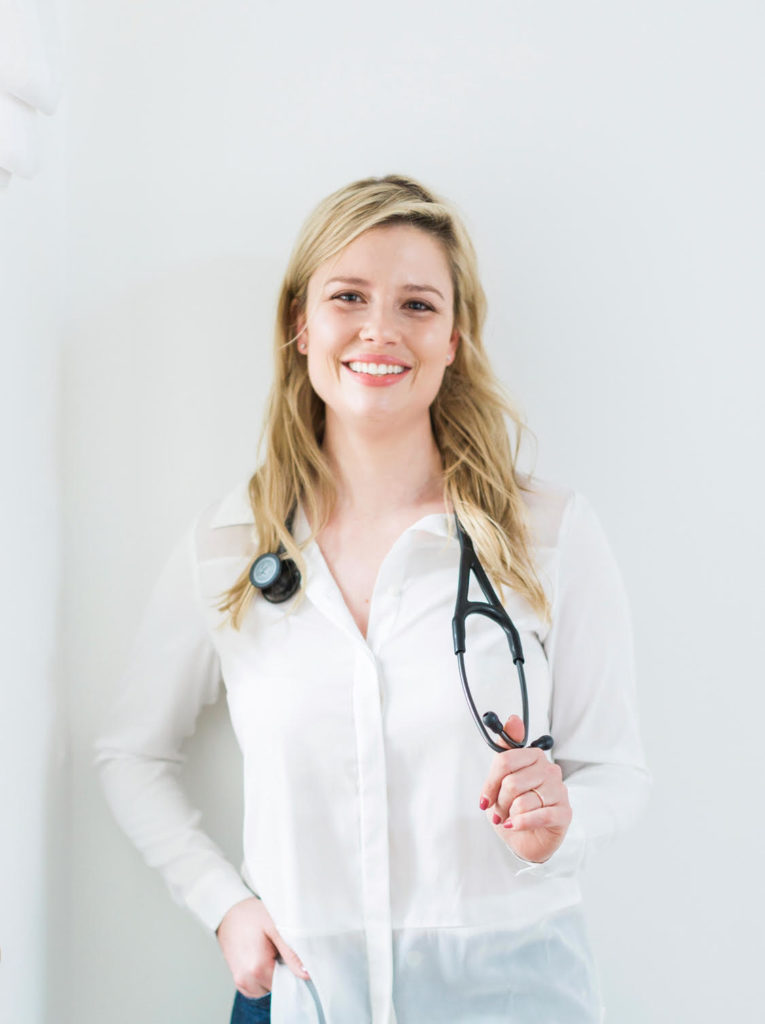 Dr Carmen is a medical doctor with over 10 years experience in accident and emergency medicine, and is also a mom to a beautiful, baby girl. She has a Masters degree in Public Health and is passionate about disease prevention and health education.
Social Media In Healthcare
Almost 90% of adults have used social media to look for and share health information. Dr Carmen believes that healthcare needs to go digital and more healthcare professionals should be taking advantage of its broad reach. Social media can be an effective tool to get information to the public and promote health and safety.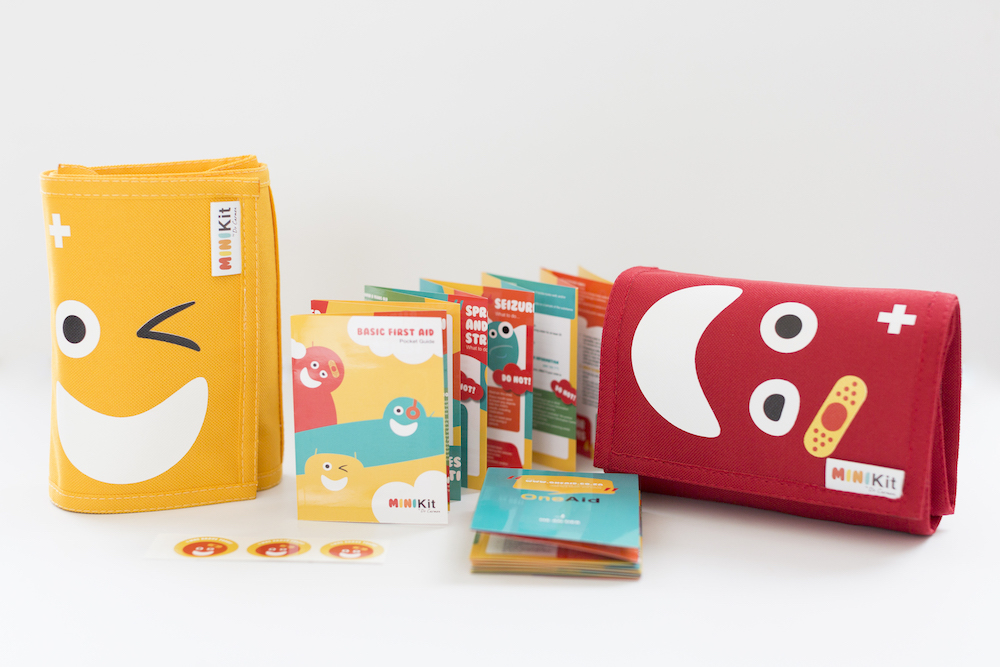 OneAid creates engaging fun content on social media to provide information and tips relating to various public health issues in an effort to spark up conversations to drive behaviour change and education.
For a little daily advice on childhood safety issues readers can also subscribe to the OneAid newsletter.
The MiniKit by Dr Carmen
Cuts, scrapes and burns are common injuries to expect as our little ones gain more confidence in this world. Having a first aid kit on hand can help reduce the risk of infection or the severity of the injury. It also teaches our kids the right thing to do when they hurt themselves.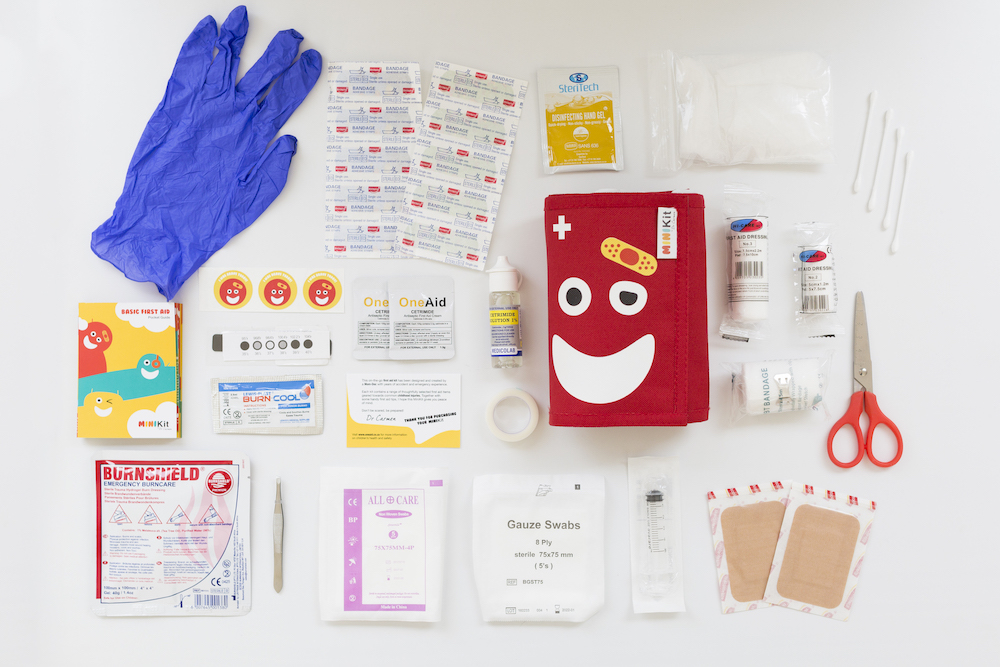 Dr Carmen has designed and developed the MiniKit, a mini first aid kit geared towards common childhood injuries. This is available in two colours – red and yellow and includes first aid essentials such as plasters, burn gels, dressings and more. Plus, the MiniKit's small size makes it fit perfectly into any nappy or handbag, so parents are always prepared, even on the go. Through its fun and colourful design, Dr Carmen hopes to get little ones engaged and involved in the first aid experience.
But that's not all. Inside each MiniKit you will find a detailed first aid pocket guide that features simple, easy to follow steps on what to do when your child has had a minor accident or fall. By following the guide's steps, parents can take the necessary action when dealing with broken bones or burns for example, and will now know which medical materials to use.
Ordering Your MiniKit
Whether you are buying the MiniKit for yourself or as a baby shower gift, it's really easy to order. All you need to do is visit the OneAid website on www.oneaid.co.za and browse through the products page. Add your products to your cart and checkout when you are done. There is no need to open up any accounts.
You can also purchase the pocket guide, which can be downloaded straight onto your phone. If you buy the MiniKit this download will be available to you for free.

"Accidents are just that, they happen unintentionally and unexpectedly. With the right information, we can try and reduce the incidence of these accidents." – Dr Carmen