Sudocrem South Africa
Category

Advice Column, Baby, Pregnancy & Baby, Sudocrem
Sudocrem – Soothing Families' Skin since 1931
As global environmental concerns grow, it is becoming more evident to us that we need to be taking better care of ourselves as well as the environment. Our skin is our first line of defense and our protective barrier against physical injury and hazardous substances. Our skin ensures that we retain moisture in our bodies and protects us against harmful UV rays from the sun.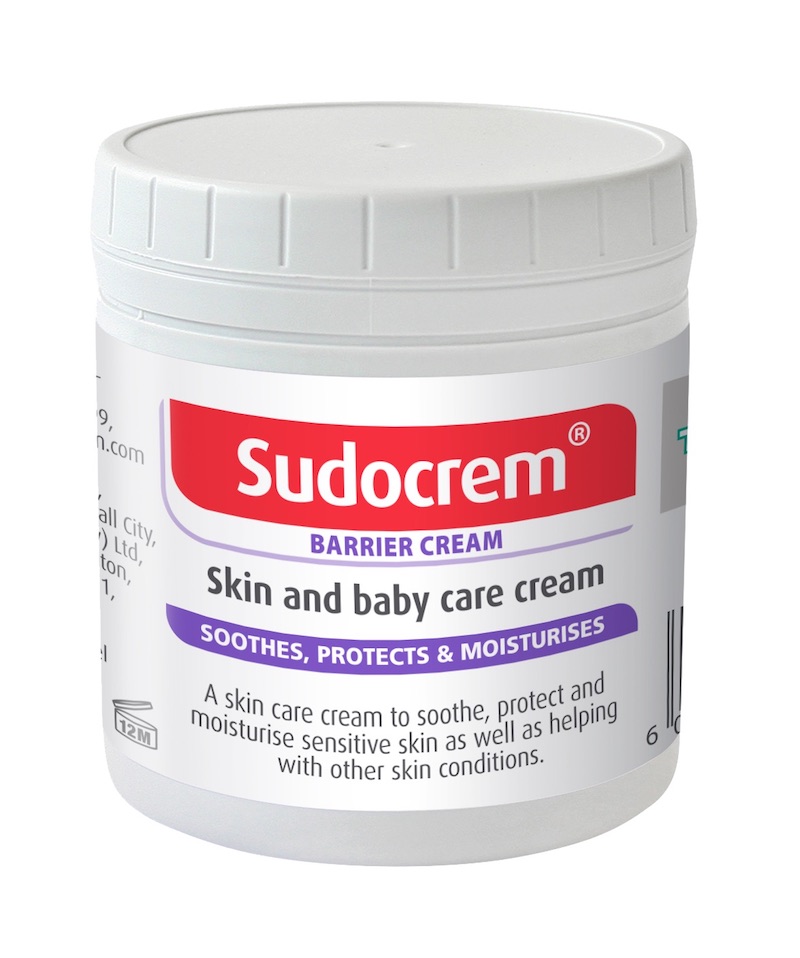 Sudocrem's skin and baby care cream has been soothing families' skin for over 85 years. Not only is Sudocrem mom's first choice in the prevention of nappy rash, but this amazingly versatile product has many other uses too.
The Sudocrem skin and baby care cream has become mom's ally:
In the early years to soothe, heal and protect against nappy rash
To deal with bumps, scrapes and everything in-between as a toddler begins to explore the world
To help treat eczema and acne in teenagers
To moisturize, soothe and protect mom's skin
In the golden years to relieve pressure sores and chilblains
Nappy rash is one of the most common skin conditions of your baby's early life, it is extremely uncomfortable and can be caused by many things. It is generally linked to wet or infrequently changed nappies, diarrhea, new foods, and antibiotics.
Sudocrem skin and baby care cream is gentle on the skin and forms a defensive layer to assist in the protection of the baby's delicate skin.
A toddlers' life is so busy! They climb everywhere, fall frequently, and spend the greater part of this exciting time in their life, with little bumps, abrasions, and bruises all over. Sudocrem aids in preventing infections and also soothes any irritation on your toddlers' skin, leaving them to romp around and enjoy life as they should.
Everyone knows that a teenagers' biggest nightmare is acne.! Sudocrem is a great way to treat acne. At a time when it starts to become important to look their best, Sudocrem will help to keep your teenagers' blemishes under control.
Allergies are on the rise and many people battle the discomfort of eczema – a rash that typically appears on the arms and behind the knees but can also appear anywhere on the body. Usually, treatment includes avoiding soap and other irritants. Sudocrem is the answer here too, because of its unique formula, Sudocrem has been known to provide relief for eczema.
Cuts, burns, grazes and abrasions happen when we least expect them and generally happen when we're at home. It's a known fact that more accidents happen in the home than anywhere else and especially to little ones running around the house and playing outside in the garden. We strongly advise that for all major injuries, medical assistance is sought out. However, where the injury is minor, the use of Sudocrem can provide the protection and relief needed to assist in the healing process. Always be sure to wash any affected areas before applying Sudocrem to ensure that an infection is avoided. And of course, if symptoms persist, please consult a doctor.