Scarlet Ruby Interiors
Category

Advice Column, Baby, Pregnancy & Baby
Are you planning to decorate your baby's room? Is that a YES? Here are a few pointers to help make your experience enjoyable.
Plan ahead
Start with a budget and try to stick to it.
For expecting parents, it's a good idea to make sure that the room is ready well before baby arrives, at least a month ahead of time. This is to avoid those last-minute runarounds and allow time to fix any mishaps.
Functionality
Consider the functionality of the room. Give some thought to the layout, including storage and shelving. If, for example, you have a changing station make sure that all the necessities relating to changing are within easy reach. You don't want to be scurrying to the other side of the room to grab a nappy or a wet wipe!
Pick a theme
Choosing a theme for your baby's room can be a daunting task but media such as Youtube, Pinterest and Instagram can be very useful. Deciding on the primary colour of the room, first, can also help point you in the right direction. Traditionally the most popular colour for girls is pink and for boys is blue. These days pastel colours are becoming increasingly popular. Monochrome is also a favourite. Ensure that the paint you use is safe for your little one and preferably washable. If you opt for wallpaper, you can get the washable variety too.
Décor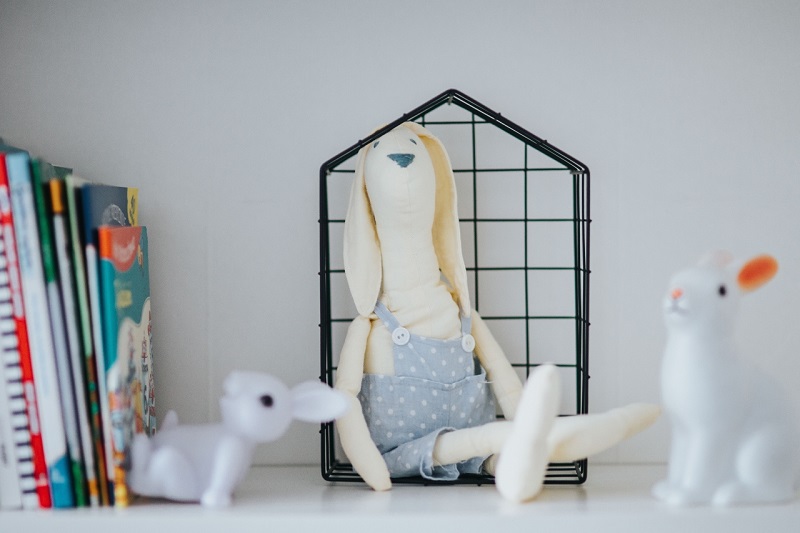 Draw a layout of the room and where you would like to place the furniture, etc. Avoid clutter. Given the importance of your baby's room, you need to make sure that it is a safe, comfortable and functional space that you can be proud to show off to family and friends.
Bring a personal touch to the room by adding something handmade, like a drawing or clay sculpture, or you can frame baby's footprints.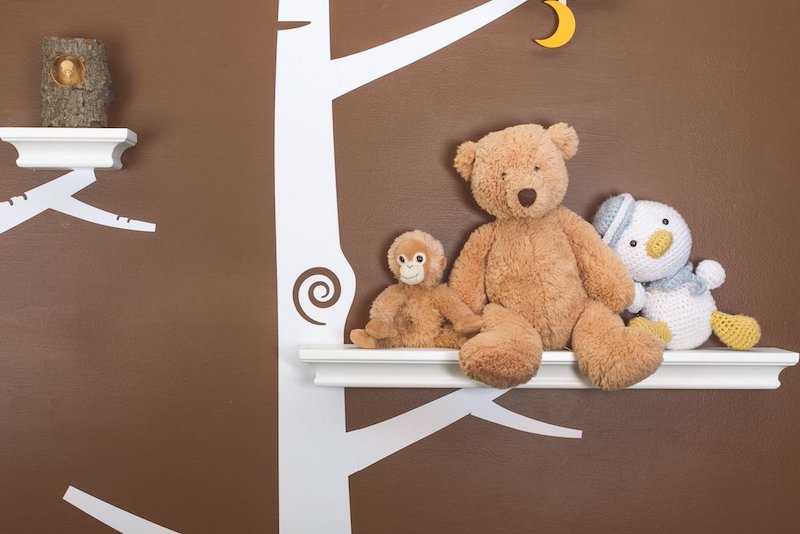 Here is a list of some of the items you might need to add to your shopping list.
Furniture, including a cot, changing table, nursing chair, cupboard and/or chest of drawers.
Bedding and curtains;
Wall art, such as frames, decals and floating shelves;
Baby monitor;
Storage baskets and clothes hamper;
Nursing chair and cushion;
Accessories that stimulate touch, sight and hearing, such as soft toys, a musical night light, a cot mobile and story books.
Remember to take before and after pictures to add to your memory box. Enjoy the experience.