Win with Prima Baby
Stand a chance to win a Nattou Cuddly Snow Leopard, Cuddly Snow Panda and Cuddly Hippo 
valued at over R700!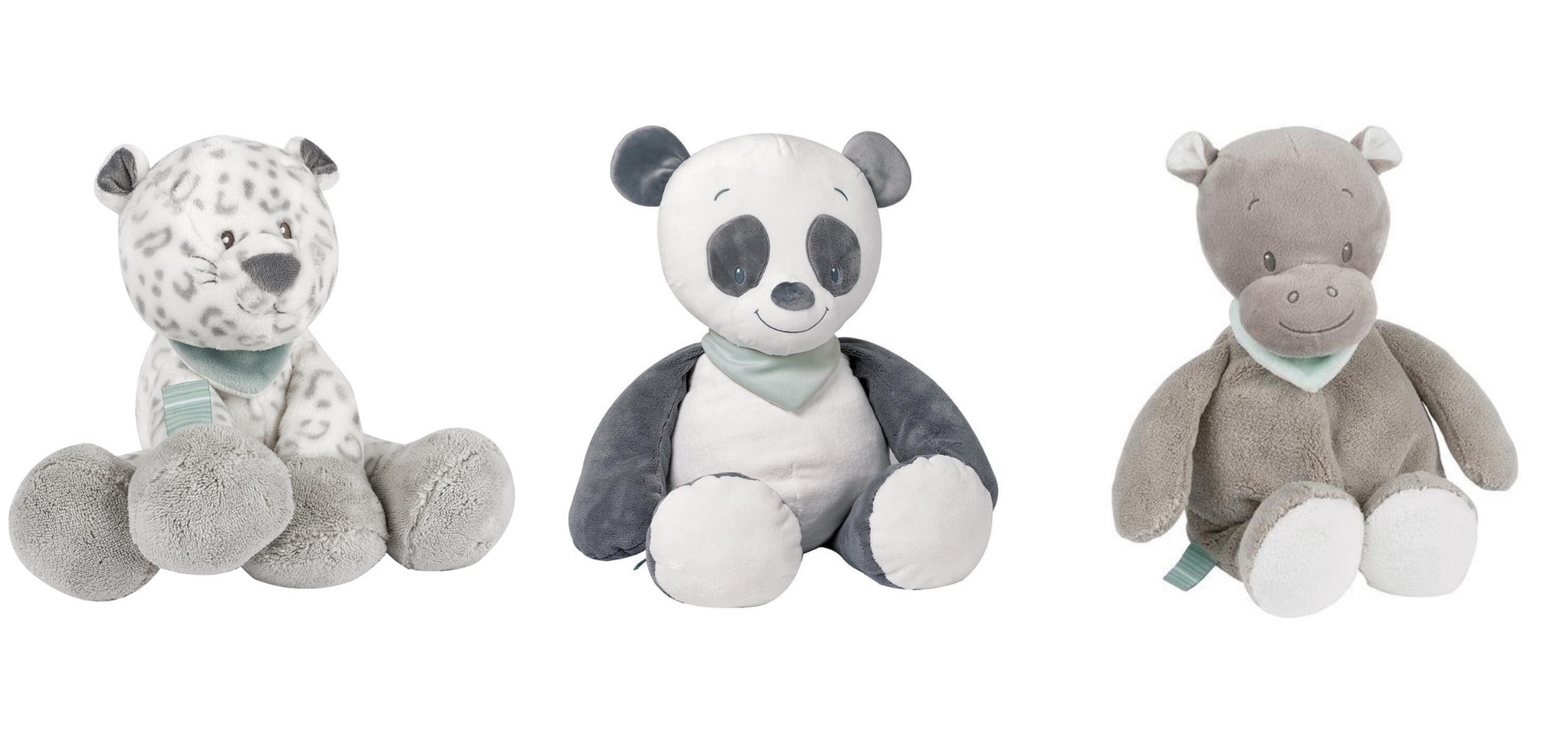 Nattou cuddly toys are famous for being one of the world's best plush manufacturers.  The characters are unique and exceptionally soft in material.  A great plush makes a wonderfully supporting friend for your baby.  These Nattou cuddlies are with your baby as it explores the world, when it drifts off to sleep and all the other moments of its first few months. Nattou cuddly toys give your little one the trust, security and comfort they need in the crucial early stages of their growth and development. 
Cuddly Nattou plushies are your baby's first companion, to play with and to comfort baby, and the animal characters such as the Snow Leopard, the Snow Panda and the Hippo are different takes on the conventional cuddly toys of today.
They also make a unique and gorgeous gift at baby showers and for young children. Available at Hamleys stores, www.loot.co.za, selected Kids Emporium stores, www.takealot.com and www.thebabyzone.co.za
Competition Closes: 31 October 2018
No Fields Found.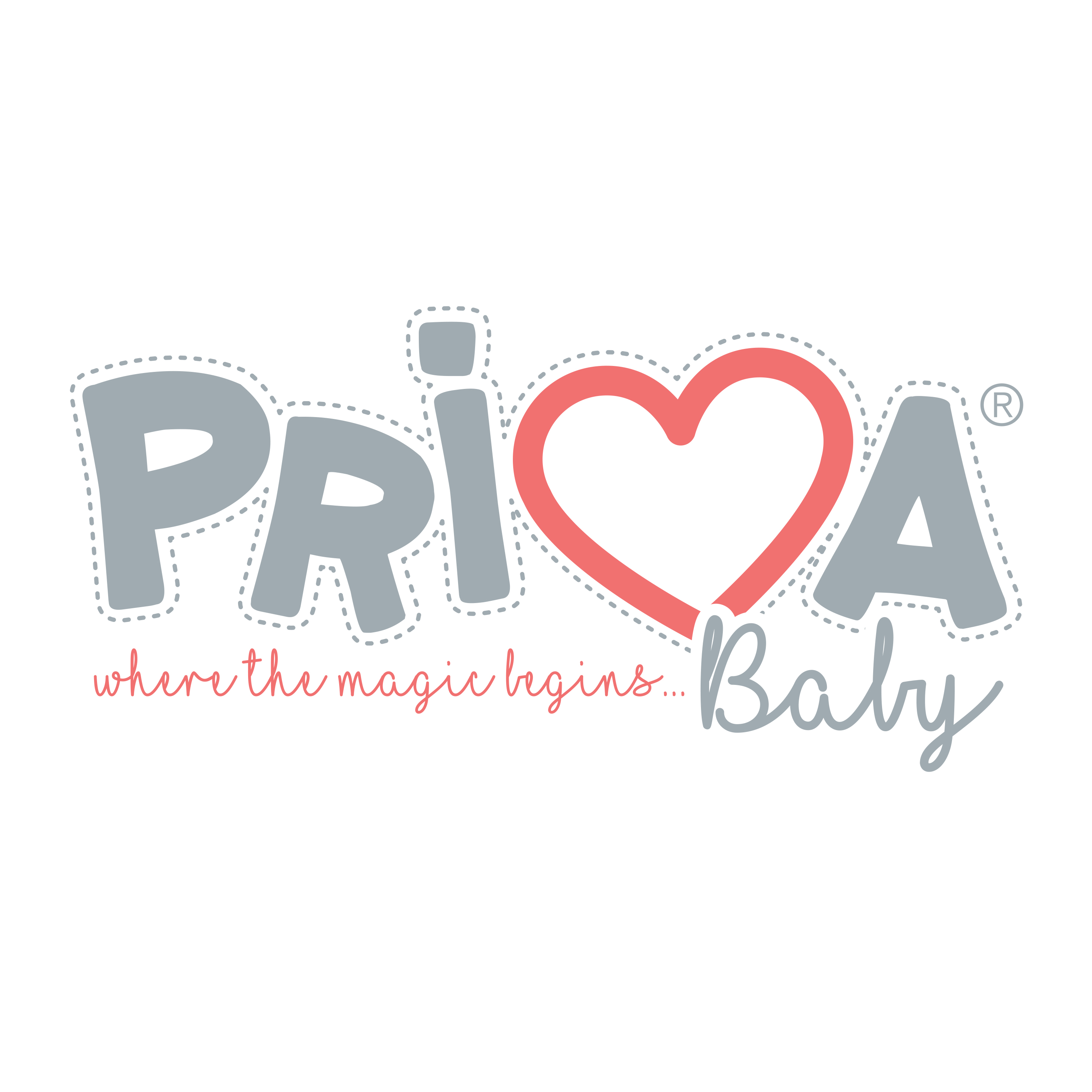 About Prima Baby
Prima Baby – the home of all things baby, is a dynamic young little company specialising in focusing on where the magic starts. Our aim is to bring major and exclusive brands to parenting markets, in concept format as a one-stop solution for the retailer and consumer alike. We are the proud custodians of brands such as Disney Baby, Fisher Price, Oops, Cam, Foppapedretti, amongst many, many more!