Win with Chicco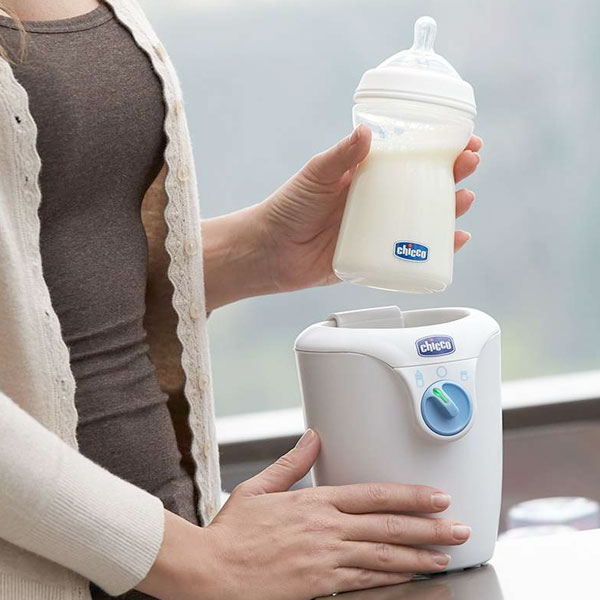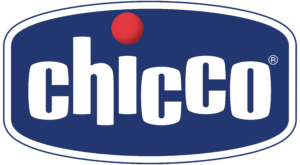 Chicco, global leaders in all things baby for 62 years, have been mastering the art of the perfect feeding bottle for many years. Originally a medical company, huge attention to detail has gone into creating the Natural Feeling range, a nursing range that has proven its success with a 96% latch rate by babies and becoming one of the globally leading bottles in terms of sales.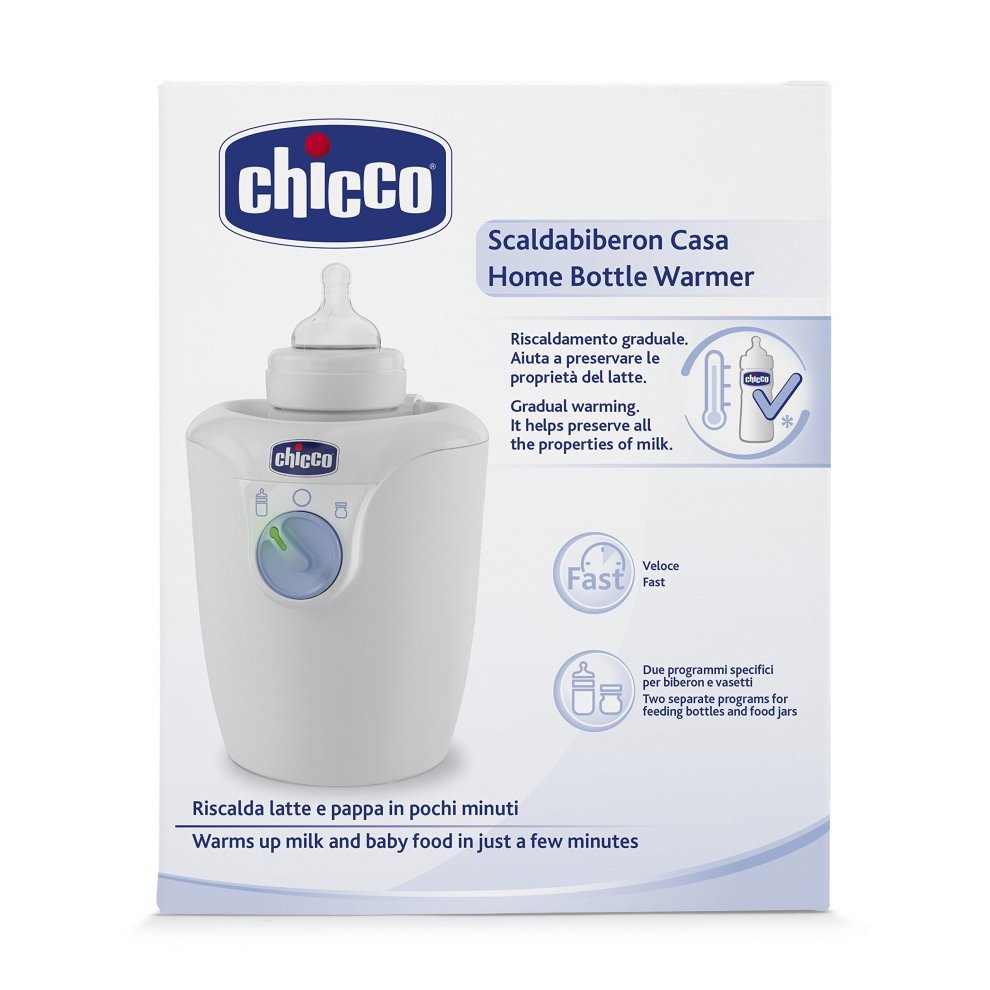 Heating up a bottle of milk or a jar of food can seem like the most important thing when your baby is crying for a feed. 
A handy bottle warmer is the perfect way to ensure that food is easily warmed up without losing nutritional value, or kept warm for up to an hour – making sure that when baby needs a feed in a rush, you have the convenience right at hand.
Simple, practical and compact, the Chicco Bottle Warmer is an economical way to make feeding time an easy experience – especially during the sleepless night phase. It has a Safe Stop button to ensure overheating and with grey and blue stylish but simple design that will complement most kitchens.
Available at Baby City, www.takealot.com, www.loot.co.za, selected Kids Emporiums & www.Thekidzone.co.za
Competition Closes: 28 February 2020