Win with Chicco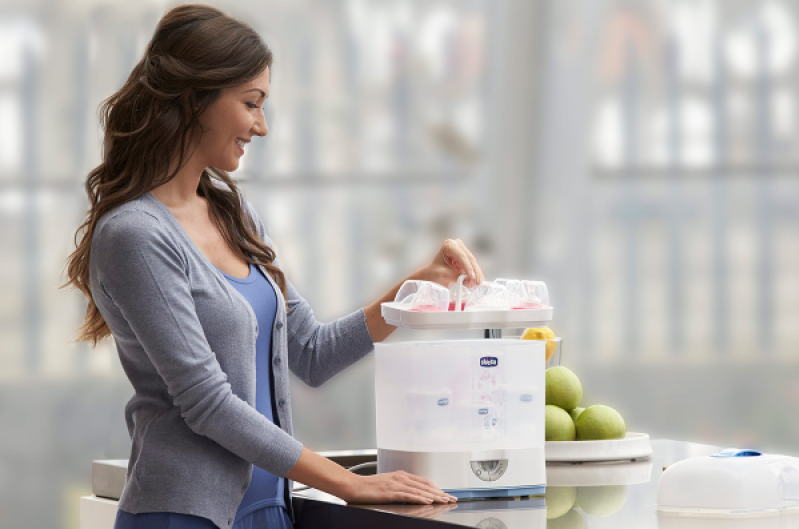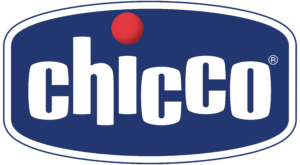 Chicco, global leaders in all things baby for 62 years, have been mastering the art of the perfect feeding bottle for many years. Originally a medical company, huge attention to detail has gone into creating the Natural Feeling range, a nursing range that has proven its success with a 96% latch rate by babies and becoming one of the globally leading bottles in terms of sales.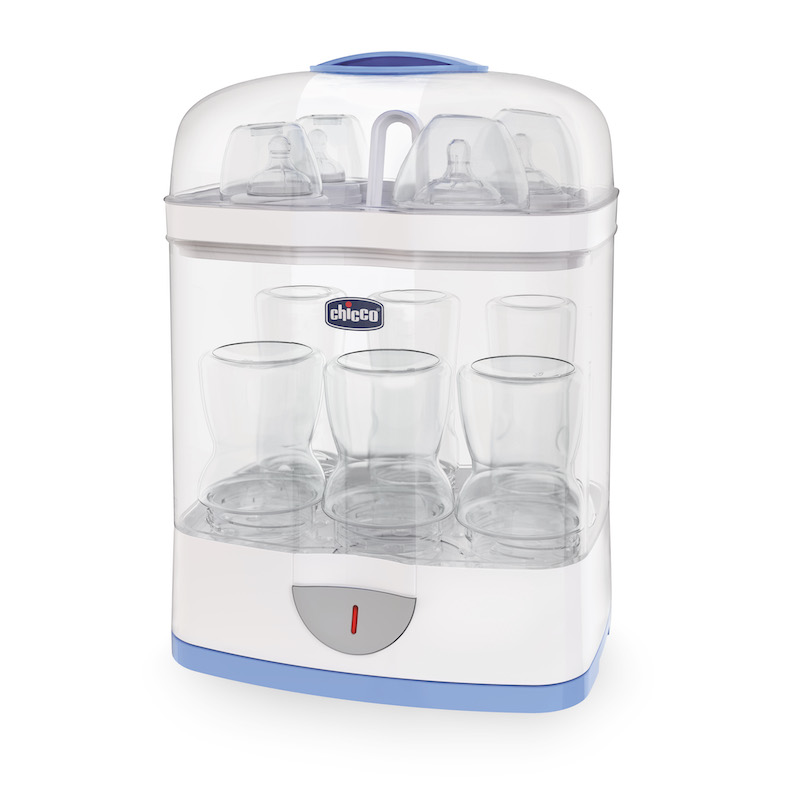 Having a baby brings all sorts of responsibilities with it, as moms know – and nothing is more important than their health.
The easiest way to prevent all sorts of infant illnesses is often with simple hygiene and sanitation, and ensuring you have an effective bottle steriliser should be top of your list when preparing for a new child to come home. 
Chicco introduces the 2in-1 Electric Steam Sterilizer. An easy, yet 99.9% effective sterilizer that uses the properties of steam to neutralize all known household germs within a matter of minutes. The sterilizer can handle not only feeding bottles, but also pacifiers and teething toys, due to its generous space capacity.
With divisions inside the frame to keep items separate from each other, the sterilizer can keep items sanitized for up to 24 hours if it remains closed.
With a pale blue and transparent, modern design, the sterilizer is an attractive kitchen appliance that you won't need to stash away when guests come over.
Available at Baby City, www.takealot.com, www.loot.co.za, selected Kids Emporiums & www.Thekidzone.co.za
Competition Closes: 28 February 2020