Prima Baby
Category

Advice Column, Baby, Motor safety, Parenting, Pregnancy & Baby
Whether you're expecting your very first baby or shopping for a lively toddler, every Chicco car seat is engineered for comfort, safety, and peace of mind. World-class innovation and user-friendly touchpoints make Chicco car seats reassuringly easy to install, making every ride that much safer.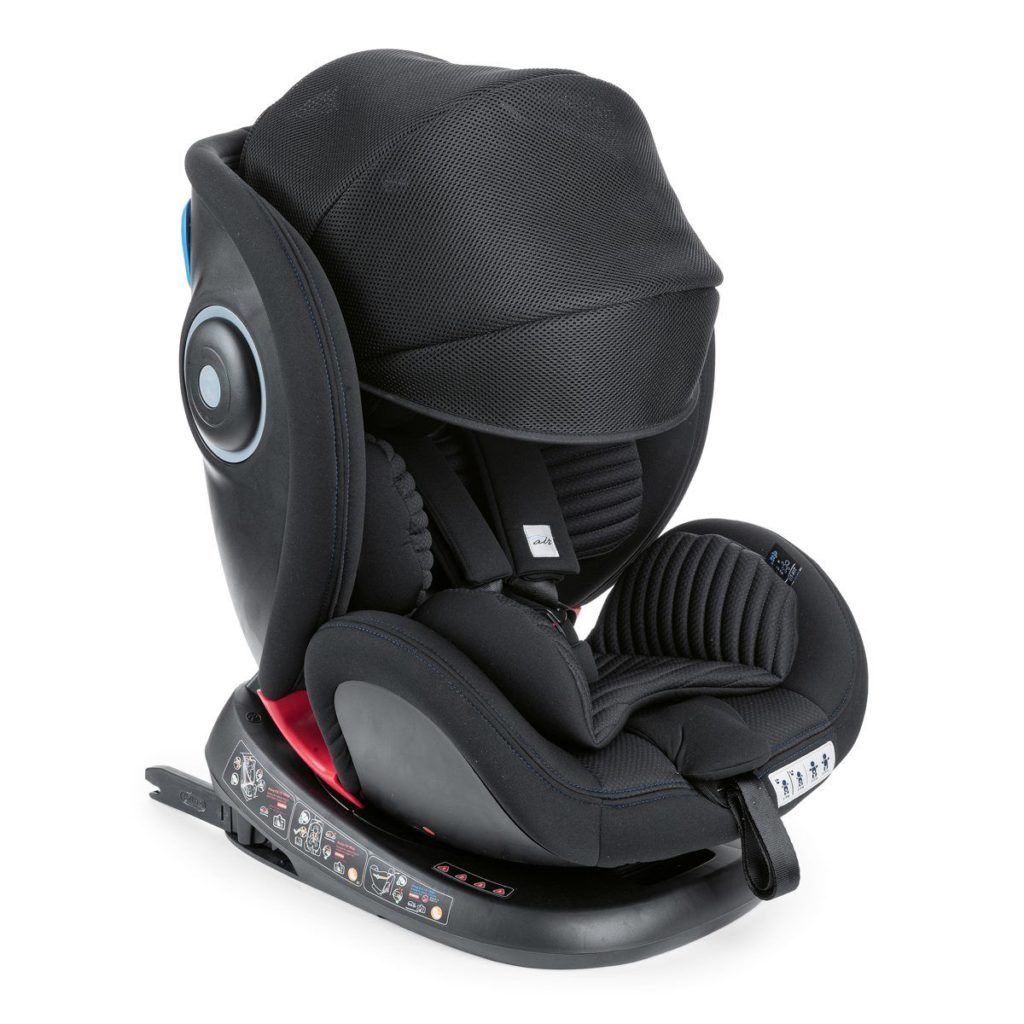 If it is versatility you're looking for – look no further than the Chicco Seat4Fix Air Group 0/1/2/3 Car seat! This car seat is suitable for us in all 4 stages of your little one's life – from birth all the way to 36kg and comes with all the bells and whistles.
This seat provides comfortable and secured seating in both the rear and front facing position, thanks to its unique rotating base.
With 3 available recline positions this seat ensures your little one is comfy – even on those extended trips!
Breathable fabric allowing for more comfort whilst in the seat
UV canopy
Durable shell with additional, removable Side Safety System ensuring exceptional protection in case of a side impact.
Soft padded headrest
5 point harness – which adjust easily as your little one grows
What more does one need?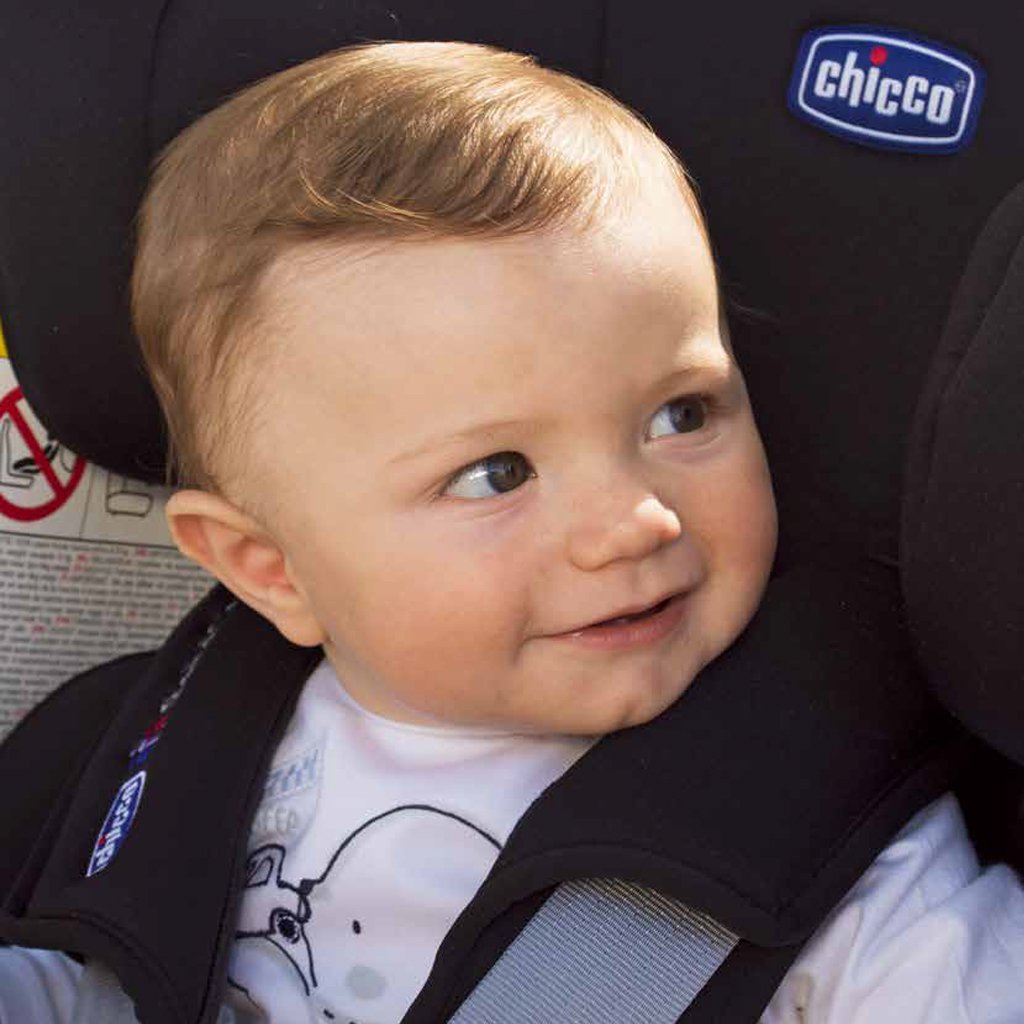 From R6999.99 this superb car seat can be purchased from participating Baby outlets.
For more information head to www.chicco.co.za