Prima Baby
Category

Advice Column, Baby, Parenting, Pregnancy & Baby, Toddler
Chicco, one of the world's most beloved baby products labels, brings you indoor furniture for your baby with the utmost luxury and quality, that is affordable and most importantly, guaranteed for 12 months.
Highchairs are an important part of your child's life and will be there as they discover their new senses through food. The Polly Highchair is the perfect solution for your little one to go from bottle feeds to weaning with ease.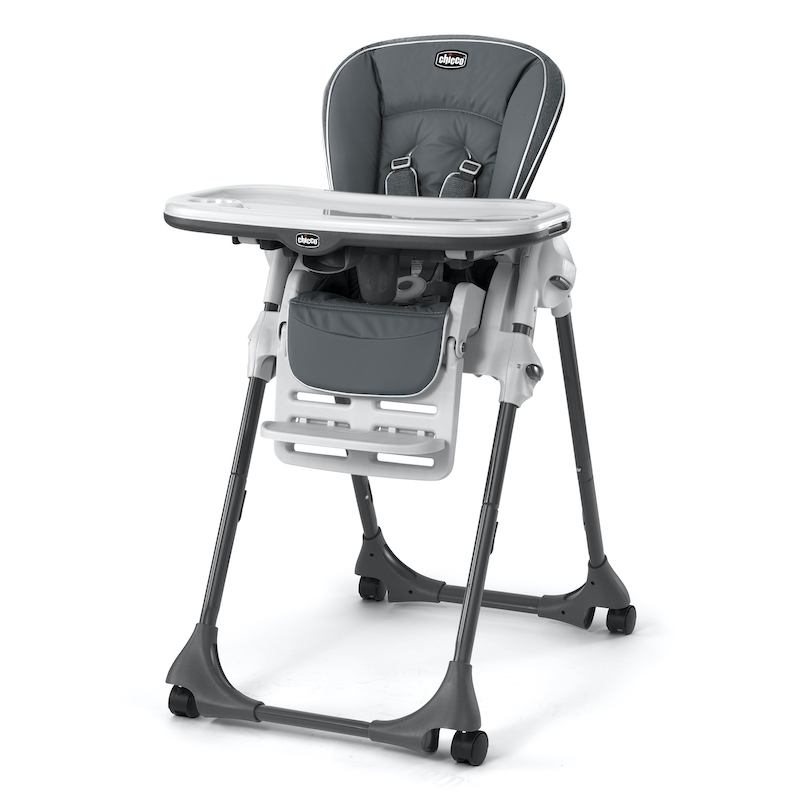 Designed with an elegant finish, this highchair offers 3 reclining positions as well as 7 height adjustments for parents, making it a stand-alone chair with tray, or come down to meet the level of any table or chair the parent may want to use for feeding.
With a clip-off, easy to clean and store tray, the Polly highchair can be folded up into a compact and discreet size that stores easily – not that you would want to hide these beauties away. With Italian quality, the Polly comes in two classy colours including Nottingham (dark beige) and Orion (deep black), both suitable for any household décor.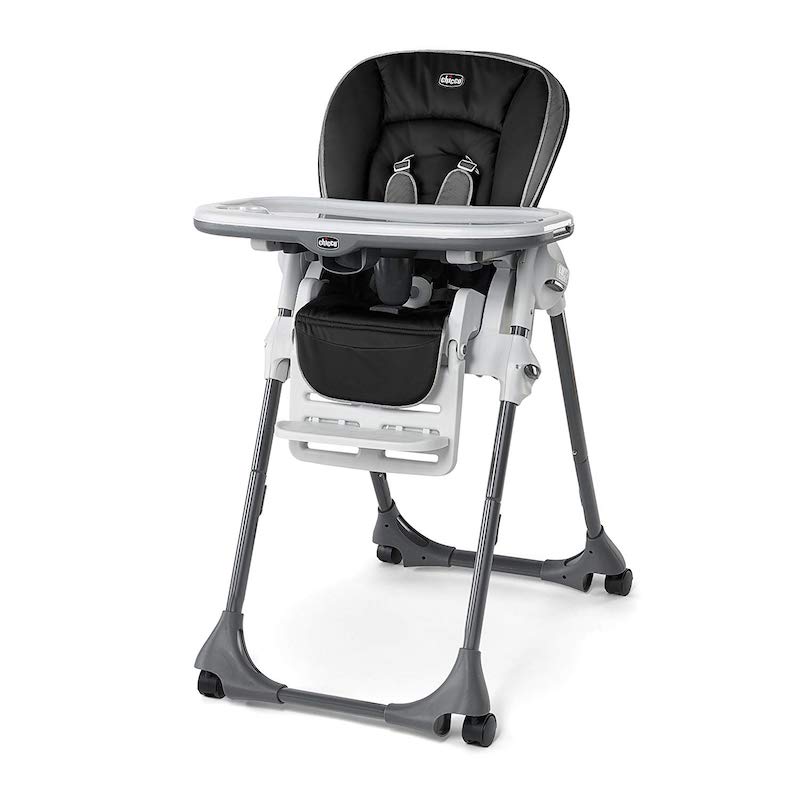 Pick up a Polly highchair from a variety of baby retailers including Baby City, Baby Club at Clicks, Takealot, Loot.co.za, The Kid Zone, Babanino.com, Brand Hubb, Baby Boom, and selected Makro stores.