Prima Baby
Category

Advice Column, Baby, Parenting, Pregnancy & Baby, Toddler
Weaning baby is such a great – and messy time. When baby is anatomically upright in posture, actively holding utensils and really enjoying their food, it makes sense to have the child part of the family mealtime.
Chicco introduces a great way to allow kids to be present at the table, yet still be supported and boosted up to be at the appropriate level to join the family – The Pocket Snack.
While the Pocket Snack does come with a tray for floor meal times, it is removable for when the baby is sitting on a chair at the adults table. With adjustable heights, the Pocket Snack safely elevates the child whilst strapping them in via both a lap safety harness and a chair harness.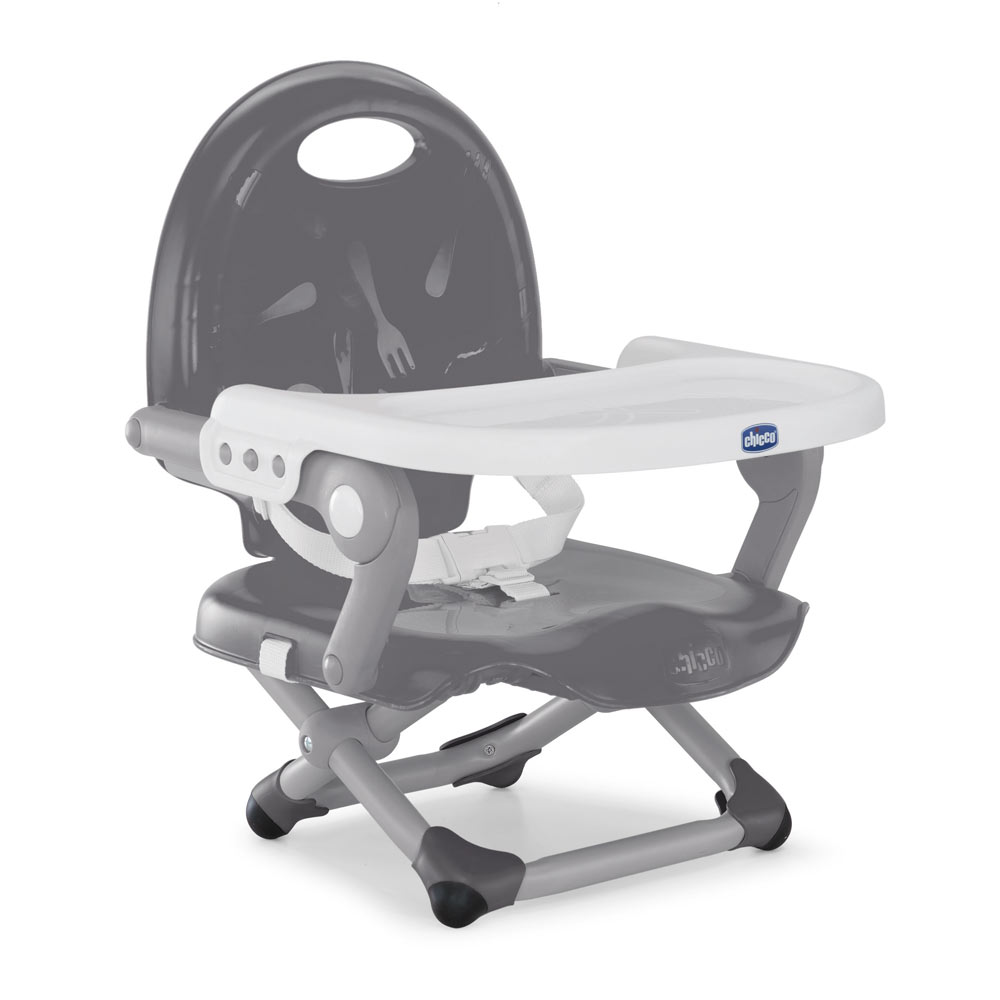 Easy to clean with a single wipe, the Pocket Snacks legs can be extended so that floor sitting and eating is also easy. The little removable tray makes their meal accessible and no matter what amount of mess they make, it's all cleanable.
Made from sturdy plastic with canvas safety harnesses, the Pocket Snack by Chicco is one of the most popular booster seats for meal times and is currently available at Baby City, Takealot, Thekidzone.co.za, www.loot.co.za, selected Kids Emporium stores and other retailers.
Only available in Dark Grey colour.