Prima Baby
Category

Advice Column, Baby, Parenting, Pregnancy & Baby
Chicco, one of the world's most beloved baby products labels, brings you indoor furniture for your baby with the utmost luxury and quality, that is affordable and most importantly, guaranteed for 12 months.
Brand new in terms of booster seats is the gorgeous and versatile Chairy. Perfect from babies from 6 months until approximately 3 years of age, the Chairy brings utility with style into every household.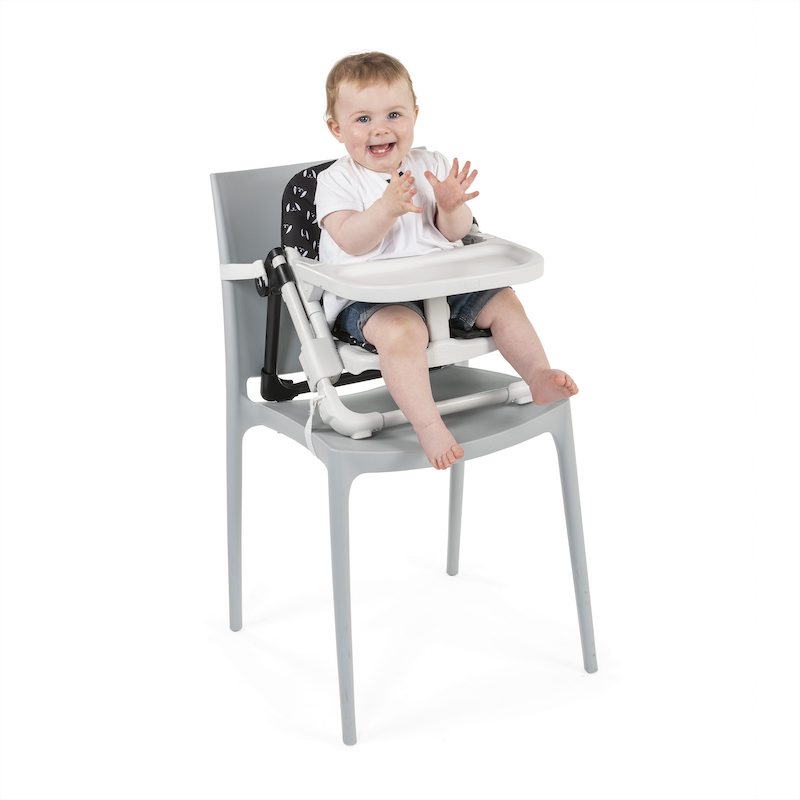 Attach to dining room chairs to enjoy a meal with baby at the table, or use when baby is sitting on the floor and playing independently. With a harness to keep younger babies safe, as the child grows and independence is formed, the chair grows with your child and becomes a fully-fledged seat in its own right.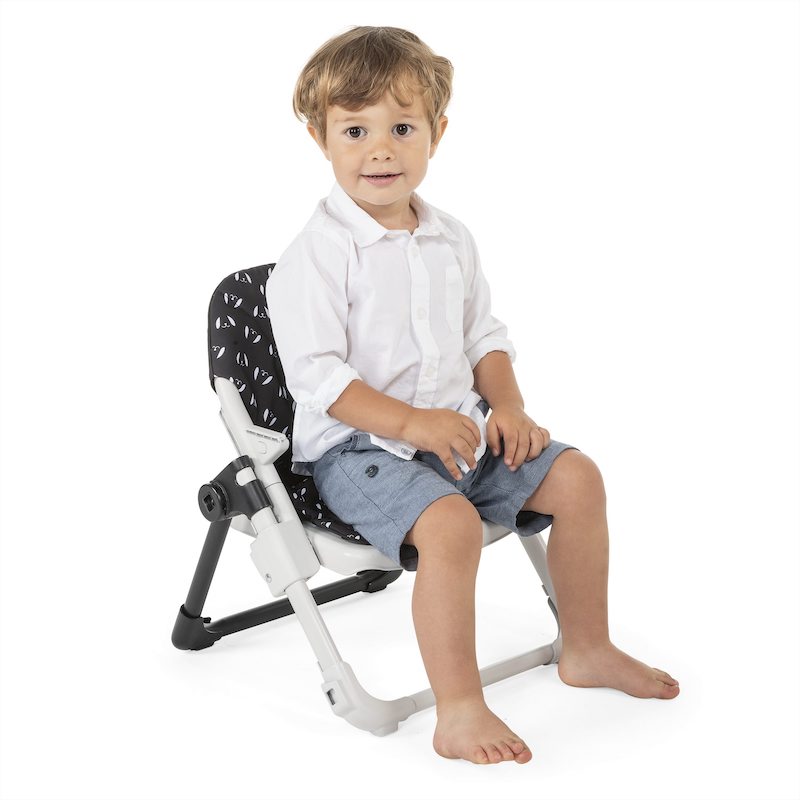 With Sweet Dog (Black) and Bunny Grey (light grey) colour options and cute character designs, the booster seats will be a welcome sight for any household décor.
The only booster seat your baby will ever need!
Chairy is available at Takealot, Loot.co.za, Babanino, Baby Boom, Brand Hubbb, The Kid Zone